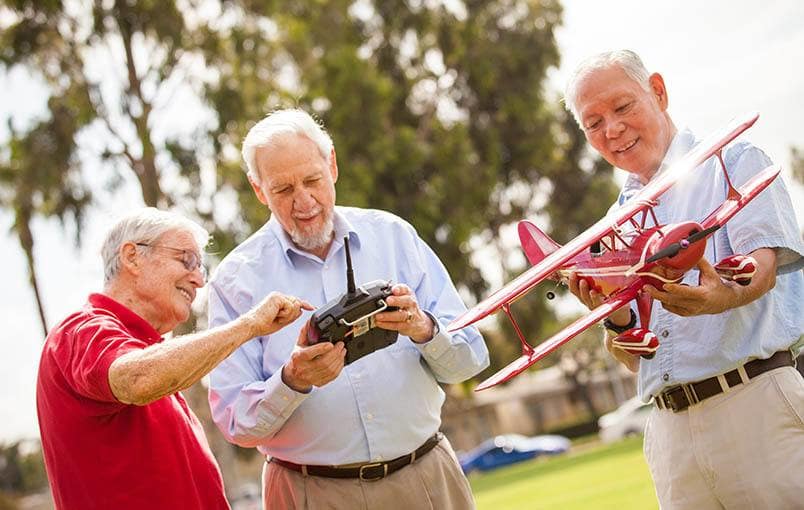 COMMUNITY NEWS & EVENTS
Wellness Calendar
As you participate in our award-winning programs, you know your choices are designed to help you maintain an active lifestyle while doing things you love. At Emerald Court, you will have the opportunity to create a healthy, balanced life through learning new things, staying physically active, challenging yourself, and enjoying the company of friends and family.
We offer a varied selection of daily activities to choose from. Be active, inspired, and enlightened through any of our events or sessions. You can also nourish your mind by participating in our lifelong learning classes, educational and cultural excursions, and by volunteering with our community partners. Your opportunities are only limited by how you choose to spend your time.
See our Wellness Calendar | See our Monthly Newsletter
Upcoming Events
Holiday Taste & Tour:  Saturday, December 1 | 1:00 pm - 4:00 pm
Join us for a Taste and Tour and experience each aspect of our community at an event that is guaranteed to entice your palette and engage your senses. You will have a chance to enjoy delicious food, see our model apartment homes and enter to win raffle prizes.
Enjoy appetizers and refreshments while listening to live music
Taste our delicious culinary creations throughout the community
Learn more about our dimensions of Wellness during a Stand Strong demonstration
Bring an unwrapped toy to benefit Toys for Tots for an extra chance to win in the raffle
The more you experience, the more raffle tickets you'll receive, increasing your chances of winning the Grand Prize.
To RSVP, please call 714.872.9785 by November 27