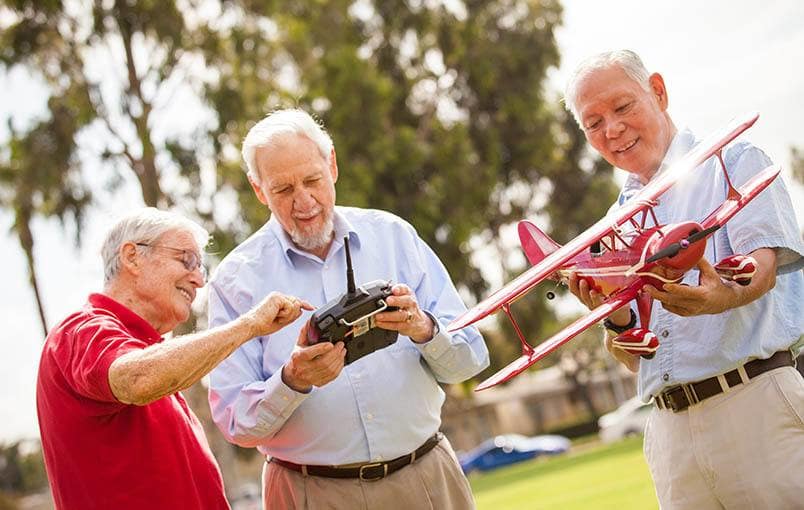 COMMUNITY NEWS & EVENTS
Wellness Calendar
As you participate in our award-winning programs, you know your choices are designed to help you maintain an active lifestyle while doing things you love. At Emerald Court, you will have the opportunity to create a healthy, balanced life through learning new things, staying physically active, challenging yourself, and enjoying the company of friends and family.
We offer a varied selection of daily activities to choose from. Be active, inspired, and enlightened through any of our events or sessions. You can also nourish your mind by participating in our lifelong learning classes, educational and cultural excursions, and by volunteering with our community partners. Your opportunities are only limited by how you choose to spend your time.
See our Wellness Calendar | See our Monthly Newsletter
Upcoming Events
Swing to Spring: Saturday, April 27 | 2:00 pm - 4:00 pm
Join us at Emerald Court as we Swing Into Spring! Come to Emerald Court and help us celebrate the arrival of spring! AJ and his band will be entertaining us with their musical talents as we enjoy a sunny afternoon sampling tasty treats and sweets with family and friends. Enter our raffle to win some great prizes. We can't wait to see you.
To RSVP, please call 714.872.9785 by April 24