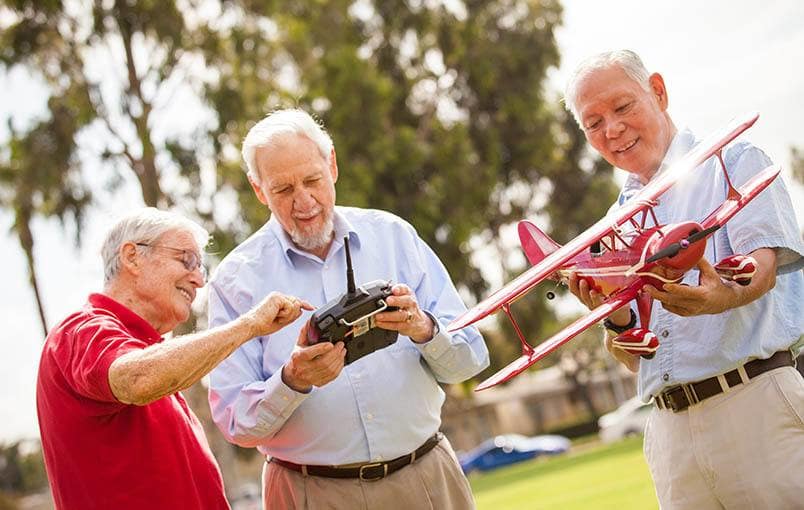 COMMUNITY NEWS & EVENTS
Wellness Calendar
As you participate in our award-winning programs, you know your choices are designed to help you maintain an active lifestyle while doing things you love. At Emerald Court, you will have the opportunity to create a healthy, balanced life through learning new things, staying physically active, challenging yourself, and enjoying the company of friends and family.
We offer a varied selection of daily activities to choose from. Be active, inspired, and enlightened through any of our events or sessions. You can also nourish your mind by participating in our lifelong learning classes, educational and cultural excursions, and by volunteering with our community partners. Your opportunities are only limited by how you choose to spend your time.
See our Wellness Calendar | See our Monthly Newsletter
Upcoming Events
National Nutrition Month - March
"Go Further with Food" is the theme this year and its importance is timely for many reasons. National Nutrition Month® encourages us to achieve and make informed food choices and develop sound eating and physical activity habits to live a healthier lifestyle. Give us a call at 714.872.9785 for more information on related events and activities at our community.