The Sweethearts of Swing
Thursday, June 14 | 3pm - 4pm
​In celebration of Flag Day, we invite you to join us for an exciting live performance by the talented trio of singers, The Sweethearts of Swing in our beautiful courtyard, with a delicious dinner to follow. Don't forget to wear your red, white and blue!
Please RSVP to 760.747.1940 by June 11


Rock Around The Clock "Sock Hop"
Thursday, June 21 | 5pm - 8:30pm
Join us for a special complimentary dinner followed by fun 50's themed music and dancing. We'll have "Billy and the Band" strumming the rock and roll tunes so you can dance the night away in those blue suede shoes.
Please RSVP to 760.747.1940 by June 19
 Escondido California
SENIOR LIVING
Enjoy large, comfortable apartments with full kitchens and a patio or balcony set in a peaceful park-like setting with friendly associates and neighborly residents. These are just a few of the pleasures waiting for you at Cypress Court and we look forward to showing you all of the details that make this community so special.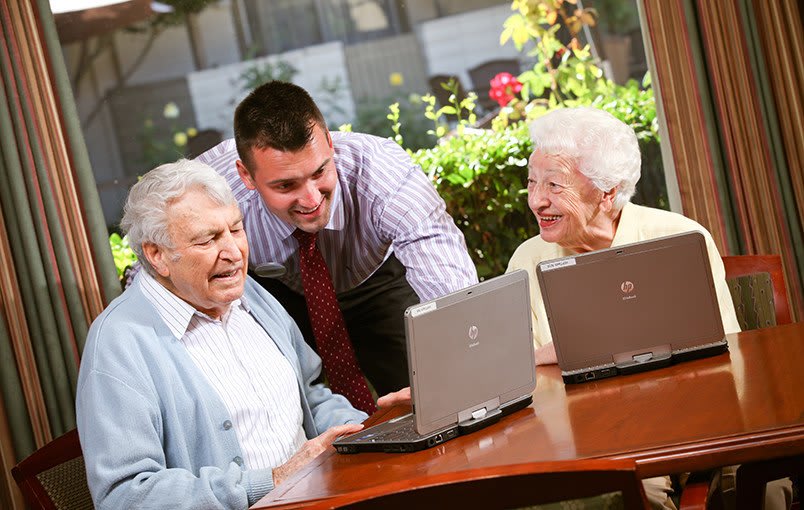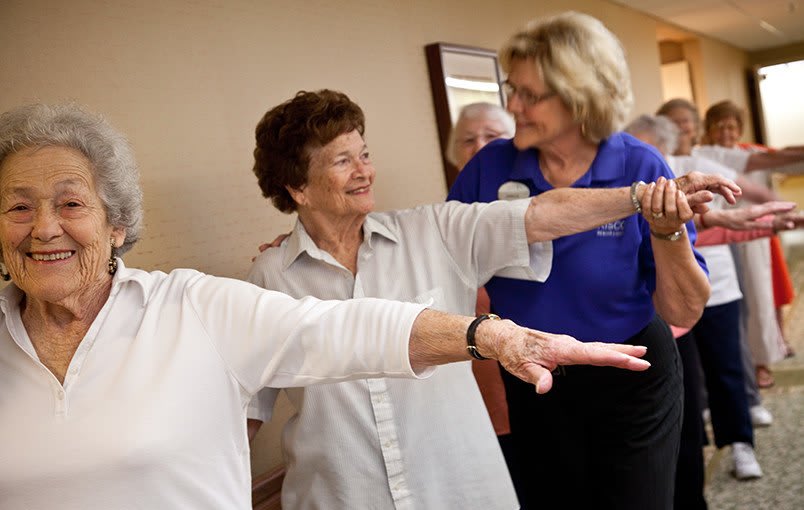 COMMUNITY OFFERINGS
Independent Living & Assisted Living
One & two bedroom apartment homes
Flexible meal program
Housekeeping
Transportation
OUR PRINCIPLES,
VALUES & BELIEFS
We created our Principles, Values and Beliefs based on integrity, dignity and compassion. This belief system balances the needs of our residents, our employees and our business partners.​..Read More