Down on the Farm Animal Visit!
Wednesday, February 27 | 1pm - 3pm
When was the last time you cuddled an alpaca? Well, now you can! Thanks to Shawneen Burdick and her Garden of Eden mobile petting zoo, she will bring the 'farm' to you, right here at Cypress Court!
Our special guests will include: alpacas, a giant rabbit, guinea pigs, sheep, goats, and more!
RSVP by calling 760.747.1940.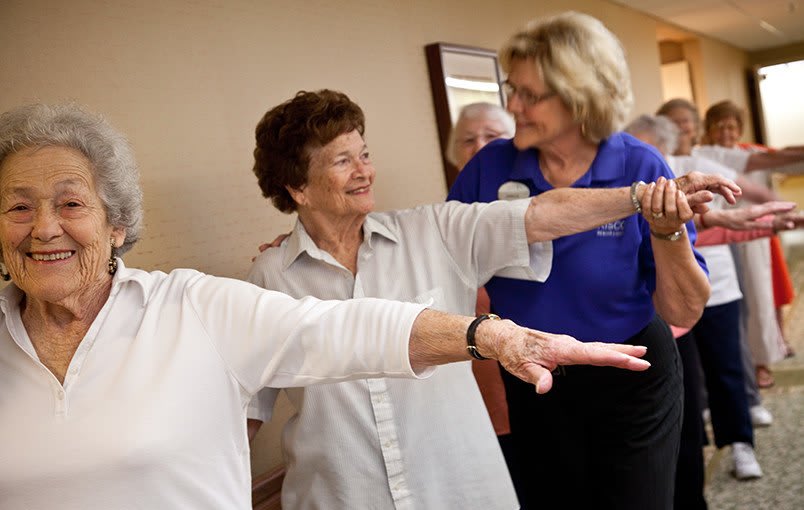 COMMUNITY OFFERINGS
Independent Living & Assisted Living
One & two bedroom apartment homes
Flexible meal program
Housekeeping
Transportation
Cypress Court Recognized for Outstanding Resident Satisfaction
This honor recognizes organizations that achieve the highest overall resident or employee satisfaction scores in the NRC Health database–the largest source of long-term care and senior-living satisfaction metrics in the nation.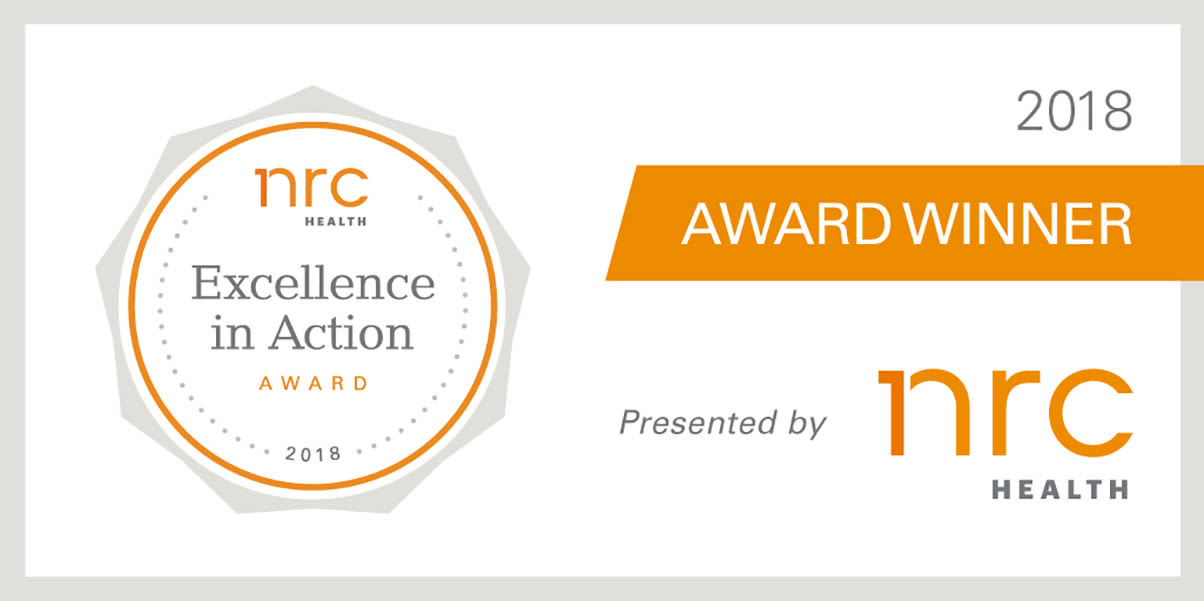 Escondido California
SENIOR LIVING
Enjoy large, comfortable apartments with full kitchens and a patio or balcony set in a peaceful park-like setting with friendly associates and neighborly residents. These are just a few of the pleasures waiting for you at Cypress Court and we look forward to showing you all of the details that make this community so special.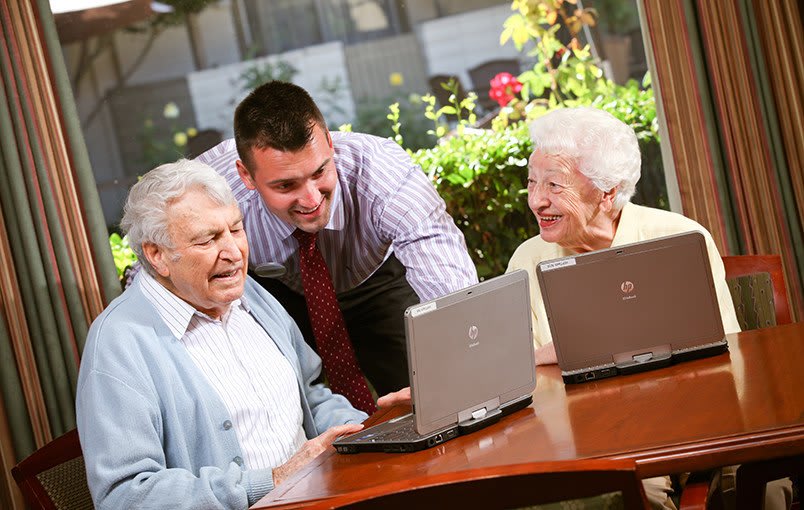 OUR PRINCIPLES,
VALUES & BELIEFS
We created our Principles, Values and Beliefs based on integrity, dignity and compassion. This belief system balances the needs of our residents, our employees and our business partners.​..Read More