The Cypress Court Team
Get to know more about members of our leadership team here.
Donna Daniel-Herr
Executive Director
With more than 30 years of experience in hospitality, sales and financial management, organizational leadership and healthcare management, Donna leads our full-service retirement community. Working closely with residents and their families she ensures that customer service is at the forefront of the community's focus.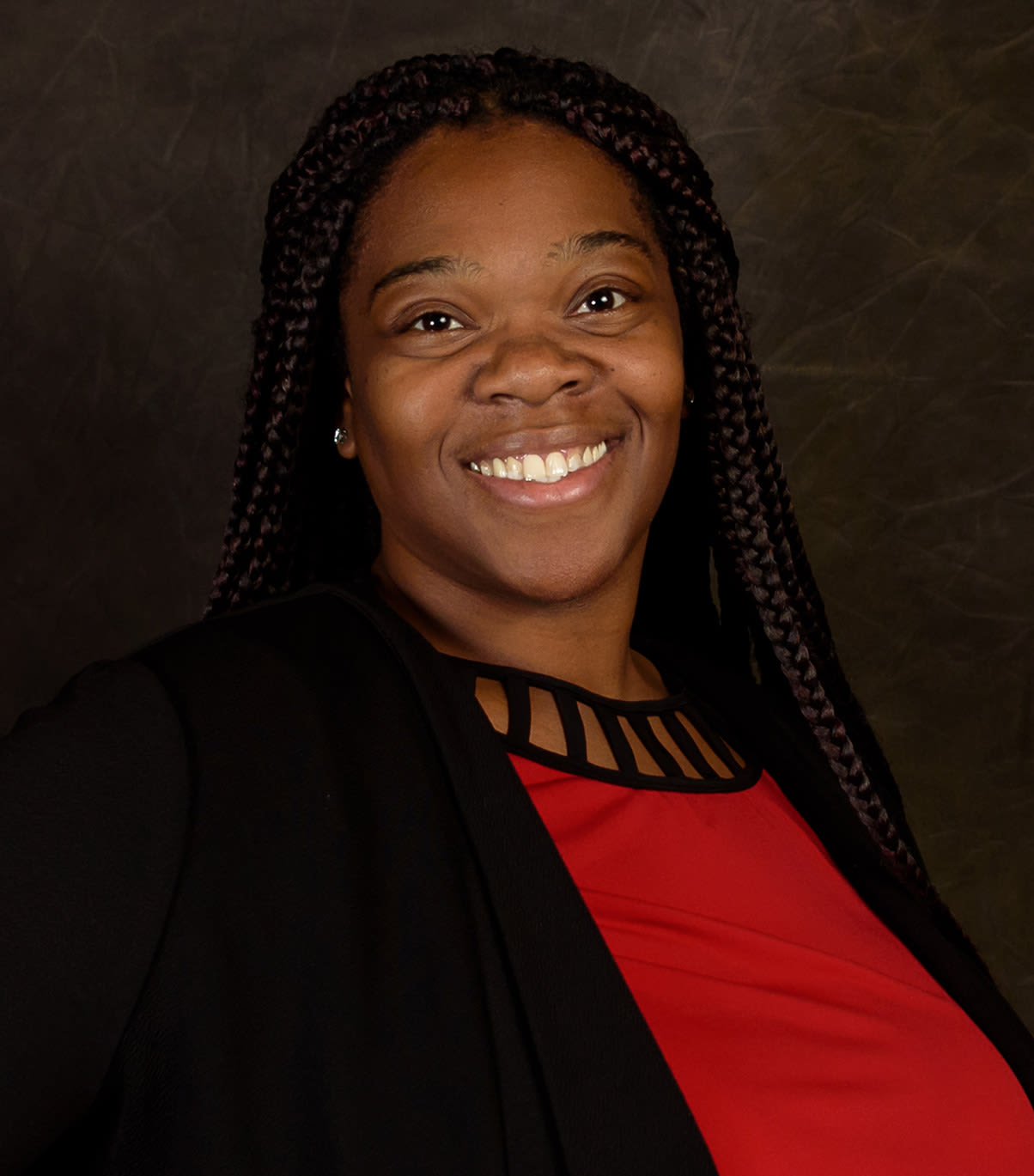 Tracii Brown
Assisted Living Director
Tracii Brown has been leading the nursing team at Cypress Court since 2016 and has worked with seniors and disabled people of all ages for over 15 years. The beautiful thing about working at Cypress Court is that it is not just a community for seniors but it is a home!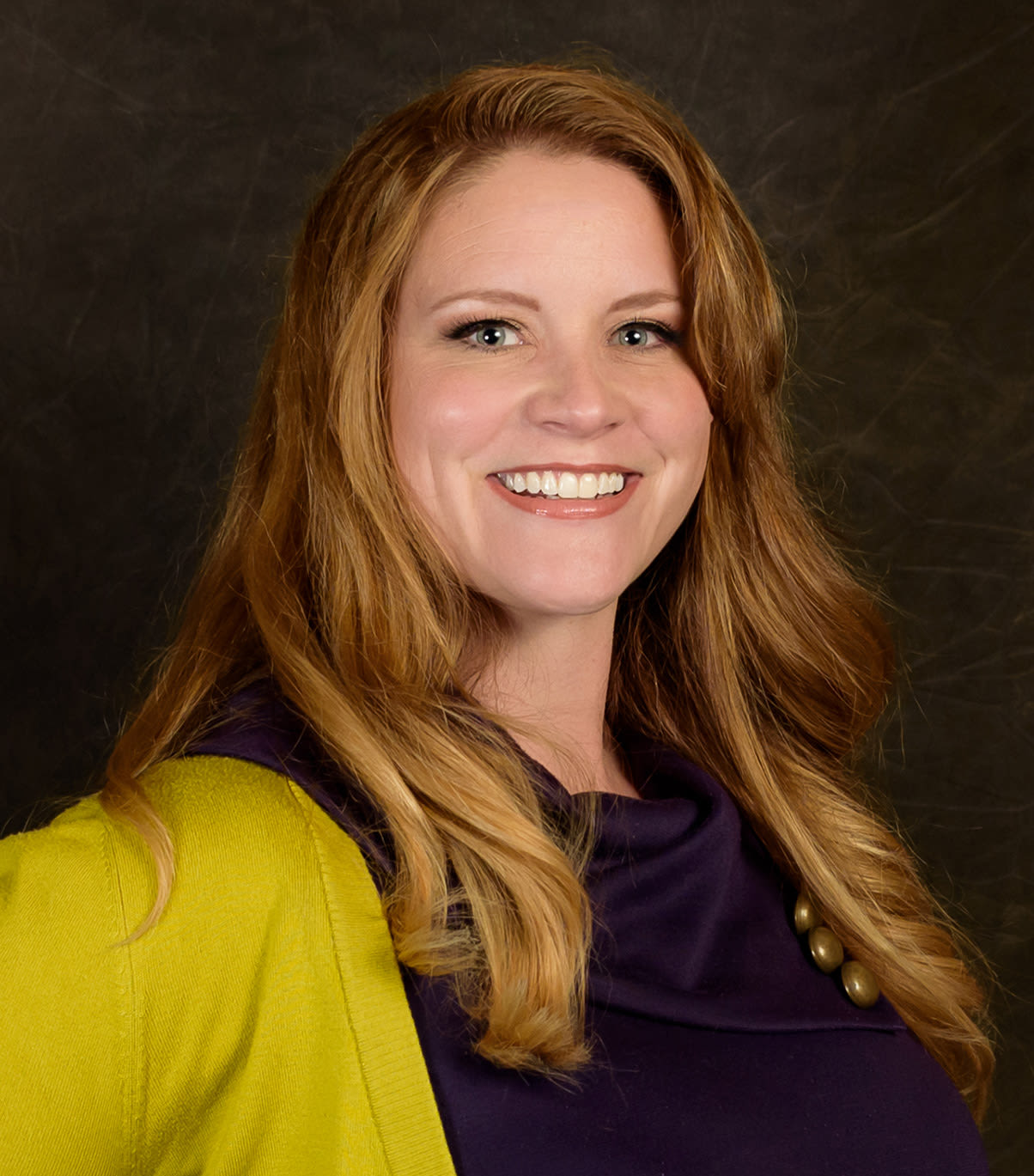 Autumn Conquest
Human Resources Director
Autumn brings a desire to create a fun work environment to Cypress Court along with a dynamic human resources skill set. She enjoys being an encouraging facilitator for associates in guiding their career plus work/life balance needs. Autumn received her PHR certification in 2017.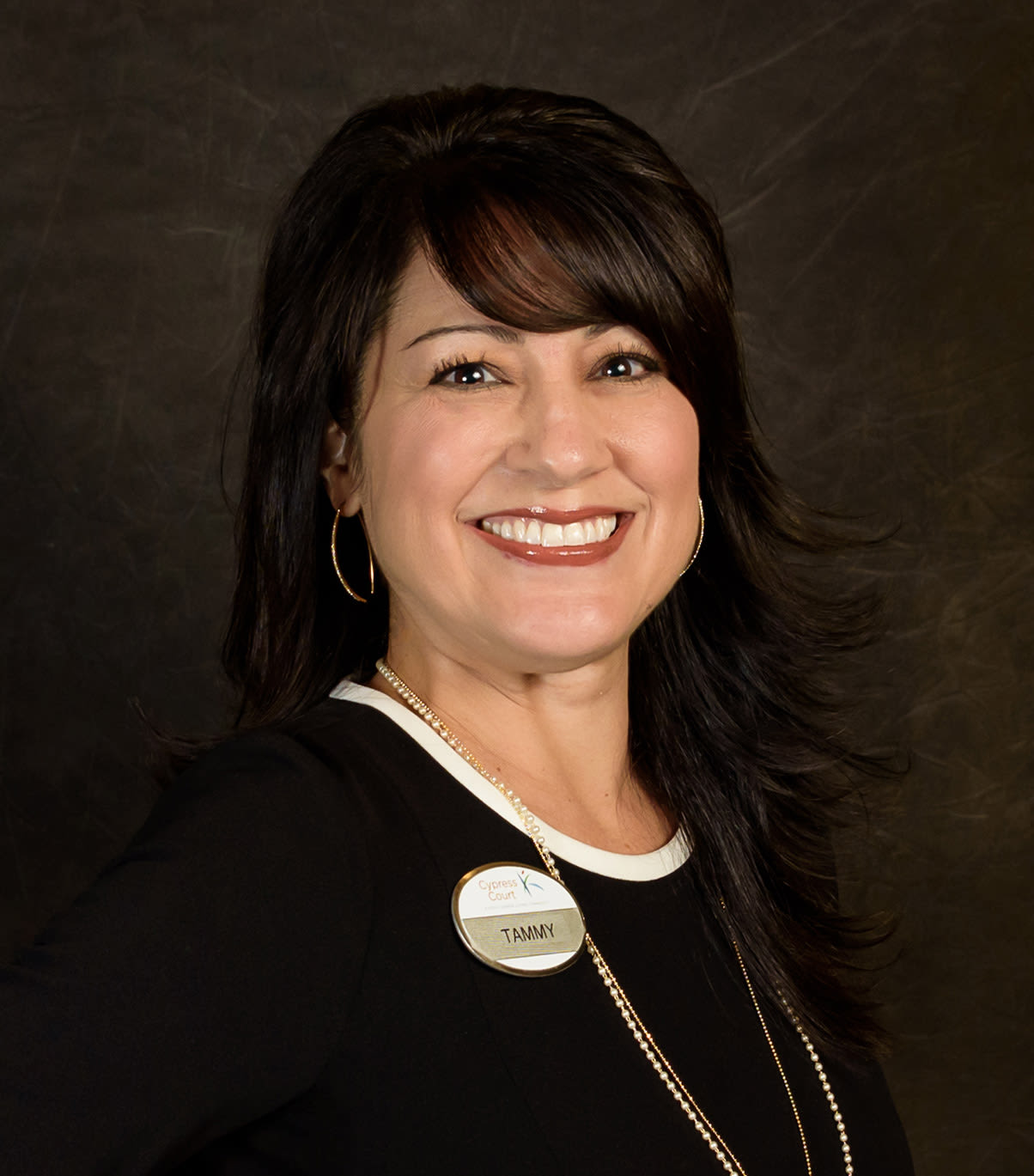 Tammy Gutierrez
Resident Relations Director
With over 18 years of experience in senior living, Tammy is passionate about creating meaningful relationships and building trust with residents, family members and associates. She is responsible for ensuring all aspects of excellence in resident relations.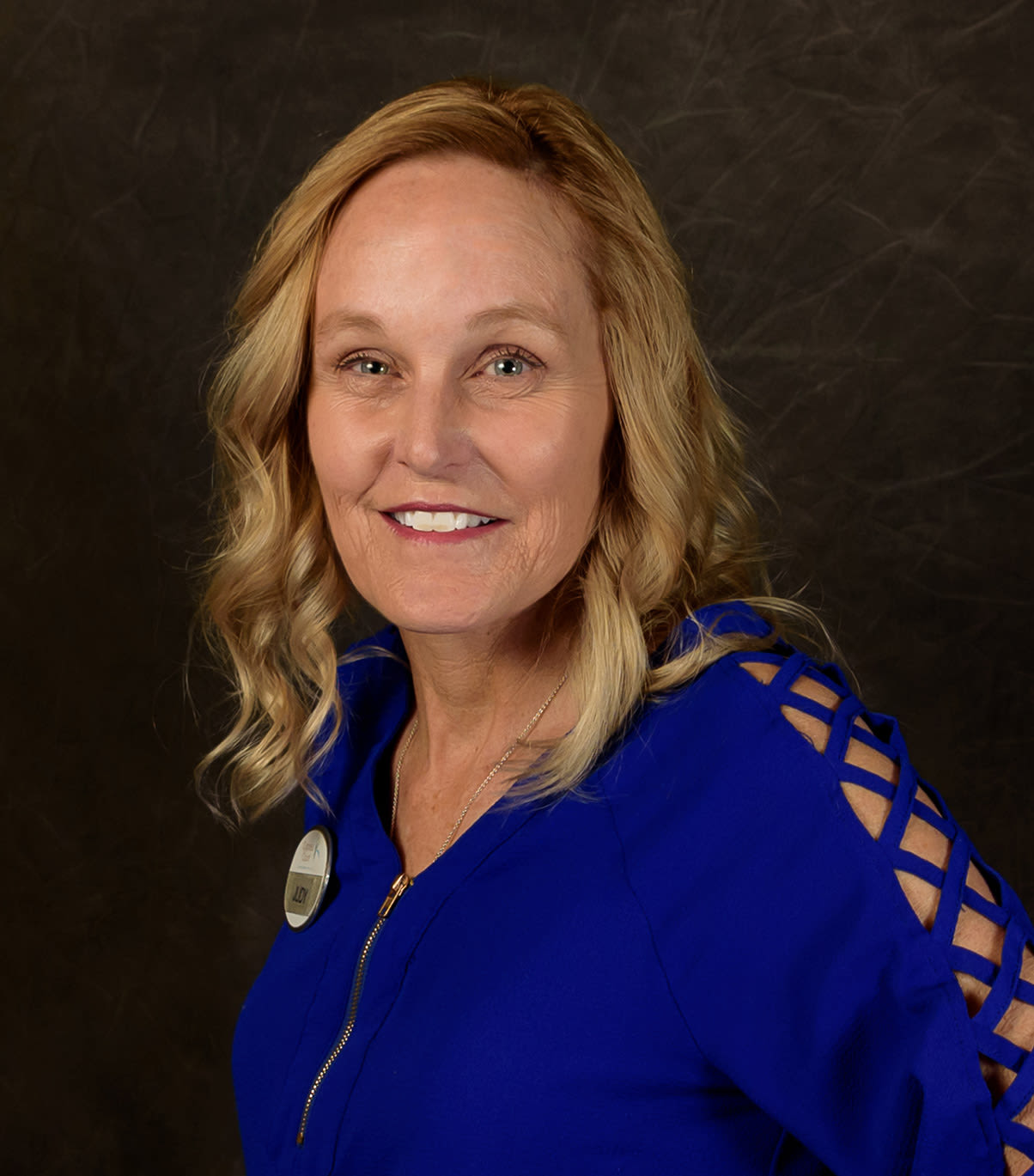 Judy Lucous
Wellness Director
Judy and her team develop and implement wellness programming for the entire community. The wellness team offers a variety of programs designed to enrich all aspects of well-being for residents and associates alike.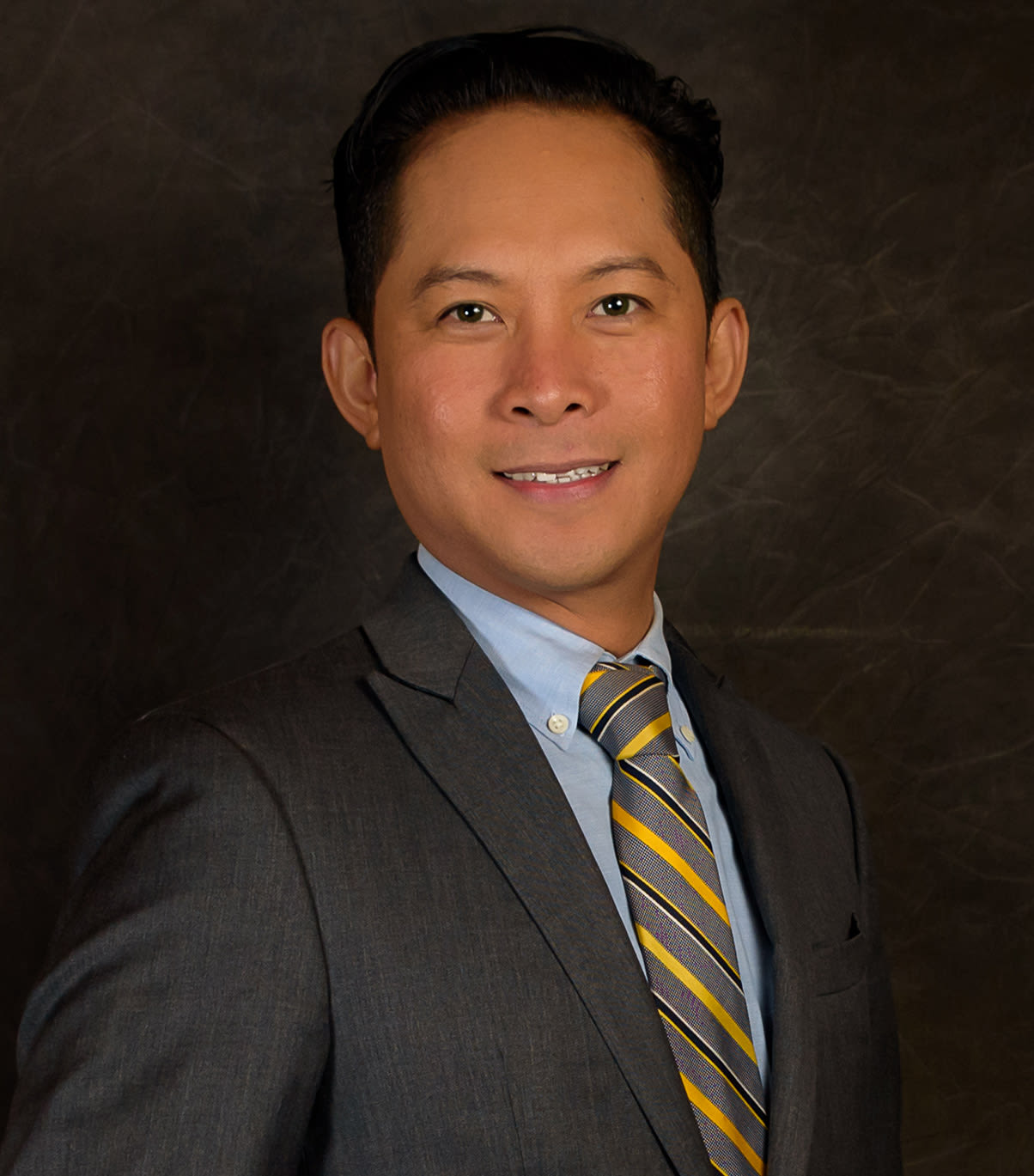 Jon Samus
Dining Services Director
Jon has long been passionate about his approach to hospitality and care, especially in senior living. With a BS in Culinary Management and MS in Hospitality Management, he brings a holistic approach to his team in creating a well-rounded culinary and hospitality program to Cypress Court.
Maxine Van Engen
Environmental Services Director
With 29 years of senior living industry experience, Maxine is responsible for ensuring all aspects of building maintenance, building cleanliness, ground maintenance and fire and safety compliance. She works closely with sales and resident relations to help make Cypress Court a great place to live.