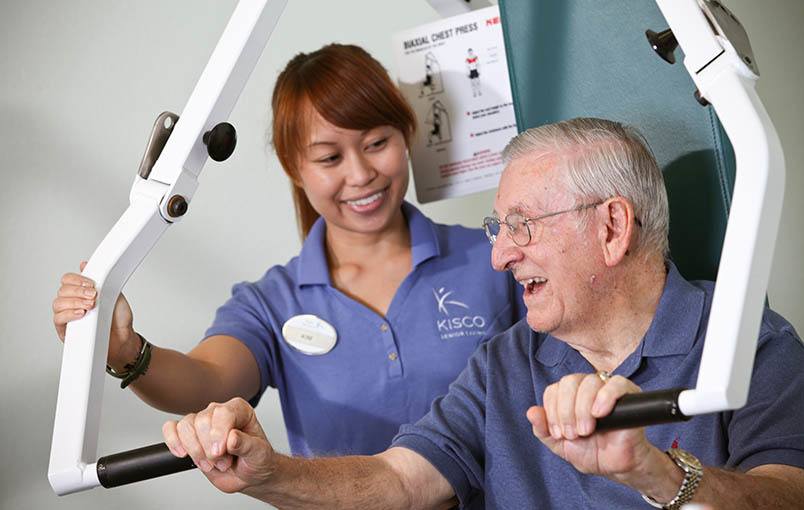 COMMUNITY NEWS & EVENTS
Wellness Calendars
Park Terrace is not only surrounded by endless amounts of natural beauty, it's also filled with various opportunities to stay healthy. This means tending to resident's emotional, intellectual, physical, social, spiritual and vocational needs through our Art of Living Well℠ program. From exercises to innovative therapy, there is always something available for residents to take advantage of. Check out the wellness calendar to see what you might be interested in participating in at your new home!
Independent Living &  Assisted Living Calendar
Memory Care Calendars:  Cottages A & B - Cottages C & D
Upcoming Events
Memory Care Open House:  Every Wednesday in August | 1:00 pm - 3:00 pm
For individuals and their families who seek to take on the challenges of dementia and achieve a better quality of life, Park Terrace "Connections" - our recognized memory care program featuring Person Centered Care, innovative programming and the highest quality standards in the industry.
The first Open House will be on Wednesday, August 1, from 1:00pm to 3:00pm and continue every Wednesday throughout the month. This fun and informative event is taking place at our community, located at 21952 Buena Suerte, Rancho Santa Margarita. Can't make the open house? Stop by anytime, we would love to visit with you.
For every person that tours our Memory Care Neighborhood, a small donation will be made in their name to Alzheimer's Orange County.
To RSVP, please email noel.fairbairn@kiscosl.com or call 949.229.6424.
Unsolved Hollywood Mysteries & Scandals:  Monday, August 20 | 2:00 pm - 3:00 pm
During the golden age of Hollywood, what was happening behind the scenes was often more intriguing, and certainly darker, than anything on the silver screen. Don't miss this opportunity to learn more about some of the most fascinating unsolved murders, mysteries and scandals. Scott Michaels of Dearly Departed Tours will be joining us to tell all. Scott has been featured on the E! television show Hollywood Death Trip, Anthony Bourdain's The Layover, Ghost Adventures and dozens more. Join us for a one-of-a-kind, enthralling event!
To RSVP, please call 949.229.6424 by August 16