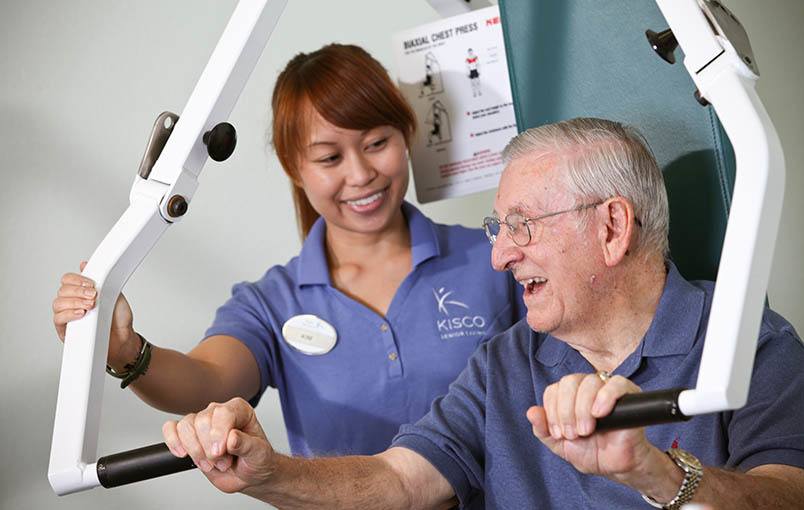 COMMUNITY NEWS & EVENTS
Wellness Calendars
Park Terrace is not only surrounded by endless amounts of natural beauty, it's also filled with various opportunities to stay healthy. This means tending to resident's emotional, intellectual, physical, social, spiritual and vocational needs through our Art of Living Well℠ program. From exercises to innovative therapy, there is always something available for residents to take advantage of. Check out the wellness calendar to see what you might be interested in participating in at your new home!
Independent Living &  Assisted Living Calendar
Cottages - Assisted Living Plus
Upcoming Events
National Assisted Living Week®: Sunday, September 8 - Saturday, September 14
We celebrate the countless ways in which Assisted Living caregivers nurture the whole resident and how your small, everyday interactions with residents can deliver a high quality, person-centered approach to care. We rejoice with residents who continue to seize the day and realize their dreams.
Call 949.229.6424 or visit the front desk for a schedule of upcoming events.
Active Aging Week: Tuesday, October 1 - Monday, October 7
Join us as we celebrate all parts of your health - physical, emotional and social, too!  We will be hosting classes and events throughout the week that focus on staying active. Check out our calendars above to see how you can participate in these activities or call us at 949.229.6424 for more information.