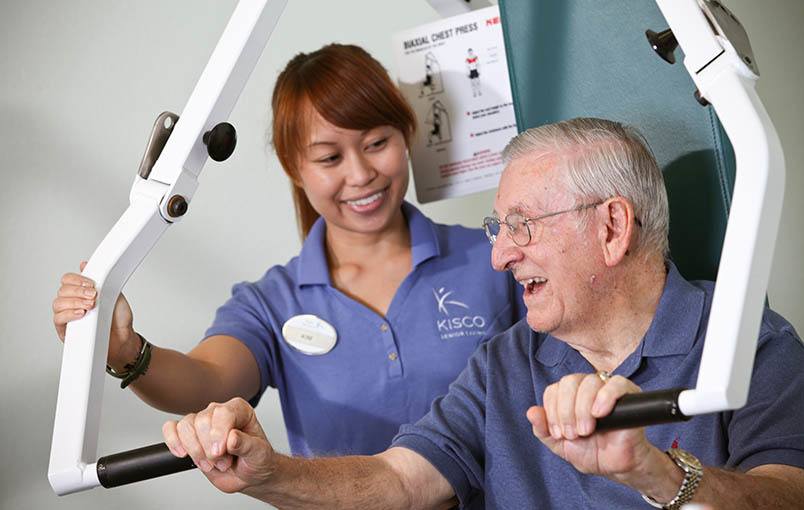 COMMUNITY NEWS & EVENTS
Wellness Calendars
Park Terrace is not only surrounded by endless amounts of natural beauty, it's also filled with various opportunities to stay healthy. This means tending to resident's emotional, intellectual, physical, social, spiritual and vocational needs through our Art of Living Well℠ program. From exercises to innovative therapy, there is always something available for residents to take advantage of. Check out the wellness calendar to see what you might be interested in participating in at your new home!
Independent Living &  Assisted Living Calendar
Cottages - Assisted Living Plus
Upcoming Events
Please check back soon!