The Fountains Team
Get to know more about members of our leadership team here.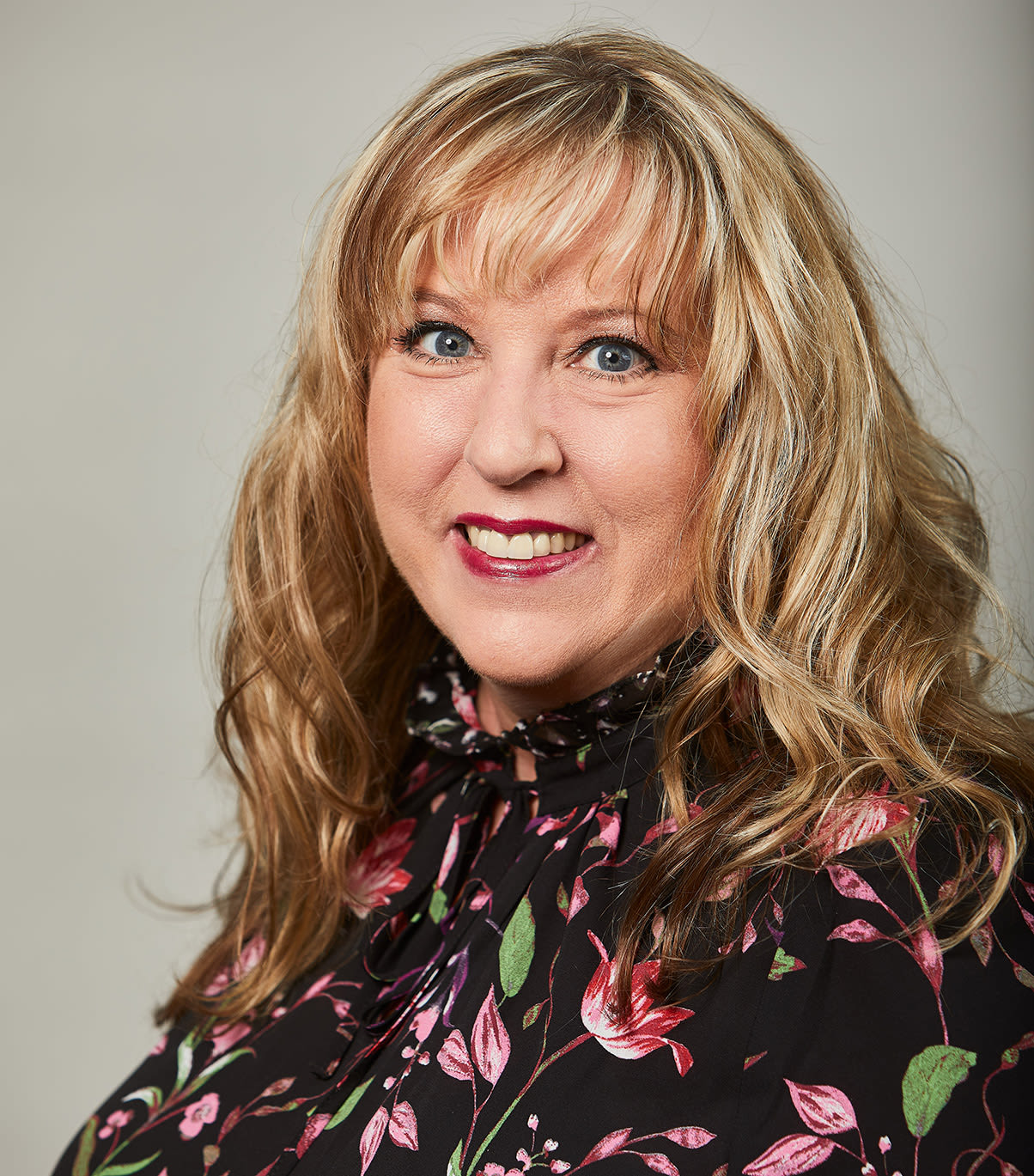 Sandy Garutti
Executive Director
Sandy was thrilled to join The Fountains community in 2011. She enjoys her time as the executive director and is thrilled to have the opportunity to lead her wonderful team. Sandy is responsible for the day-to-day operations and overseeing the management of the community.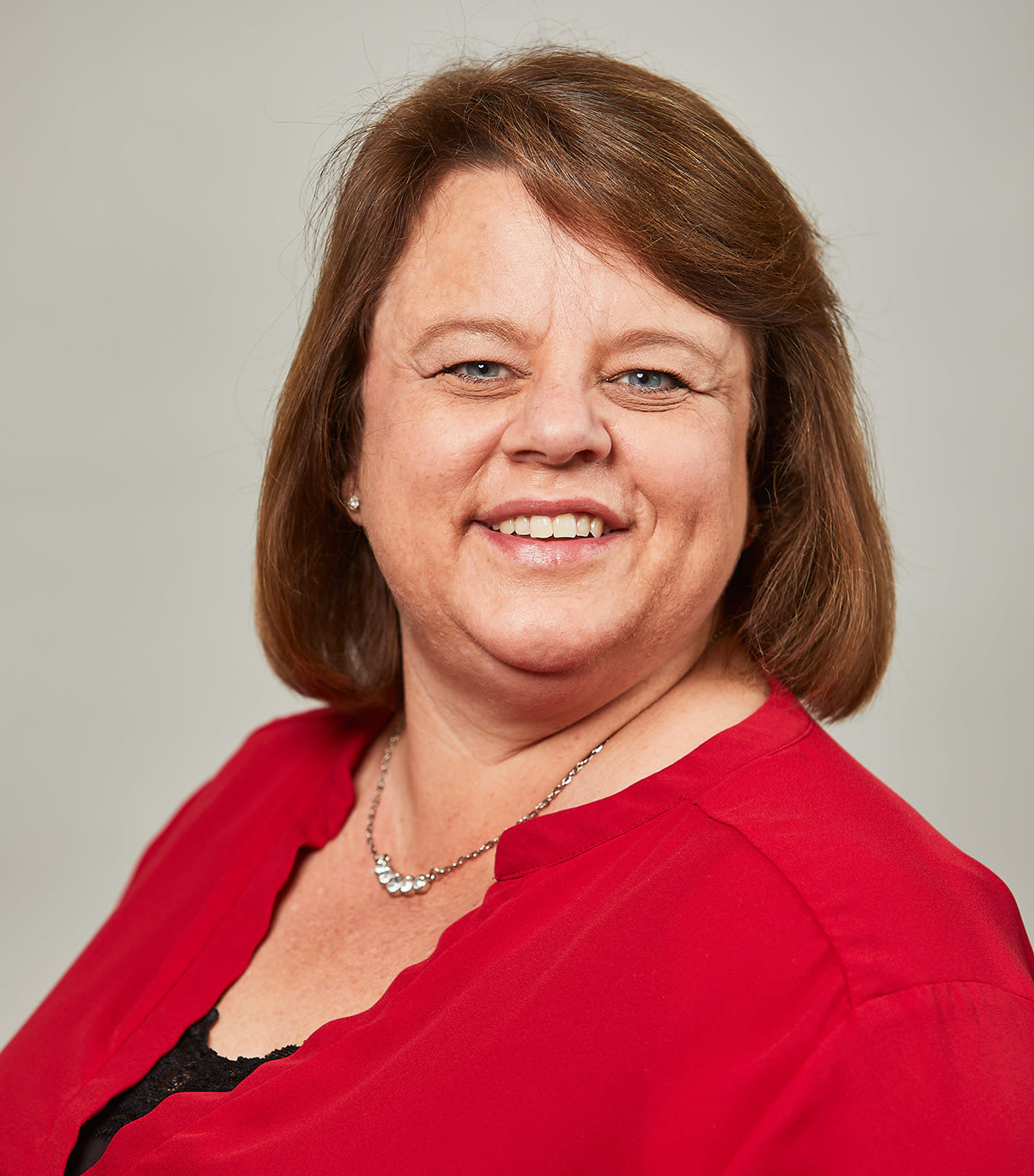 Mechelle Taylor
Sales Director
Mechelle has been a part of The Fountains team since 2001. Mechelle was born and raised outside of Akron, Ohio in a little village called Munroe Falls. She moved to Florida over 23 years ago and has become a Florida native at heart. She loves the sun, sand, blue skies and ocean.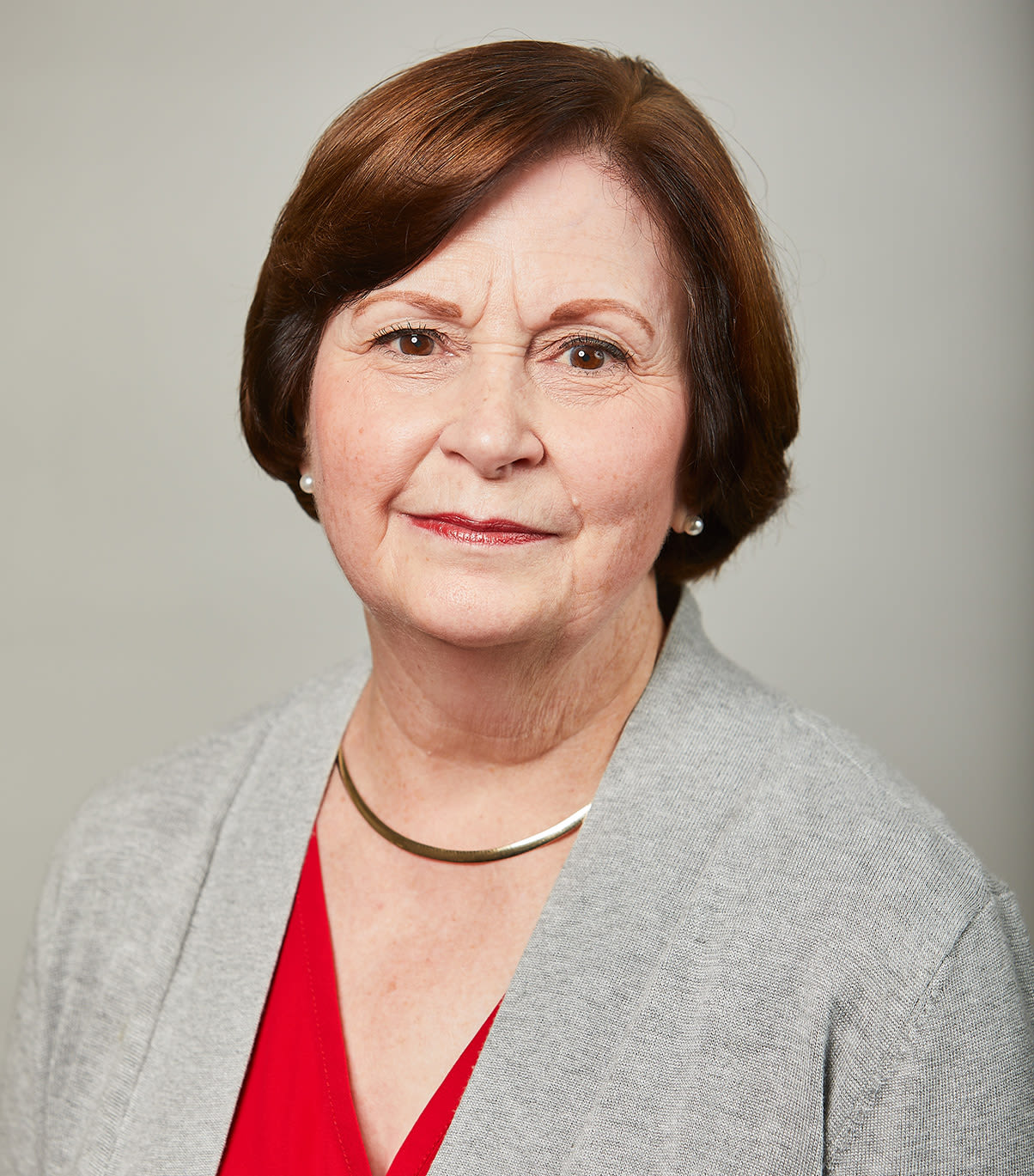 Chris Tice
Sales Director
Chris has been with The Fountains for 11 years beginning as Move-In Coordinator. She graduated from Liberty University with a BS degree and met her husband, John. They moved to Florida in 1980 and have reared six children.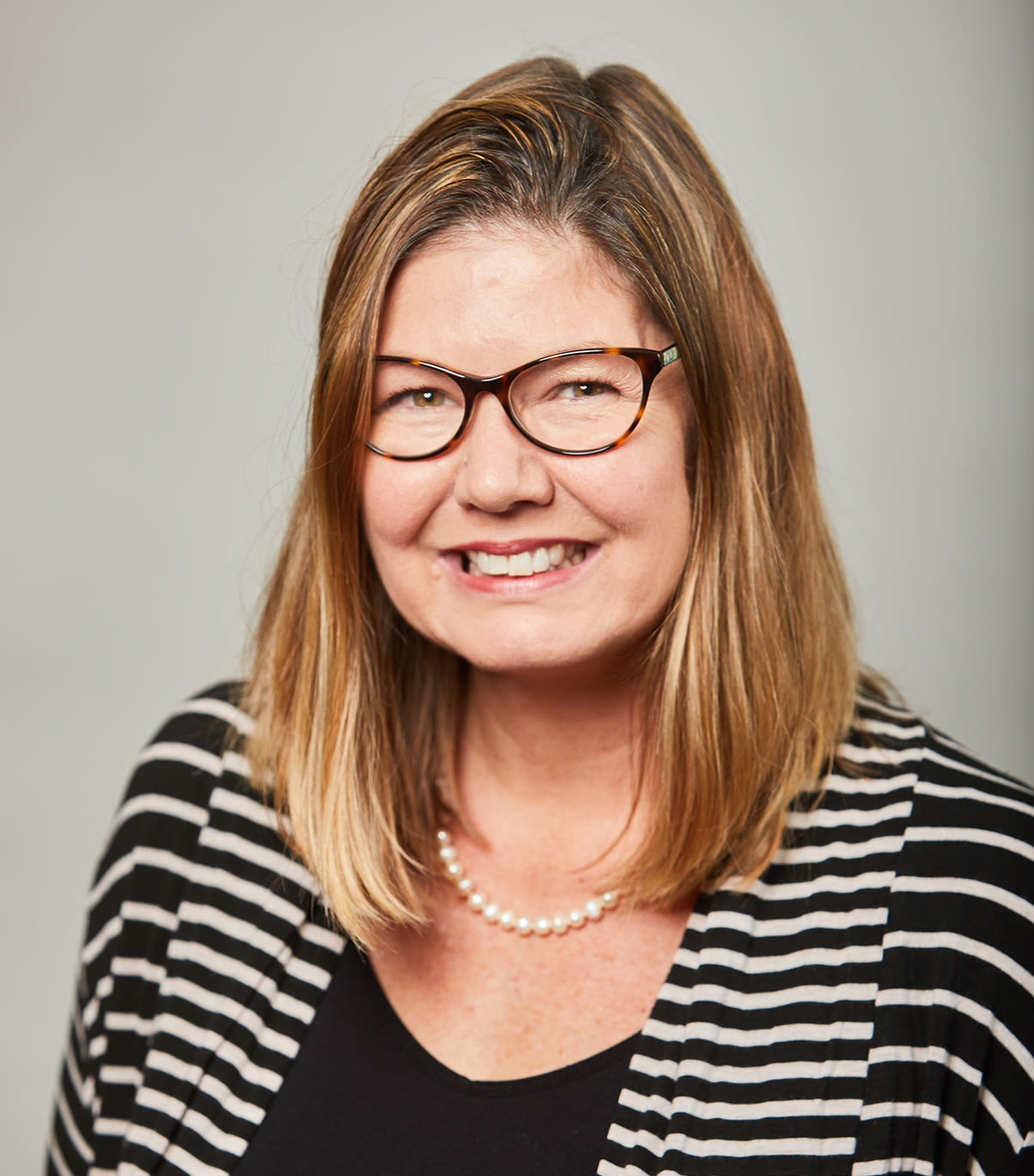 Victoria Blumberg
Wellness Director
Victoria has been part of The Fountains family since 2009. She first worked in senior living as an independent activities facilitator. She has traveled all over Brevard County bringing programs to residents in small assisted living communities.
 
Ricardo Gomez
Dining Services Director
Ricardo is responsible for the oversight of designing, planning and implementing standards, policies and programs regarding the delivery of dining service. He served in the United States Marine Corps for eight years and has been serving in the senior housing industry for over 10 years.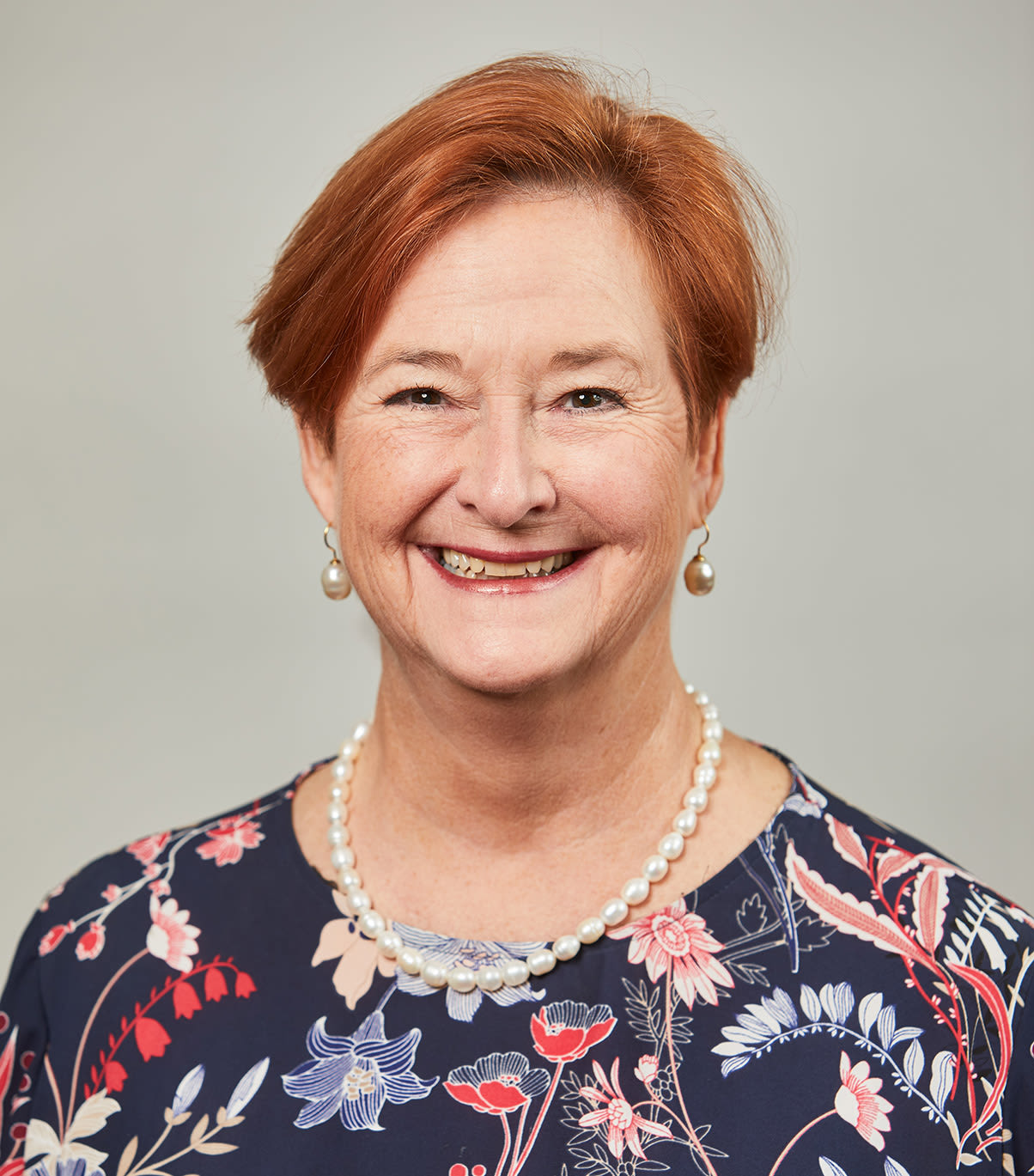 Suzanne Olsen
Human Resources Director
Suzanne has been at The Fountains for over 20 years. Her job is to recruit, hire and help train the most awesome staff at The Fountains. Suzanne believes in open communication and will usually have her door open for residents and staff to visit and pick up a piece of candy!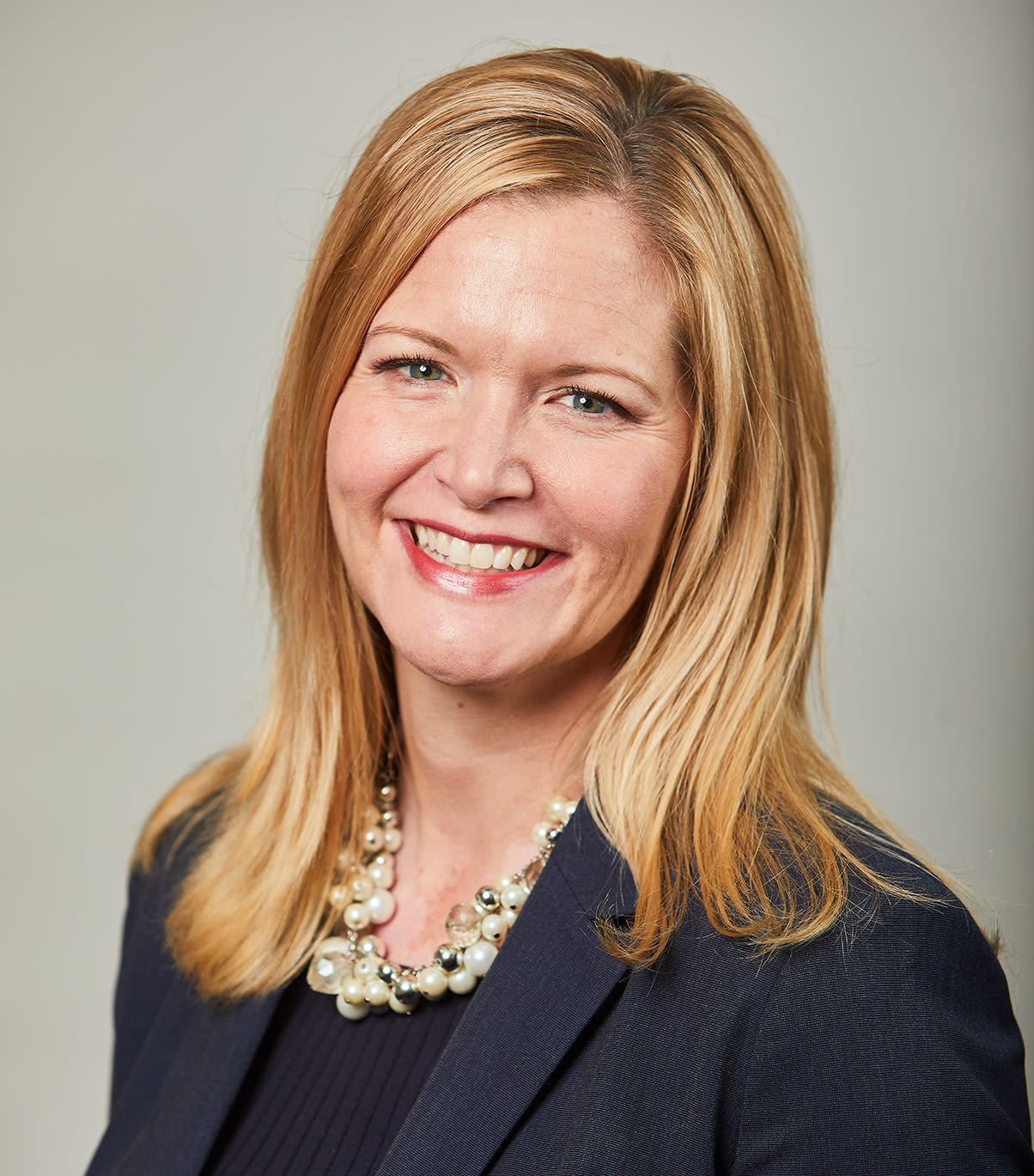 Bridget Perers
Business Development Director
Life at The Fountains started for Bridget in 2008 as the Sales Director. Bridget's favorite part of being at The Fountains is the relationships she's made with the residents, their families and associates. Life at Kisco truly is life at its best.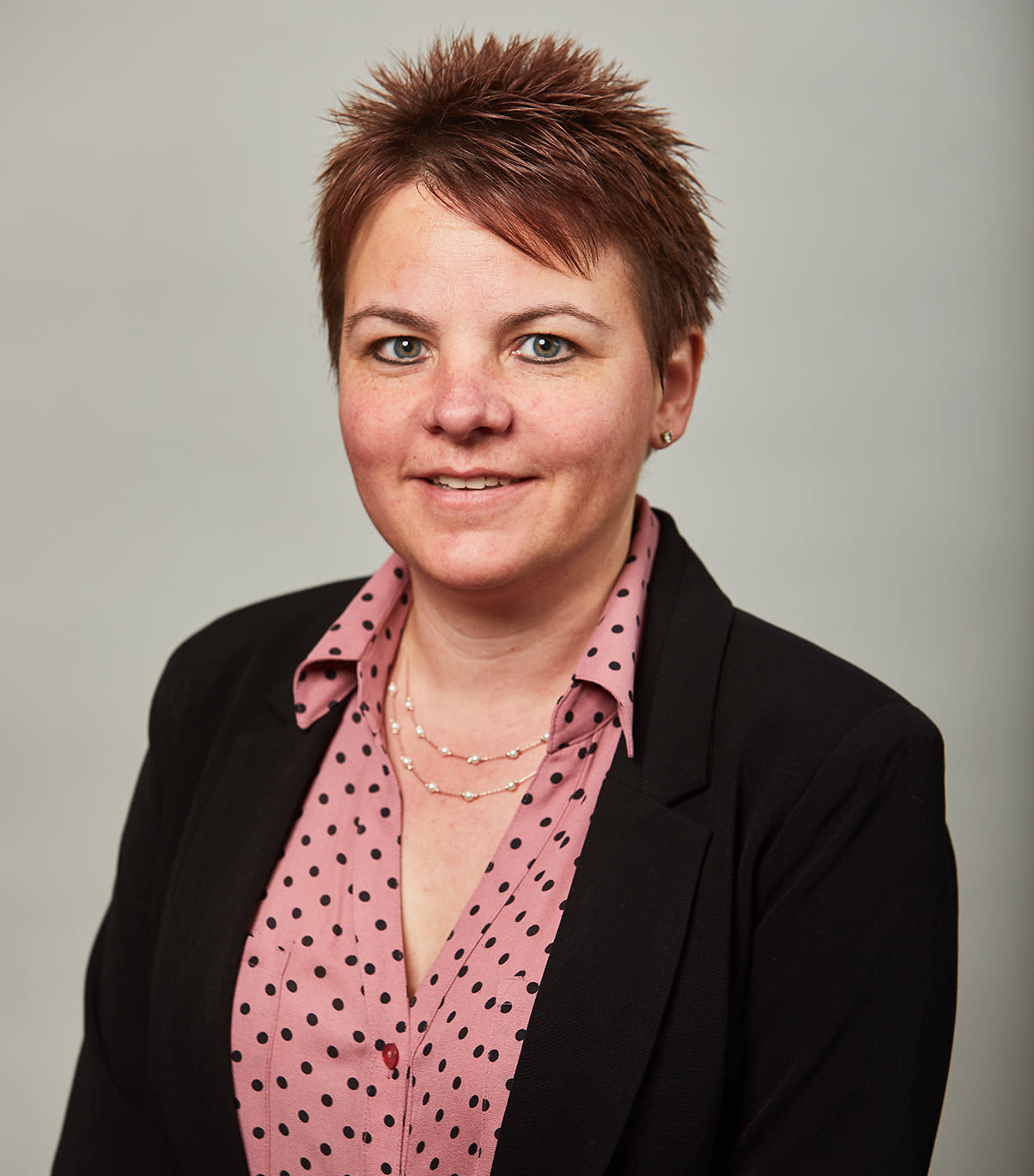 Laurie Tracey
Assisted Living Director
Laurie is very excited to be working in a community with such a wonderful group of people. She is a registered nurse with 18 years of experience in Brevard County. Her entire nursing career has been spent with seniors and she feels very lucky to have this opportunity in her life.