The Abbotswood at Irving Park Team
Get to know more about members of our leadership team here.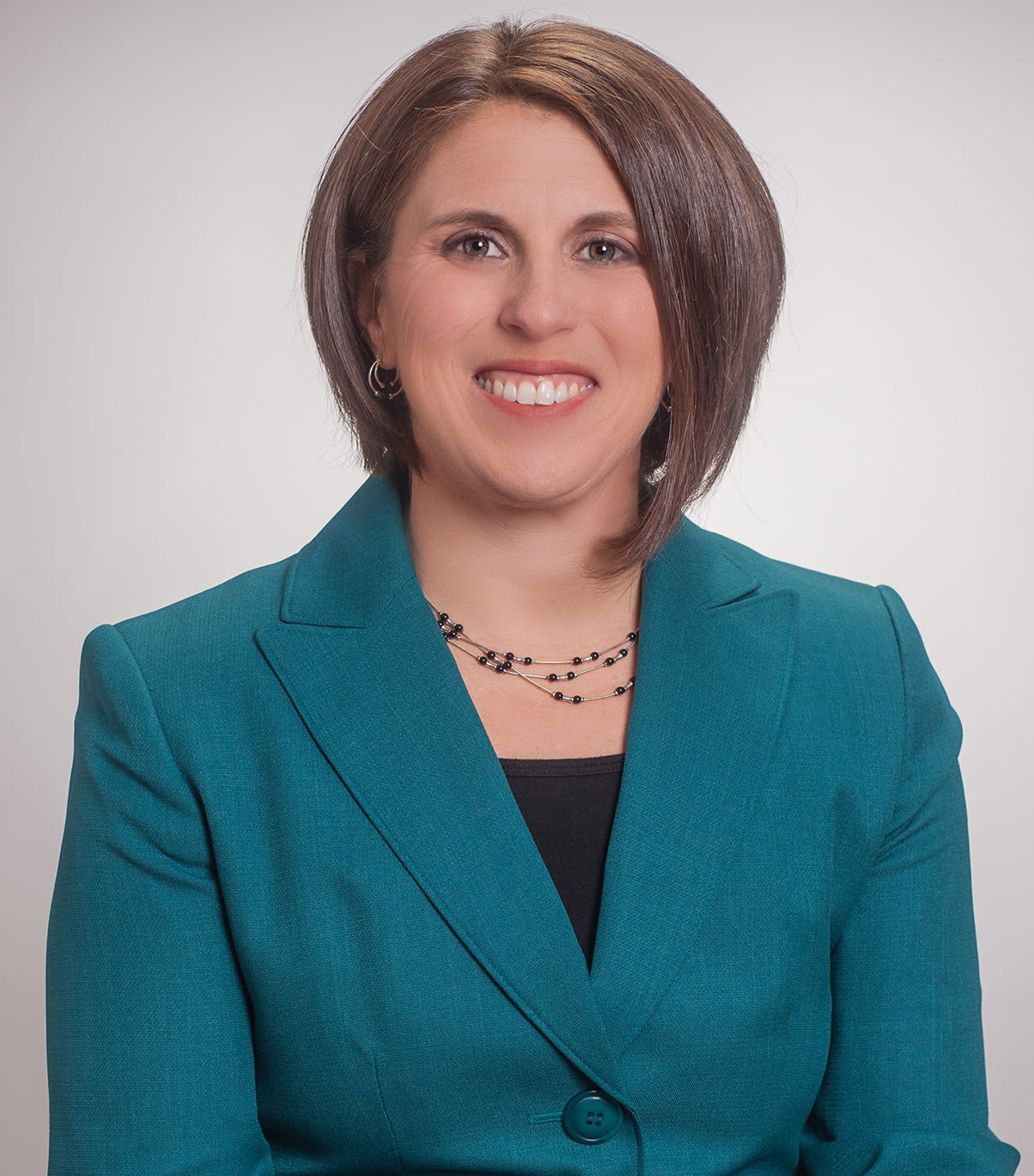 Allison Pait
Executive Director
Allison holds a Master of Science in Kinesiology from UNC-Greensboro, and is a certified North Carolina assisted living administrator. As the campus administrator, she leads the day to day operations of the community.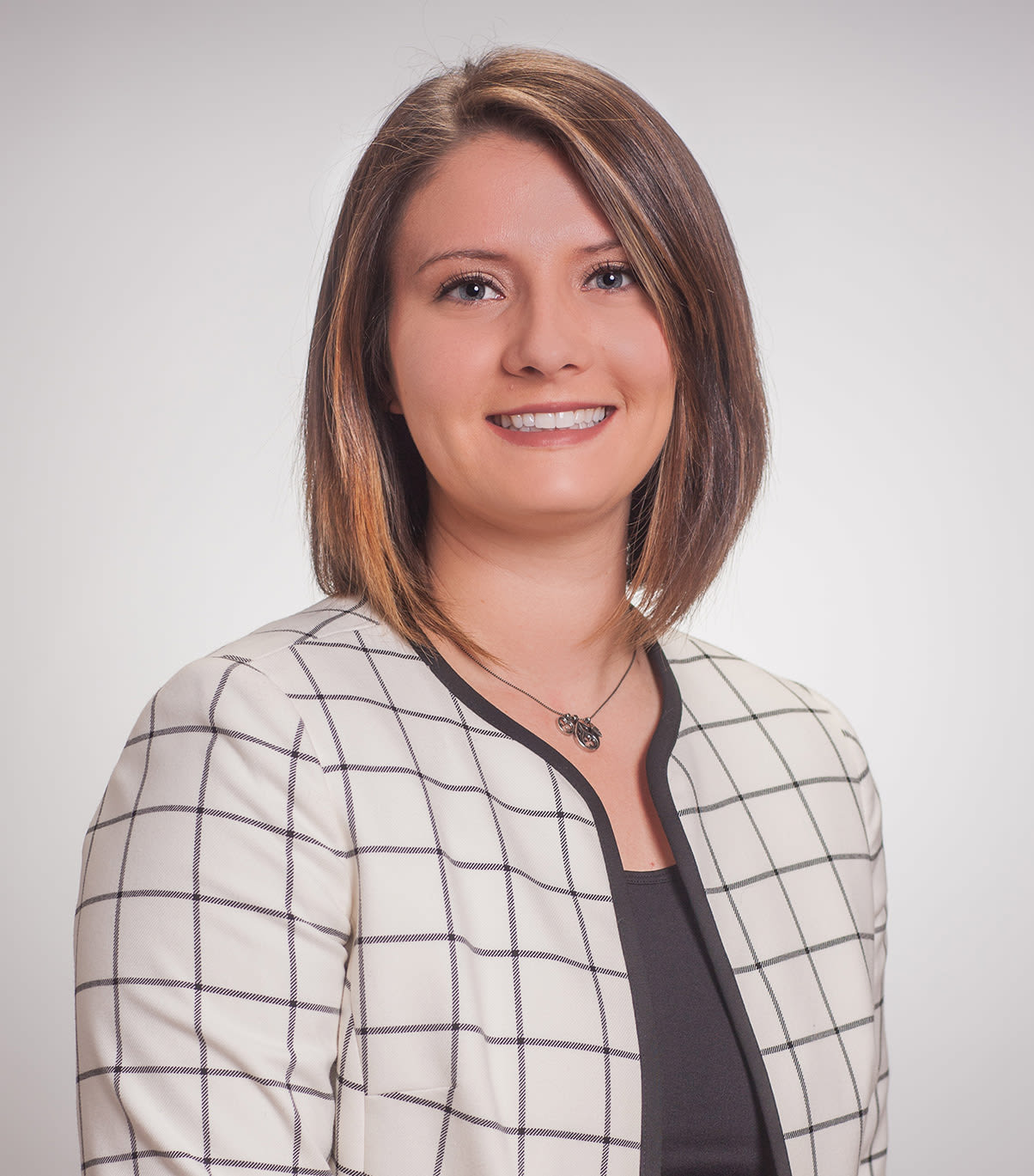 Sydney Barton
Sales Director
Sydney attended Davidson Community College for nursing studies as well as Cardone University. Sydney goes to great lengths to ensure that each individual she works with is equipped with the information they need to make the best choice for themselves or their loved one.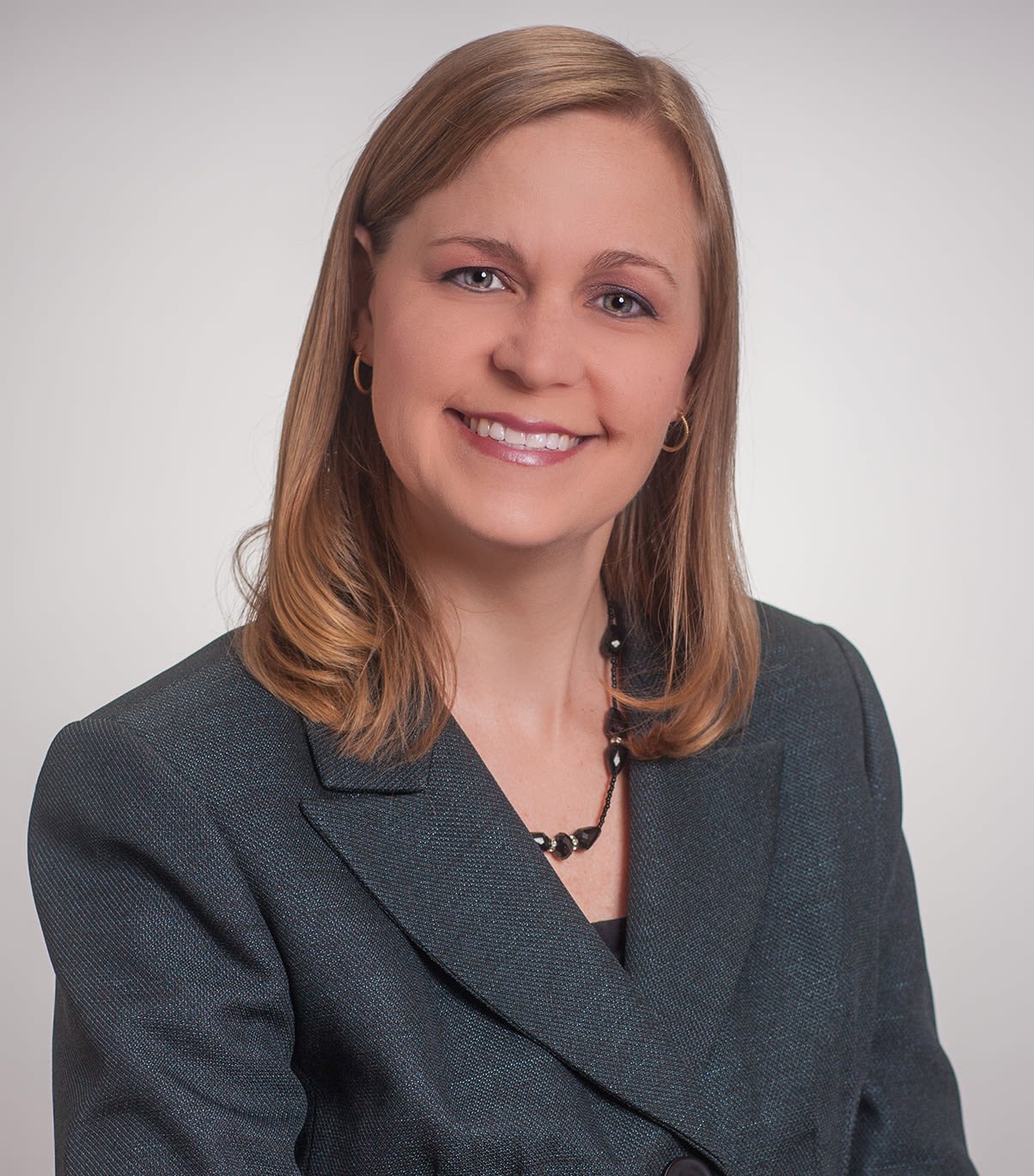 Shannon Norman
Sales Director
Shannon has a Bachelor of Science in Business Management from NC State University. In her role at Abbotswood, Shannon develops important relationships with prospective residents in an effort to help them with their transition.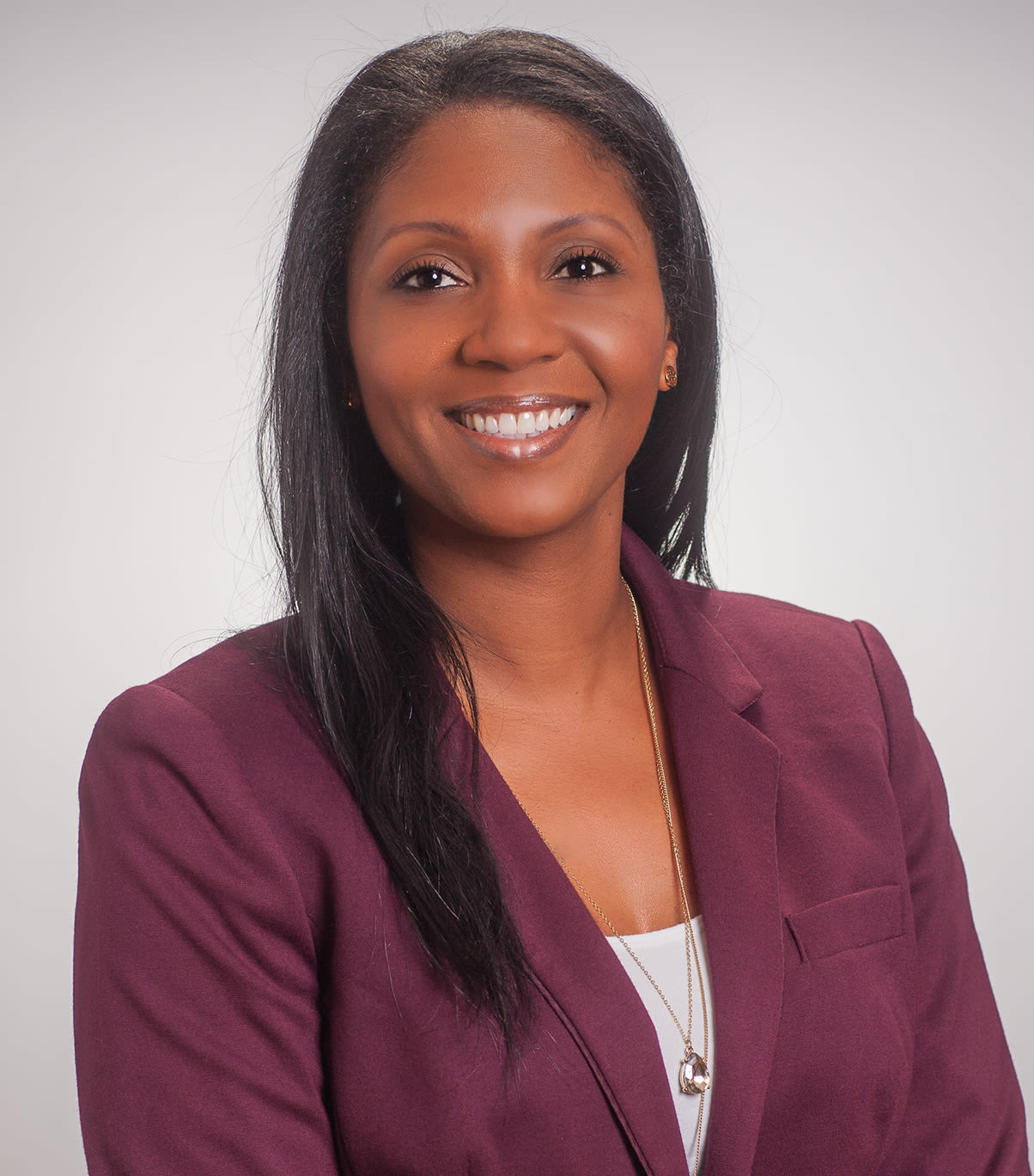 Nicole Davis
Assisted Living Director
Nicole has over 12 years of experience in the senior living industry. She is passionate about working with seniors. She leads a team of nurses and caregivers in providing excellent care to the residents in The Elms and Verra Springs.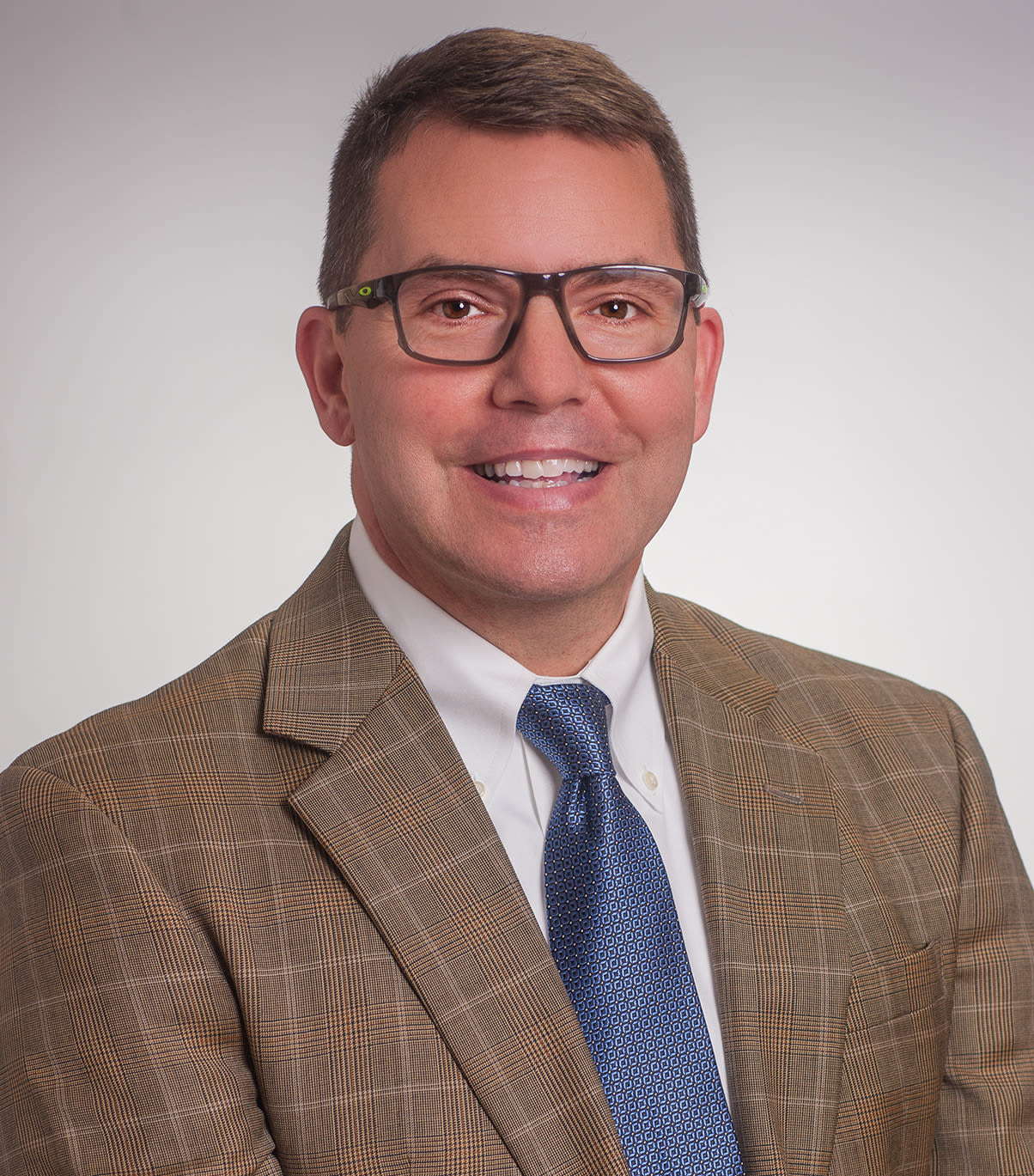 William Eubank
Dining Services Director
William graduated from the renowned Culinary Institute of America in Hyde Park, NY and Florida International University in Miami. William is also a certified North Carolina assisted living administrator.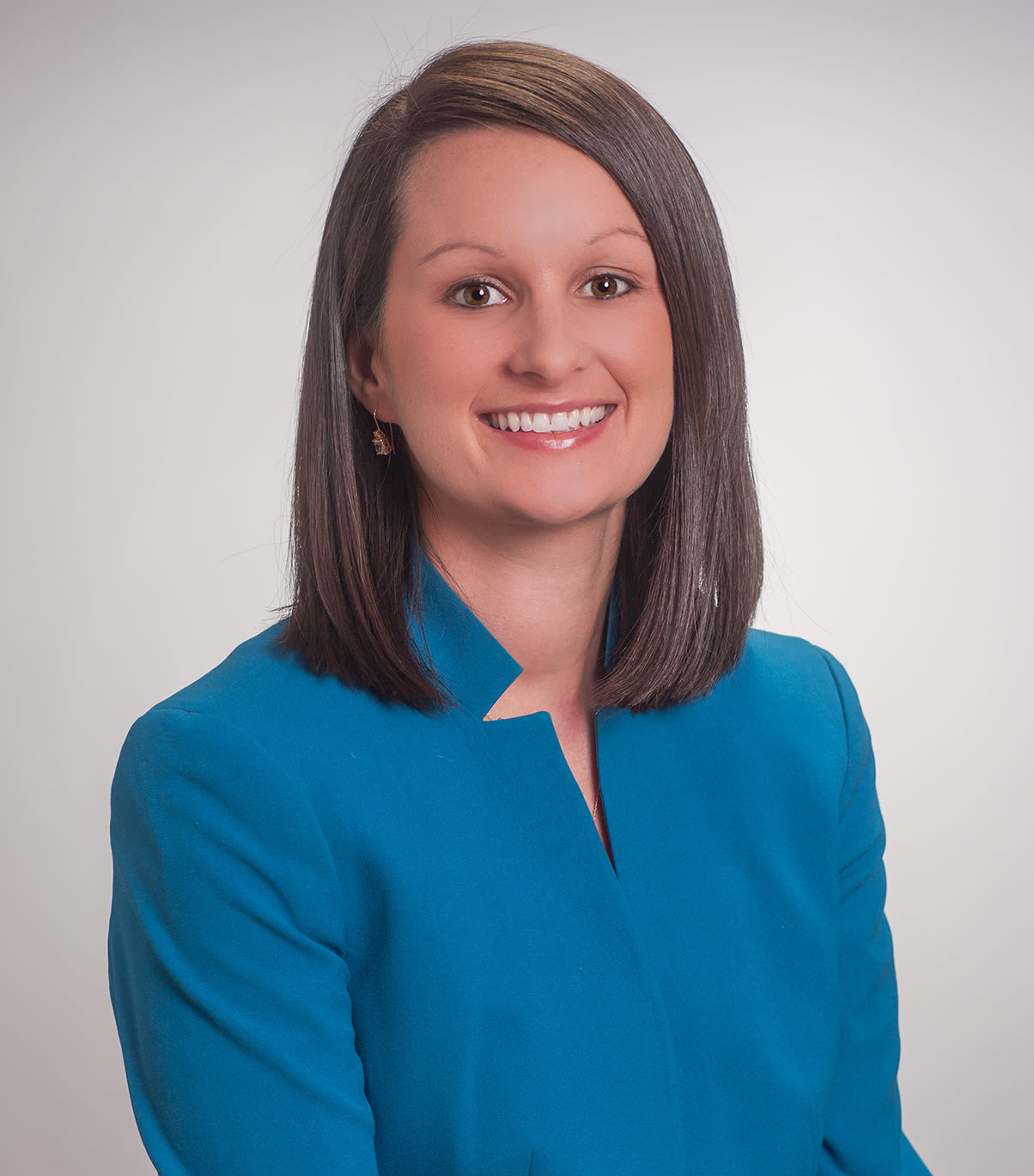 Tracey Guthrie
Wellness Director
Tracey and her team are responsible for the development and implementation of all functions in The Art of Living Well® program at the community. Together they focus on whole-person wellness by offering a variety of programs that focus on the six dimensions of wellness.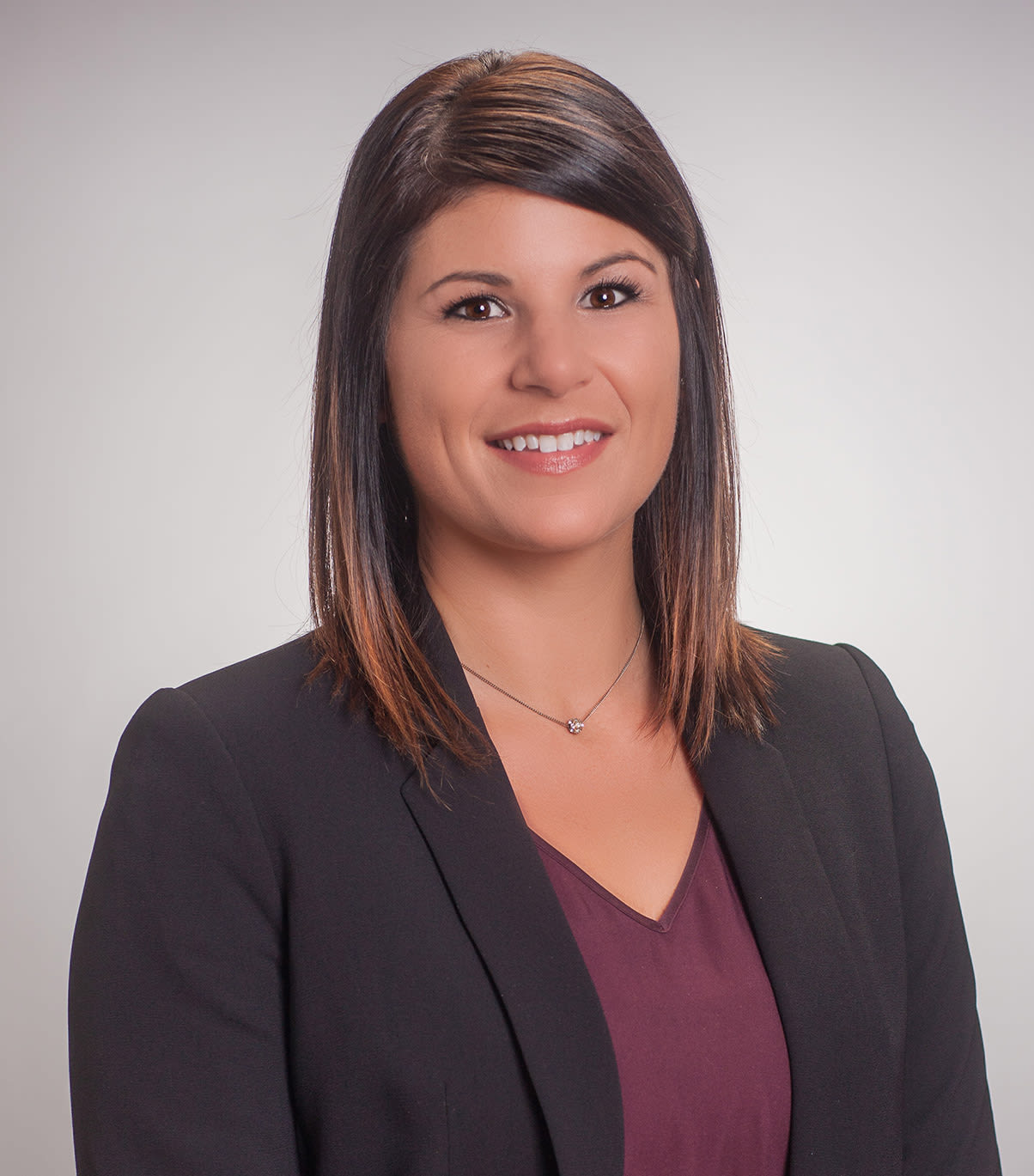 Amber Mendez
Living Well at Home Director
Amber has an Associate's Degree in Sociology with 15 years of business management experience, including four years with the U.S. Navy. In her role at Abbotswood, she manages the operations and high-quality care delivered by our affiliate home care agency.
Adrienne Pool
Human Resources Director
Adrienne has two Bachelor's Degrees in Accounting and Business Management from Guilford College. Hiring and retaining top talent is her primary objective in her work at Abbotswood.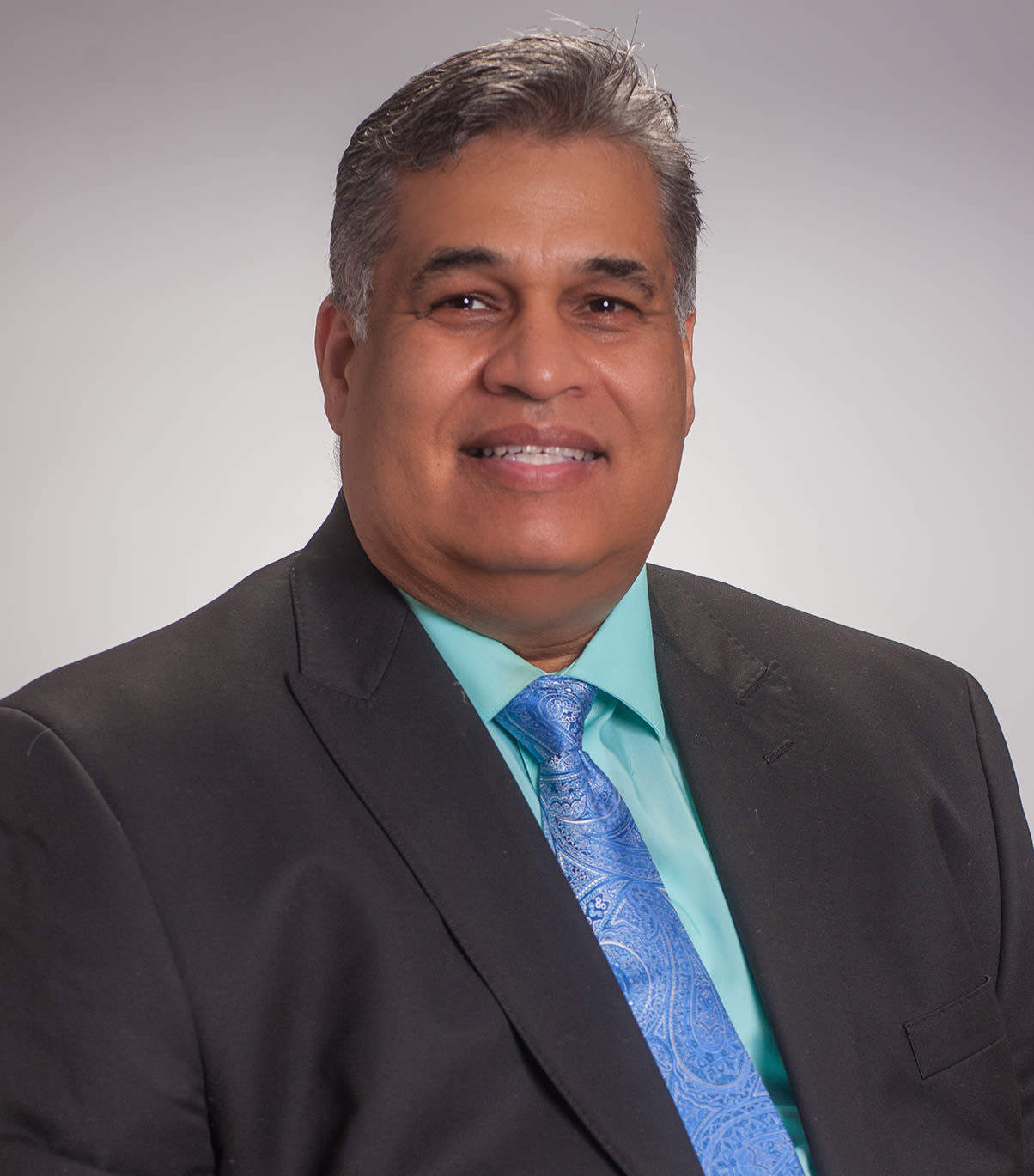 Felix Pintado
Environmental Services Director
Felix is charged with the management of all aspects of community maintenance, housekeeping, grounds and safety. He has a passion for fish and uses his knowledge and skill in this area to care for six large aquariums that are located throughout the campus.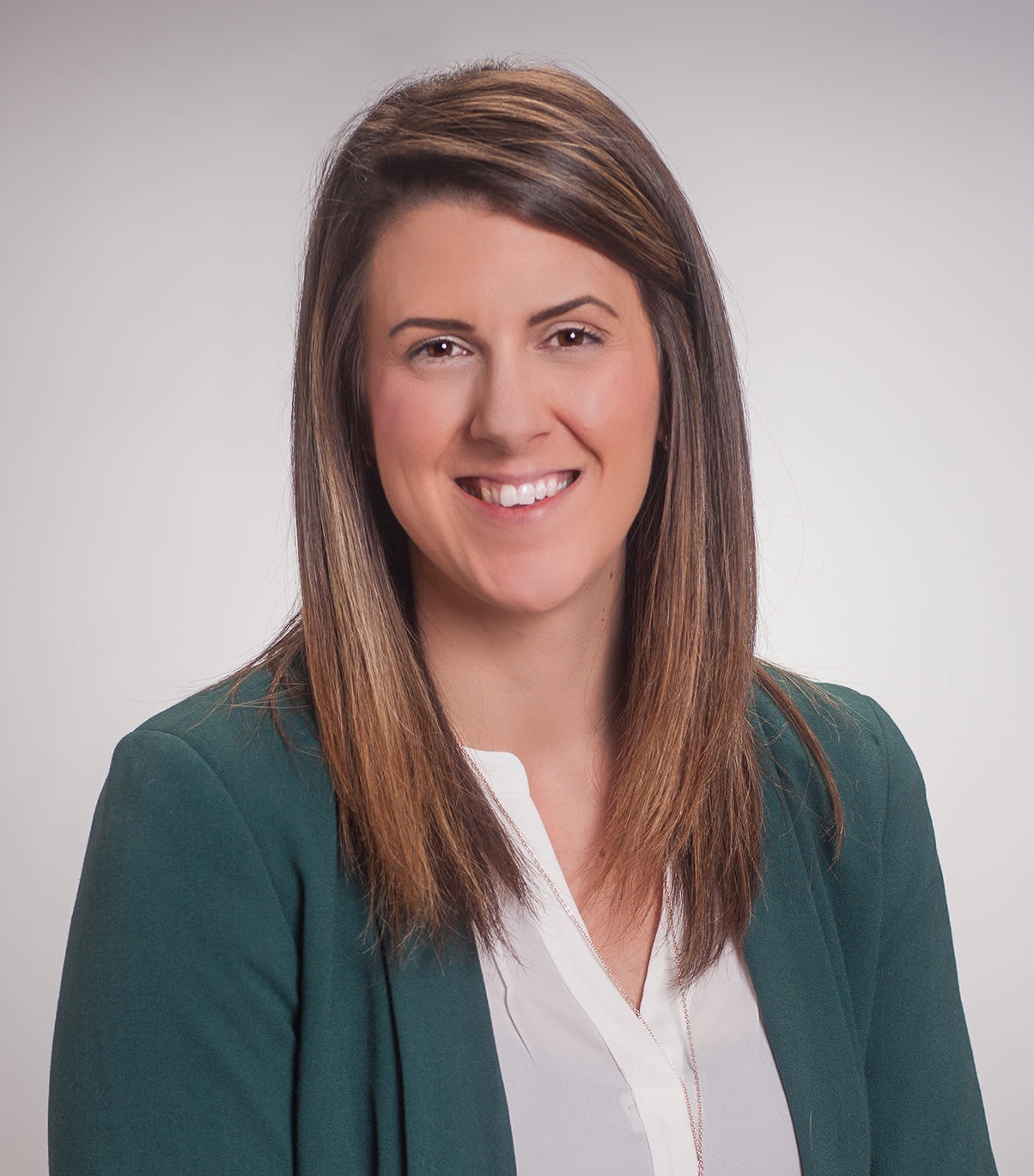 Sam Shires
Business Development Director
Sam holds a Master of Arts in Education from Virginia Tech. She previously worked in education as a teacher and curriculum facilitator. As the business development director, Sam works to establish and maintain meaningful, strategic, business relationships.