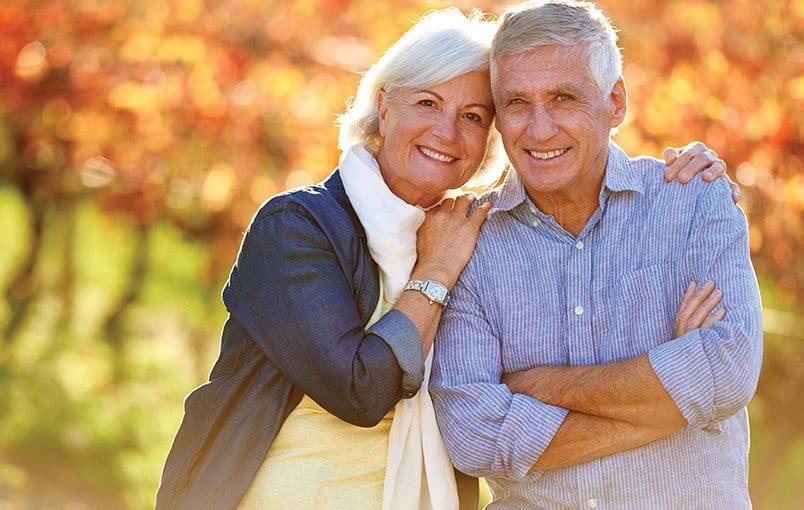 COMMUNITY NEWS & EVENTS
As you participate in our award-winning programs, you know your choices are designed to help you maintain an active lifestyle while doing things you love. At Cedarwood at Sandy, you will have the opportunity to create a healthy, balanced life through learning new things, staying physically active, challenging yourself, and enjoying the company of friends and family.
We offer over 200 activities and programs daily activities to choose from. Be active, inspired, and enlightened through any of our events or sessions.
Daily low-impact exercise classes
Wii Bowling
Book club
Writing club
Bingo
Blackjack and other card games
Live entertainment
Scenic drives