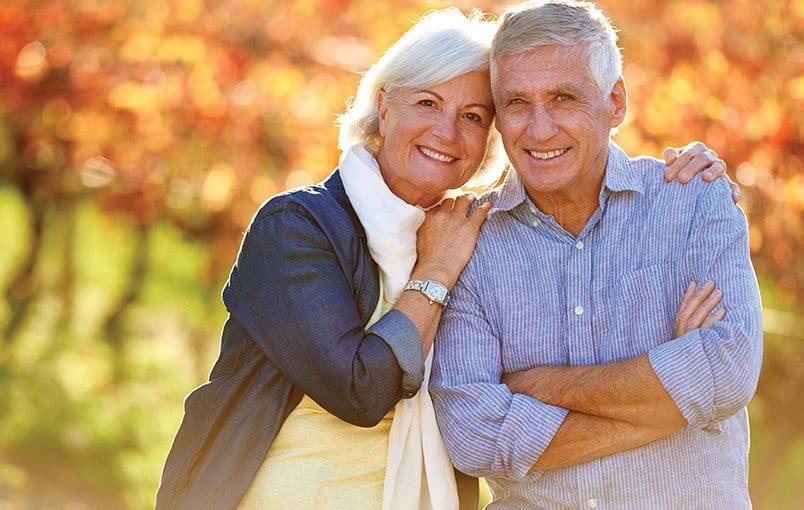 COMMUNITY NEWS
As you participate in our award-winning programs, you know your choices are designed to help you maintain an active lifestyle while doing things you love. At Cedarwood at Sandy, you will have the opportunity to create a healthy, balanced life through learning new things, staying physically active, challenging yourself, and enjoying the company of friends and family.
We offer over 200 activities and programs daily activities to choose from. Be active, inspired, and enlightened through any of our events or sessions.Docs
Daily low-impact exercise classes
Wii BowlingBook club
Writing club
Bingo
Blackjack and other card games
Live entertainment
Scenic drives
EVENTS
Bridge Tournament: Friday, March 15 | 9:00 am - 3:00 pm
Registration and breakfast:  9am - 9:30am
Game:  10am - 12pm (3 rounds)
Complimentary lunch:  12pm - 1pm
Game:  1pm - 3pm (3 rounds)
Join us for a friendly competition of Bridge at our much anticipated Bridge Tournament event at Cedarwood at Sandy. We will be playing 3 rounds in the morning, and 3 rounds in the afternoon with a chance to win some great prizes for top score. Additionally, just for attending the event, you will have a chance to win exciting door raffle prizes! Arrive early for a delicious continental breakfast during registration and stay after the last game so we can show you around. We can't wait to see you. May the best Bridge player win!
To compete, you must RSVP to 801.590.3677 by Monday, March 11. Spaces available on a first come first serve basis. If by chance you need to cancel your reservation, please notify us so we can offer your spot to the next player on our wait list.