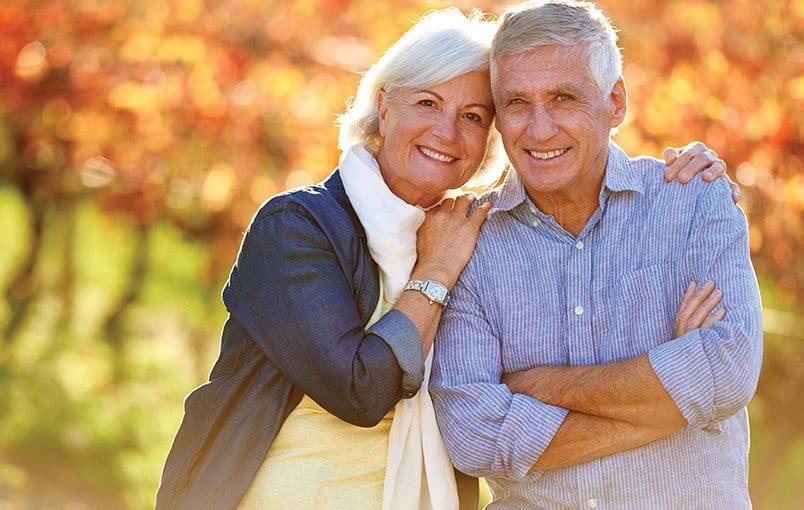 COMMUNITY NEWS & EVENTS
As you participate in our award-winning programs, you know your choices are designed to help you maintain an active lifestyle while doing things you love. At Cedarwood at Sandy, you will have the opportunity to create a healthy, balanced life through learning new things, staying physically active, challenging yourself, and enjoying the company of friends and family.
We offer over 200 activities and programs daily activities to choose from. Be active, inspired, and enlightened through any of our events or sessions.
Daily low-impact exercise classes
Wii Bowling
Book club
Writing club
Bingo
Blackjack and other card games
Live entertainment
Scenic drives
Upcoming Events
Discovery Sessions at Cedarwood at Sandy
Come and experience what's new and currently in the works at Cedarwood at Sandy. Discover the lifestyle advantages our renovations represent for residents and their families. Enjoy light refreshments as you  experience our beautiful community and learn about the new renovations, including our new entrance and lobby, library remodel, aesthetic additions including furniture and much more. Anticipated additions include a new wellness center, exercise room, parlor and hair salon. Get a firsthand feel for the warm and friendly community lifestyle that Cedarwood at Sandy is all about and while you're here, enter our raffle for a chance to win great prizes. As a token of our appreciation for your visit, you'll also receive a dinner certificate for two!
Session Dates:
Wednesday, January 10, 2018 | 3:00 pm
Saturday, January 13, 2018 | 3:00 pm
Wednesday, January 17, 2018 | 3:00 pm
Saturday, January 20, 2018 | 3:00 pm
To RSVP for any of the above sessions, please call 801.590.3677 today!