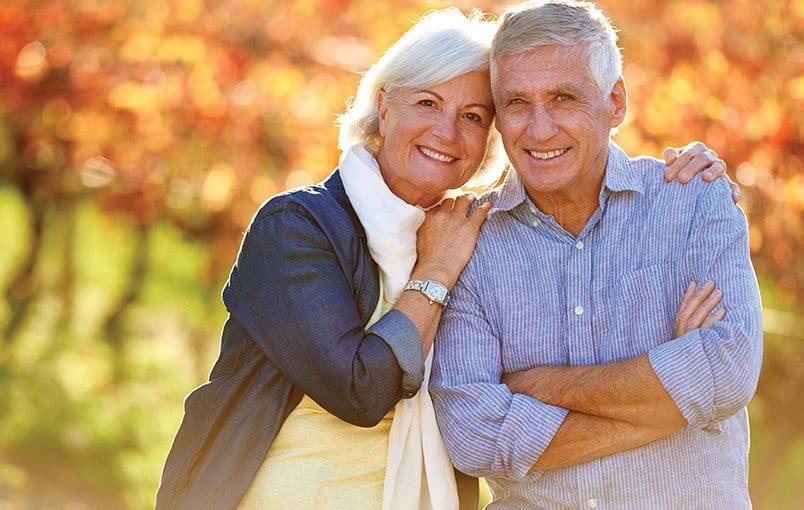 COMMUNITY NEWS & EVENTS
As you participate in our award-winning programs, you know your choices are designed to help you maintain an active lifestyle while doing things you love. At Cedarwood at Sandy, you will have the opportunity to create a healthy, balanced life through learning new things, staying physically active, challenging yourself, and enjoying the company of friends and family.
We offer over 200 activities and programs daily activities to choose from. Be active, inspired, and enlightened through any of our events or sessions.
Daily low-impact exercise classes
Wii BowlingBook club
Writing club
Bingo
Blackjack and other card games
Live entertainment
Scenic drives
UPCOMING EVENTS
Vintage Car Show: Wednesday, June 20 | 5:00 pm - 8:00 pm 
Join fellow classic car enthusiasts at Cedarwood to see one of the best car shows in the area, as you marvel at the coolest cars ever made - woodies, muscle cars, hot rods and many more. Delicious hot dogs will be served and you won't want to miss this event!
1950's Family Carnival and BBQ: Tuesday, July 17 | 4:00 pm - 7:30 pm
Stop on in for an old-fashioned Family Carnival and BBQ at Cedarwood. Enjoy traditional fair favorites like delicious hamburgers and hotdogs. Let your fun side out with carnival games while enjoying a live big
band performance. Come on down to the carnival!
To RSVP, please call 801.590.3677 by July 10
Courtyard Luau with The Kinikini's: Thursday, August 30 | 4:00 pm - 7:30 pm
Join us for an exciting Hawaiian luau, as the music and dancers will entertain, amaze and transport you to faraway islands with an incredible display of songs and dances of Hawaii and Polynesian culture at
this fun, annual event. Traditional Hawaiian luau food will be served. We hope you can join us! Residents are free. $14 for adult guests, $7 for kids 6-12 and kids 5 and under free.
To RSVP, please call 801.590.3677 by August 24