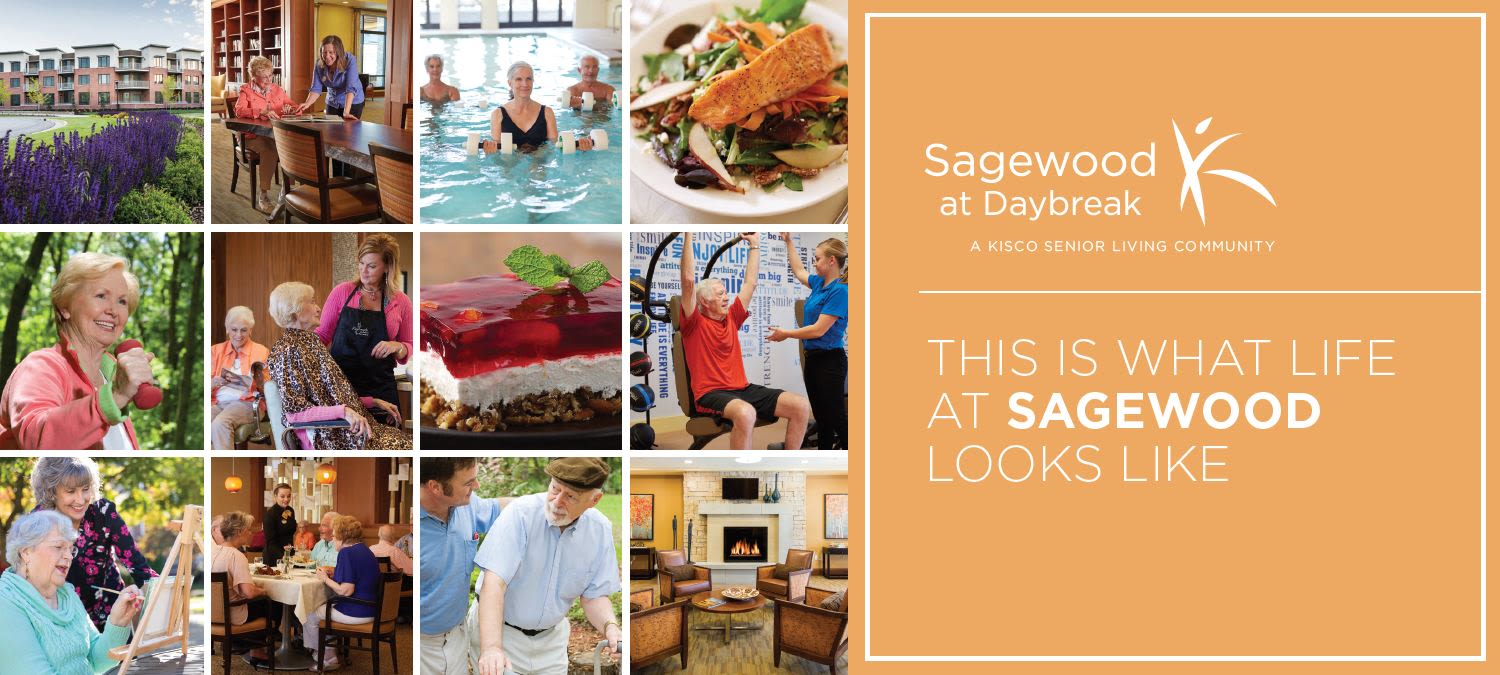 Join us on Friday, June 21 for our Longest Day Alzheimer's Fundraiser event. Stop by anytime between 8:30am to 6pm to participate in a variety of fun events! 
We encourage you to participate by sponsoring a resident that will be raising funds and awareness for the care, support and research efforts of the Alzheimer's Association.
RSVP today by calling 801.515.4663.
Event Schedule
Pancake Breakfast: 8:30am - 9:30am

Step-a-Thon: 10am - 4pm ​

Skills / Obstacle Course: 1pm - 3pm ​

Carnival: 3pm - 5pm ​

Barbecue: 4pm - 6pm