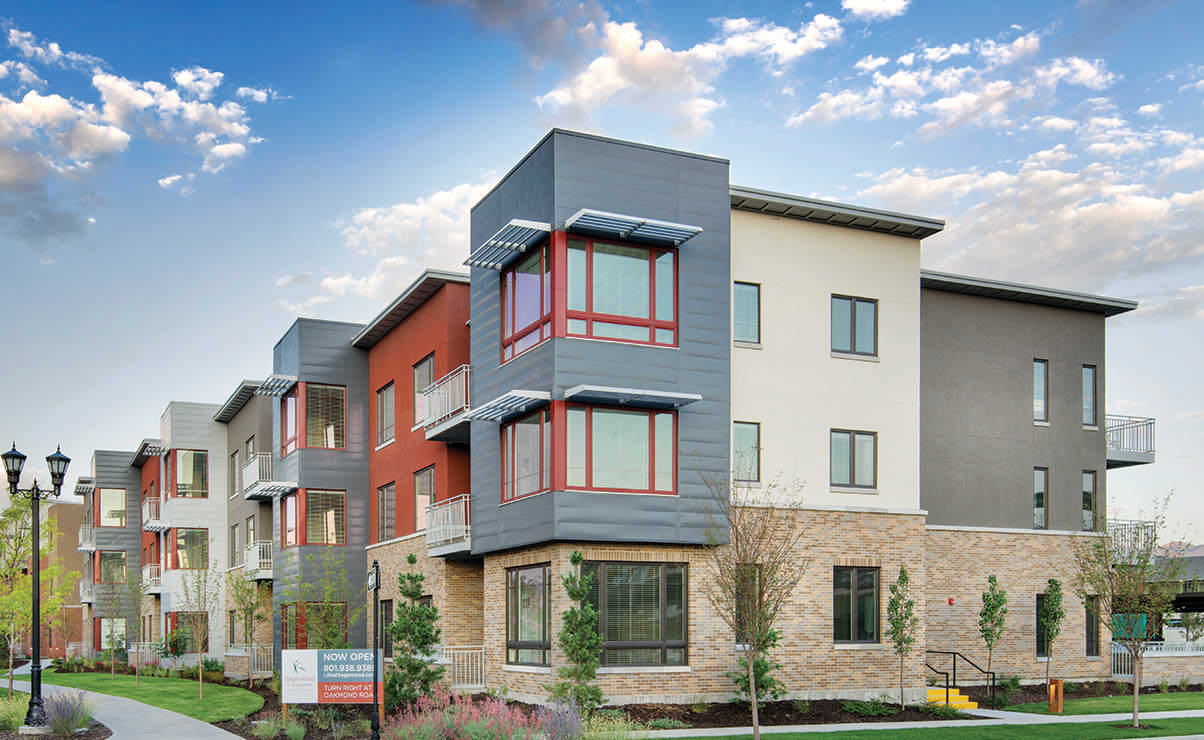 The Art of Living Well® Speaker Series
In keeping with our tradition of enhancing lives through exceptional cultural experiences, we are pleased to introduce The Art of Living Well® Speaker Series. These complimentary events give you opportunities to see, hear and meet a heroic secret service agent, a best-selling author, and a famous antique appraiser. RSVP today!
Five Presidents by Clint Hill &
Lisa McCubbin
Due to an unforeseen medical situation, the Clint Hill and Lisa McCubbin speaking engagement has been canceled. Sorry for any inconvenience this may have caused.

Clint Hill, United States Secret Service Special Agent and Author
Clint Hill will forever be remembered as the courageous Secret Service Agent who leapt onto the back of the presidential limousine in the midst of the assassination of President John F. Kennedy in Dallas, on November 22, 1963. His primary responsibility was the protection of First Lady Jacqueline Kennedy, and for his actions that day, Hill received the nation's highest civilian award for bravery. Hill looks back 50 years, telling his story for the first time about his heroic service to five administrations, the PTSD and depression he suffered from being unable to save President Kennedy and how Lisa McCubbin helped him "find a reason to live, not just exist."
---
Lisa McCubbin, Award-winning Journalist, Author, Former TV News Anchor and Reporter
Lisa McCubbin is an award-winning journalist and met Hill while writing the New York Times best seller, The Kennedy Detail: JFK's Secret Service Agents Break Their Silence. McCubbin convinced Hill that his memories and experiences were of historic value and should be documented. McCubbin and Hill have collaborated closely in the writing of Mrs. Kennedy and Me, Five Days in November and Five Presidents, all of which are New York Times best sellers.

"Meet The Author" Keynote & Book Signing with Richard Paul Evans
Author and Founder of The Christmas Box House International
Book signing, reception, & community tours immediately following the event. 
RSVP at 385.206.6806 or by email.
When Richard Paul Evans wrote the #1 best seller, The Christmas Box, he never intended on becoming an internationally known author. The story was written as an expression of love for his then two young daughters. Three years later, this quiet, simple story of parental love and the true meaning of Christmas made history when it became simultaneously the #1 hardcover and paperback book in the nation.
Since then, more than eight million copies of The Christmas Box have been printed. Four of his books were produced into television movies and have starred such well-known actors as Maureen O'Hara, Richard Thomas, Rob Lowe, Christopher Lloyd, James Earl Jones, Naomi Watts and Academy Award winners Vanessa Redgrave and Ellen Burstyn. He has since written more than 30 consecutive New York Times best sellers. There are currently more than 20 million copies of his books in print.
"What's It Worth?" Antiques Appraisal with Gary Piattoni
Antiques Appraiser as seen on "Antiques Roadshow"
Book signing, reception, & community tours immediately following the event. 
RSVP at 385.206.6806 or by email.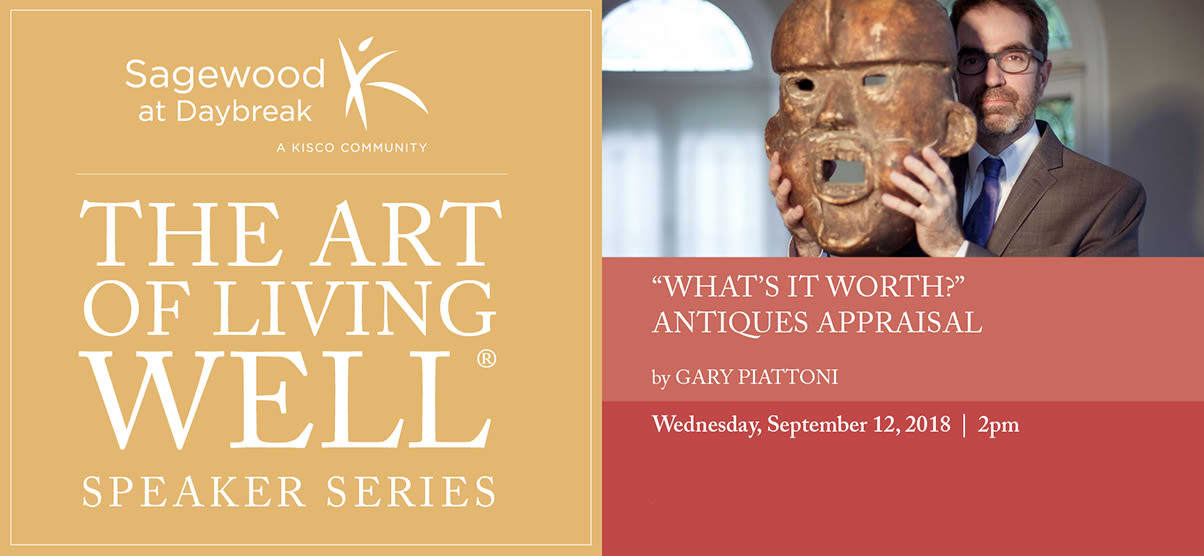 With more than 20 years of experience in the fine art and antique business, Gary Piattoni holds a certificate in appraisal studies from New York University and is a former specialist with Christie's fine art auction house in New York. He has appeared as an appraiser on PBS's Antiques Roadshow since 1997, as well as a guest on ABC's The Oprah Winfrey Show, NBC's The Maury Povich Show, and WGN Radio's Milt Rosenberg Extension 720. He also has contributed to numerous articles in such publications as New York Magazine, Town & Country, Chicago Magazine, and Design Times.
Event includes the opportunity to bring an antique for a verbal assessment or appraisal. You may bring one item (or grouping) to the event. Your item must fit in a box that you can carry in your arms. Firearms, jewelry, stamps and coins cannot be appraised at this event.