The First Colonial Inn Team
Get to know more about members of our leadership team here.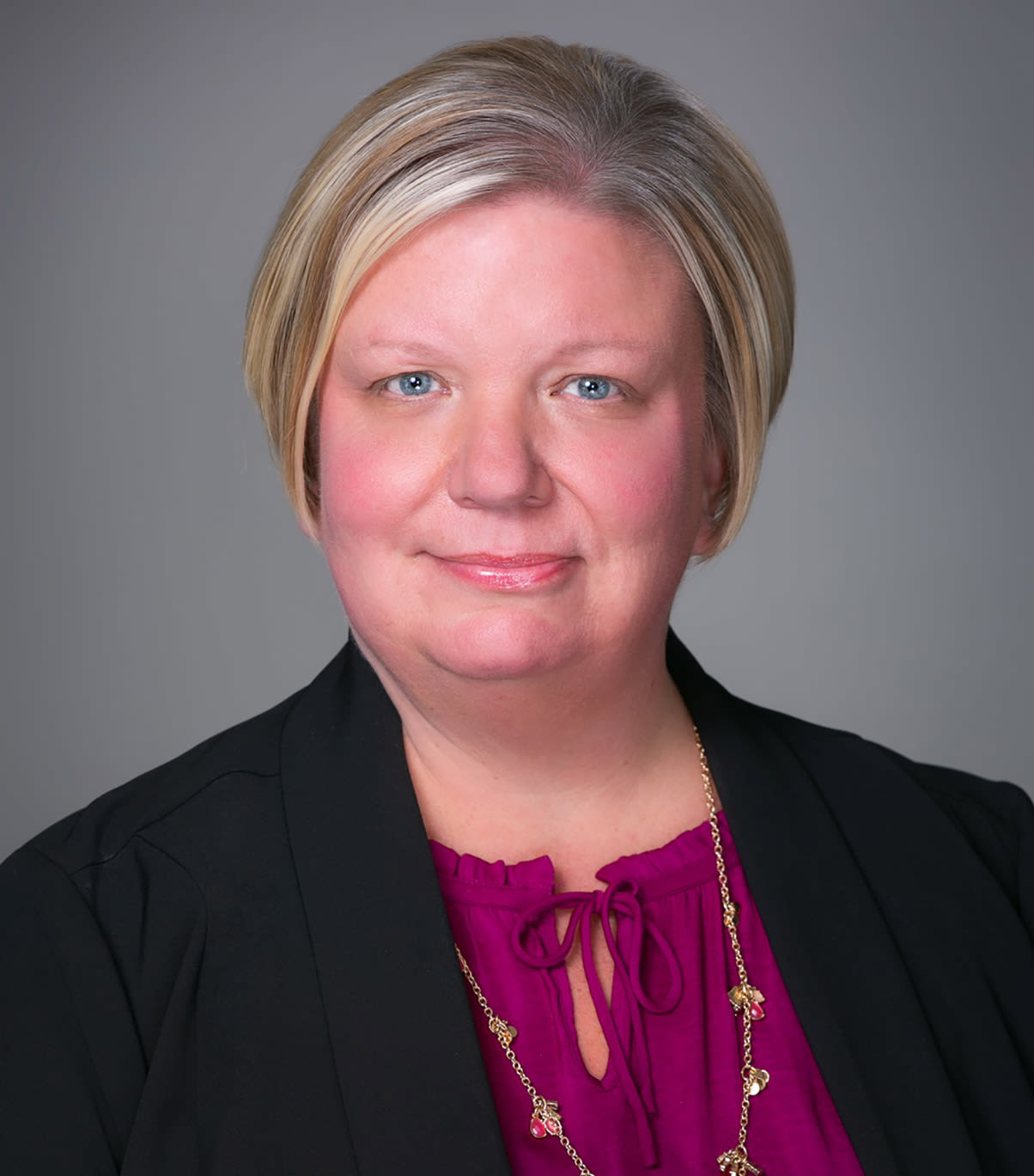 Christina Driscoll
Executive Director
With 20+ years of senior living experience, 10+ of those with Kisco, Chrissy is committed to First Colonial Inn being the community of choice for residents and associates. She ensures successful financial and organizational management while leading the team in providing supreme customer service.
Malinda Smith
Sales Director
With 20+ years in medical and senior living sales, Malinda loves educating potential residents and families about our community and the options available to help them make the best-informed decision. She also works closely with the operations team to ensure top services are delivered.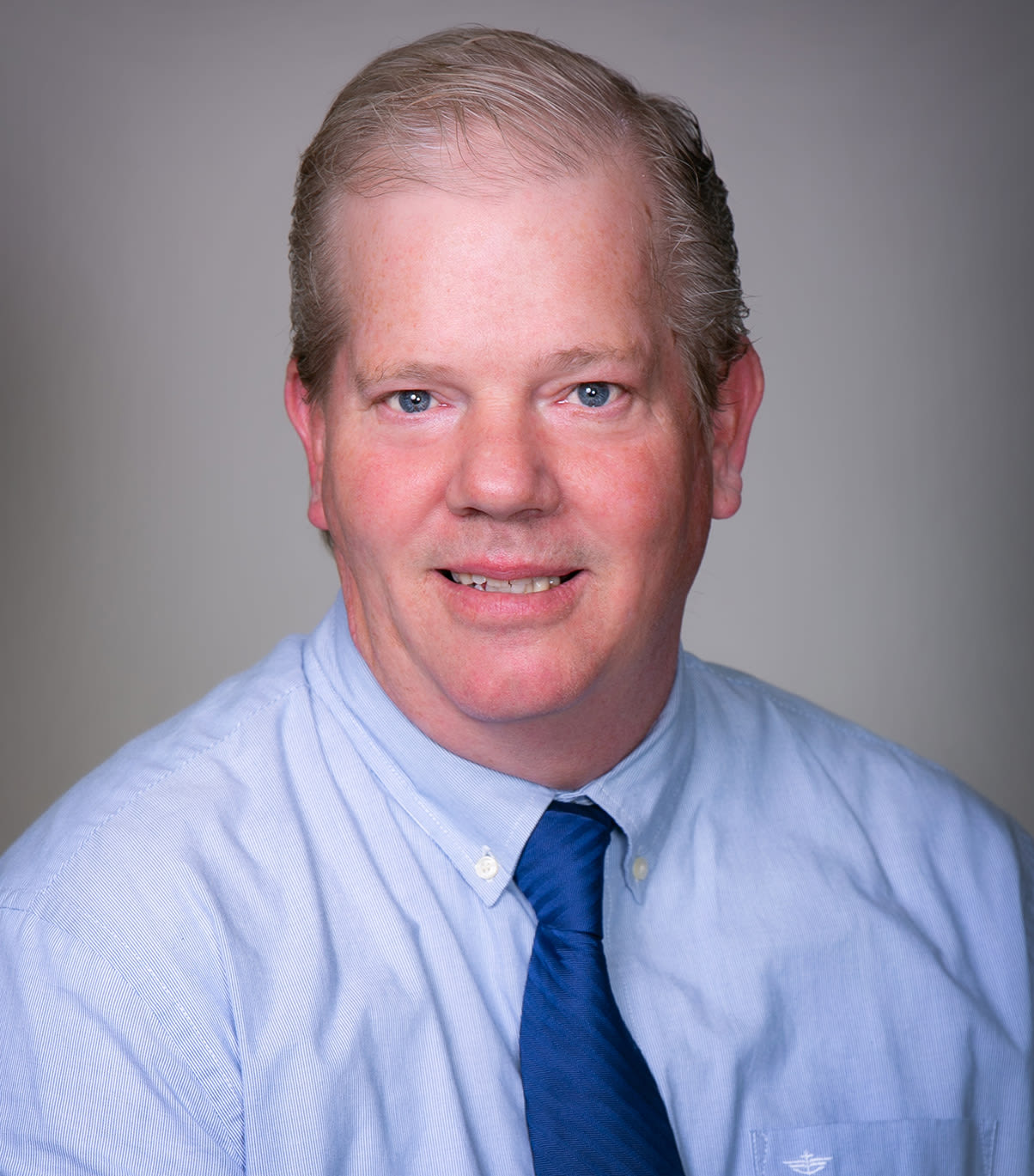 Brian Anderson
Dining Services Director
With a demonstrated history of 25+ years working in the hospitality industry Brian is known for his culinary skills. Brian and his team are passionate in delivering exemplary service and divine food in our dining venues, catering services, and community events.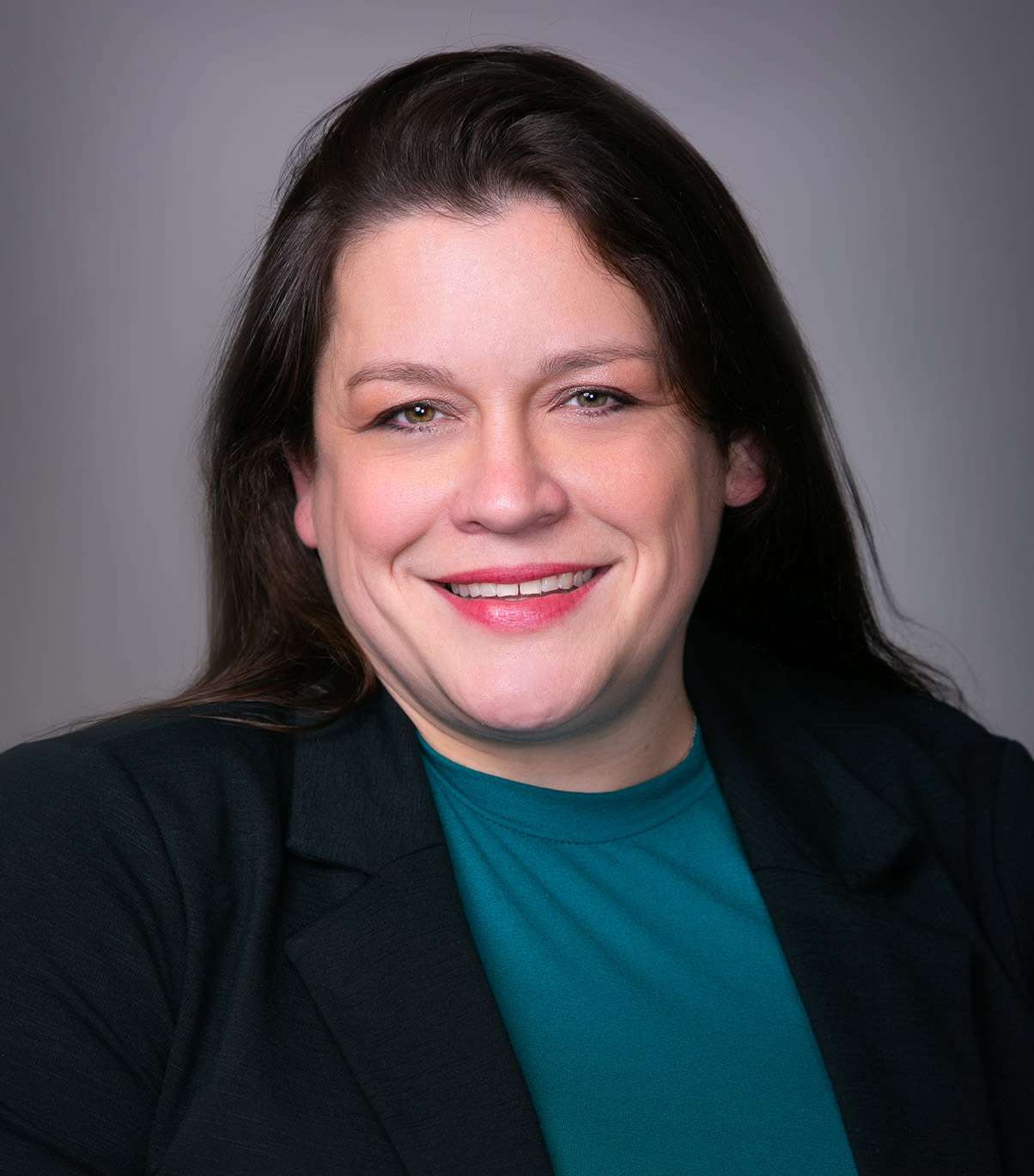 Juleah Best
Wellness Director
With over a decade of experience in the senior living industry, Juleah and her team enhance the lives of seniors daily through all aspects of The Art of Living Well® philosophy. Juleah strives to make a positive difference every day.
Dana Gregory
Resident Relations Director
Dana has served the senior living community in Virginia Beach for 25 years. She is self-fulfilled by helping others and being a resource for residents and families as she supports the front desk and daily operations.
 
Renee Hickman
Assisted Living Director
Renee has over 15 years of experience in the senior living industry. The assisted living team is passionate about creating meaningful relationships with the residents, families and each other.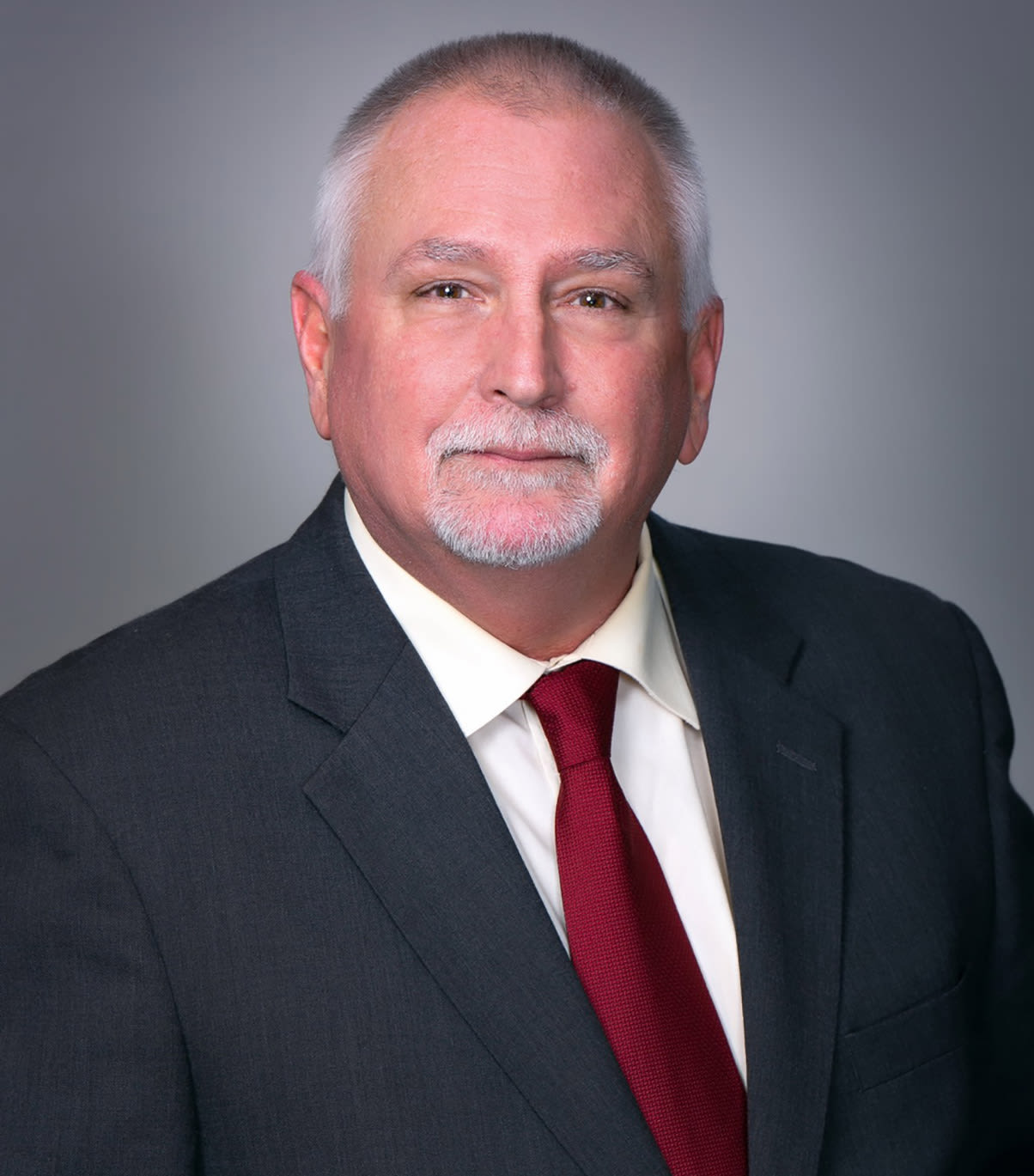 David Pensyl
Environmental Services Director
David and his team, striving to provide the finest service, are responsible for housekeeping and laundry services, maintenance, and community upkeep. He has been in facilities maintenance for 20+ years and has several years of senior living experience.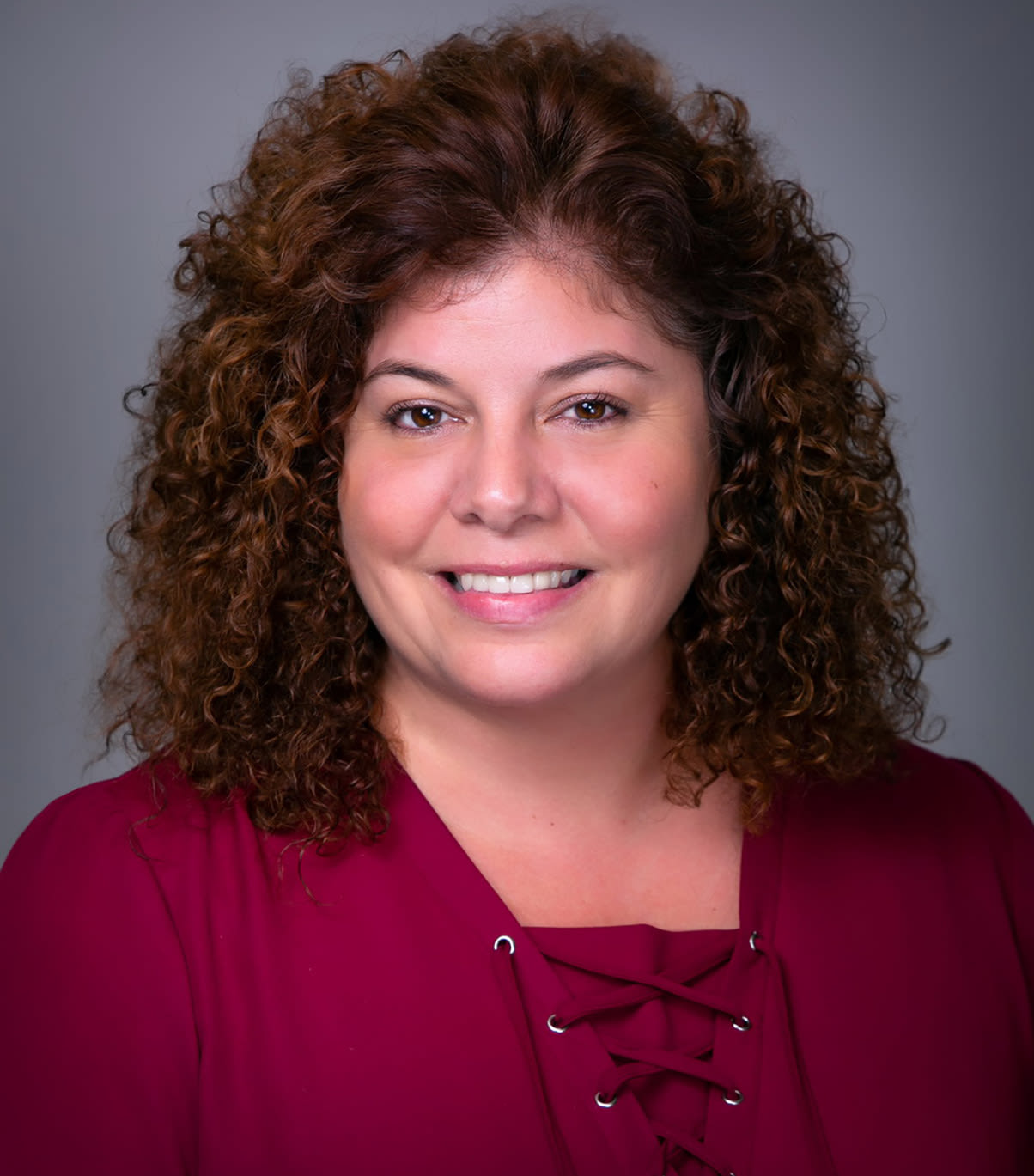 Margie Roe
Human Resources Director
Margie's role is to recruit, coach, engage and develop our amazing team. She is passionate about hiring and retaining top talent. Margie works with the team by providing strategic advice to operational managers, developing company culture and staff training.