The Valencia Terrace Team
Get to know more about members of our leadership team here.
Dyan Summerell
Executive Director
Dyan brings 10+ years of senior living leadership to Valencia Terrace. I care about my residents as if they are my own family members and look forward to coming into the community every day. Being a young child and volunteering as a "candy striper" in the hospitals inspired my professional calling to work with seniors.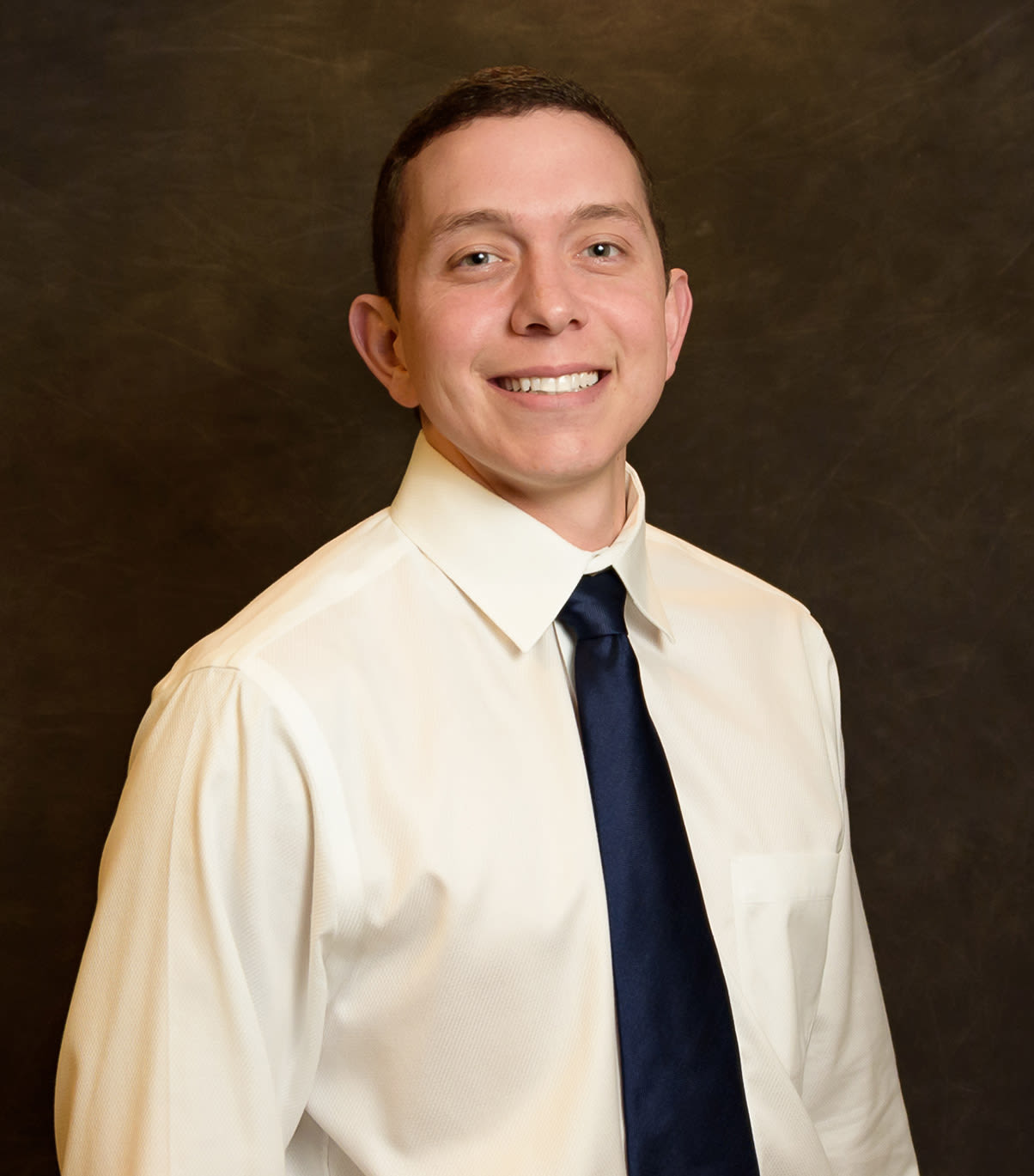 Stephen Pratt
Sales Director
With 13 years of senior living experience, Stephen is responsible for educating prospective residents and families on the benefits of senior living. Stephen enjoys building meaningful relationships with residents and families which has been instrumental in many residents' successful transition into Valencia Terrace.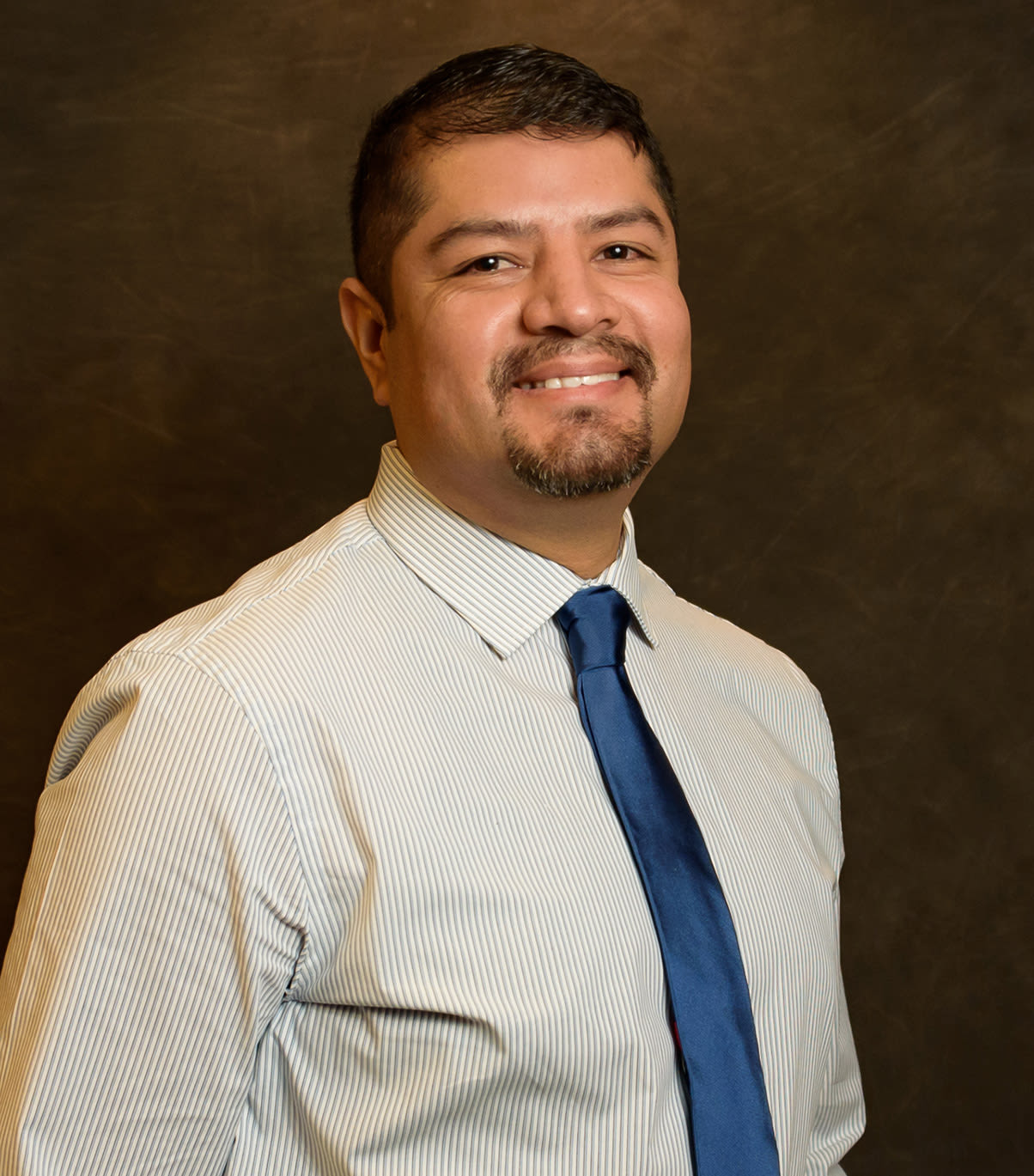 Edgar Gallardo
Environmental Services Director
Edgar is responsible for the upkeep of physical spaces, building systems, preventive maintenance, capital expenditures, building improvements, and overall operations of the Environmental Services team. Edgar has over 15 years experience in facilities operations and 11 years in the senior living industry.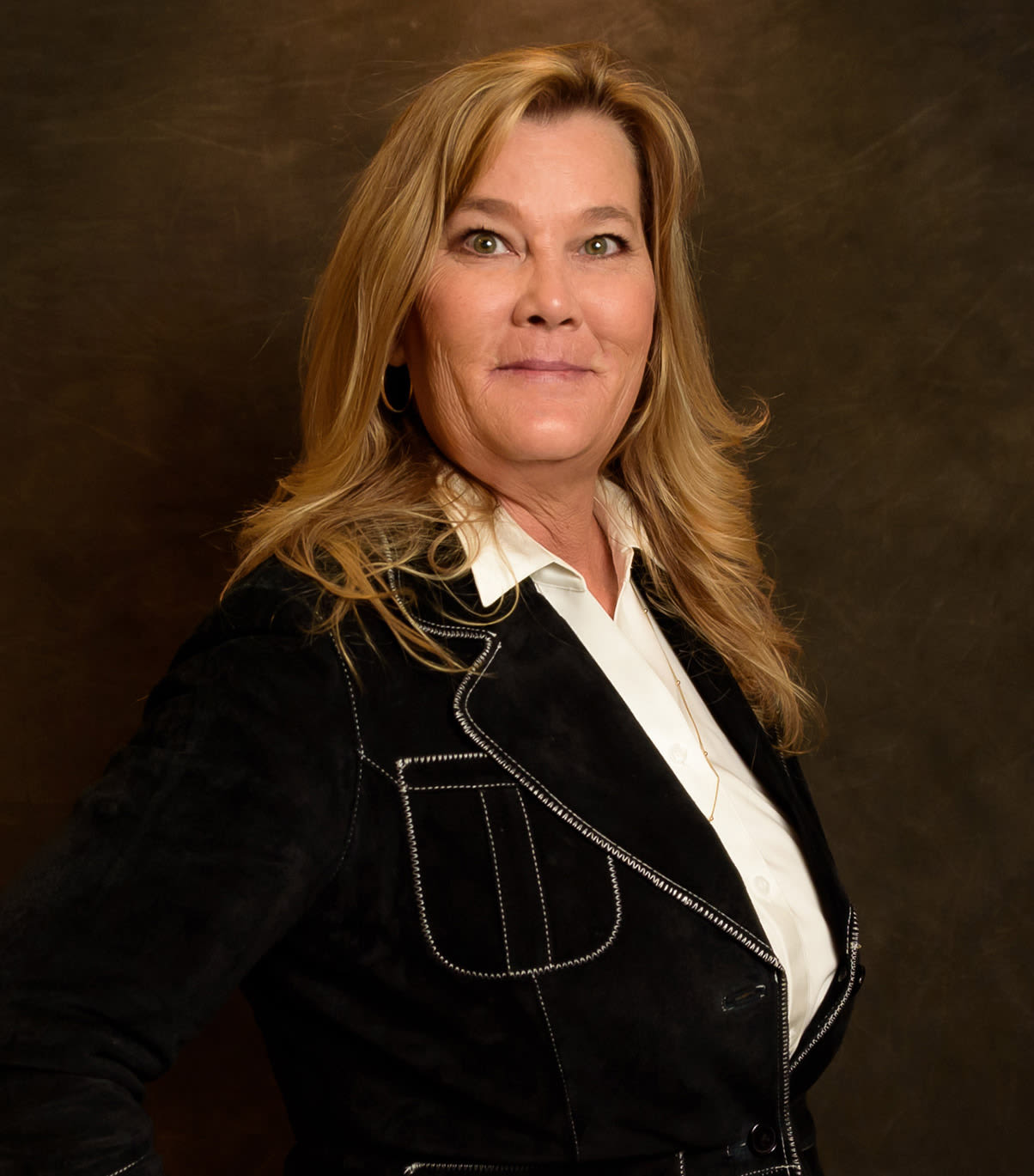 Pam Gause
Resident Relations Director
Pam manages the Resident Relations department. With over seven years of senior living experience she has a warm and welcoming presence at Valencia Terrace. Pam values the meaningful relationships and trust she develops with residents and family members.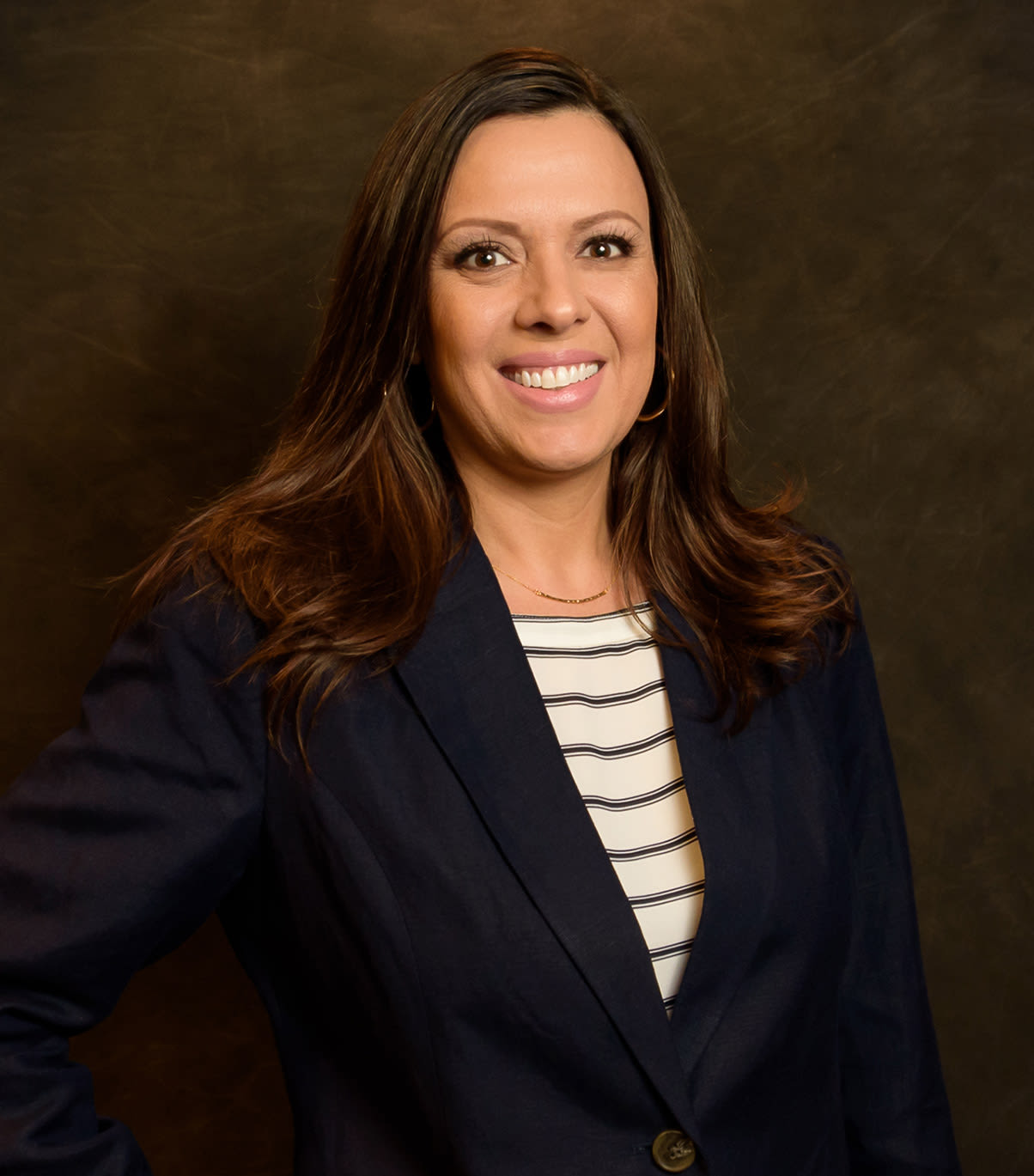 Jennifer Machado
Assisted Living Director
With over 23 years of hands-on nursing experience, Jennifer has led the healthcare team for over eight years. Jennifer holds a license as an LVN and RCFE Administrator. It is her goal to provide outstanding care and support to residents and families of Valencia Terrace.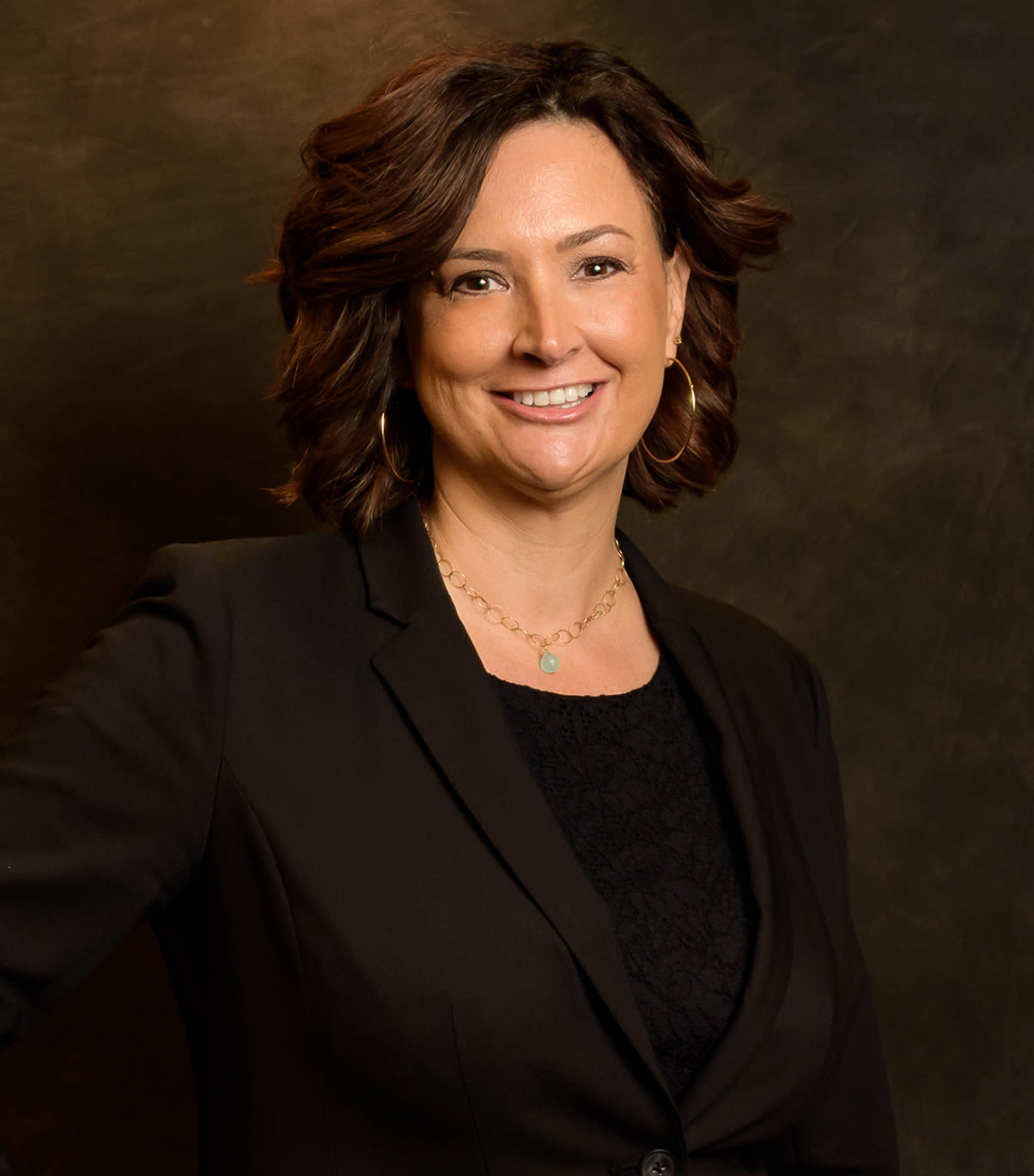 Karen Maldonado
Business Development Director
Karen has been a member of the Kisco Senior Living Family since 2011. She is responsible for networking and interfacing with health care and business professionals as well as social organizations within the local market to familiarize them with the wonderful product that Valencia Terrace has to offer.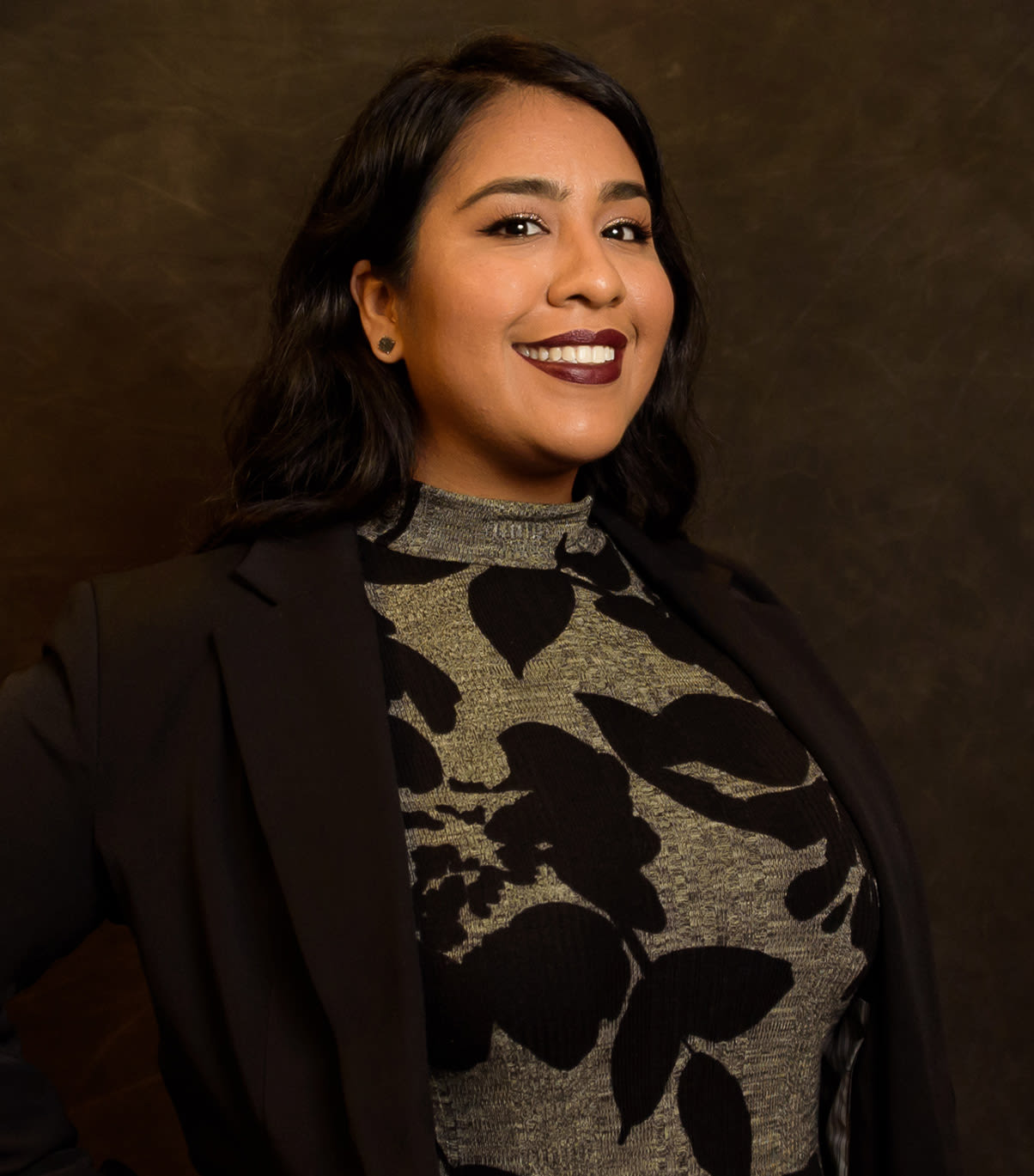 Sara Mata
Human Resources Director
With more than seven years of experience in the Human Resources field, Sara's role is to provide guidance and support to all associates. Sara brings her ability to strengthen the link between people and strategy, as well as manage, motivate and retain talent.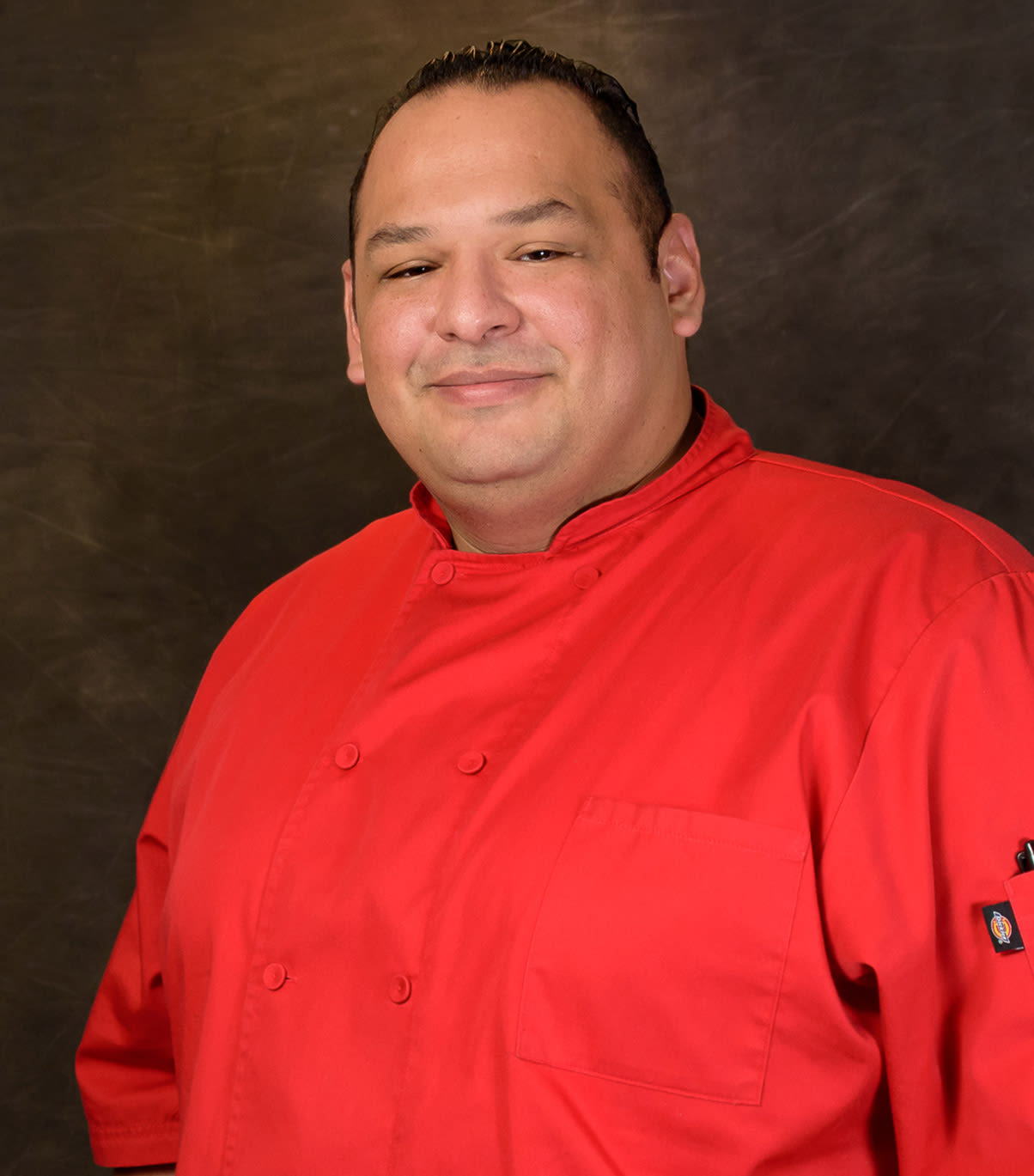 Johnny Mejia
Dining Services Director
Johnny has been in the food service industry for 20 years. He has worked in all forms of culinary stages from fine dining restaurants, large scale amusement park size events, and upscale hotels. Johnny started as a dishwasher and worked his way to become the leader of the elegant dining program.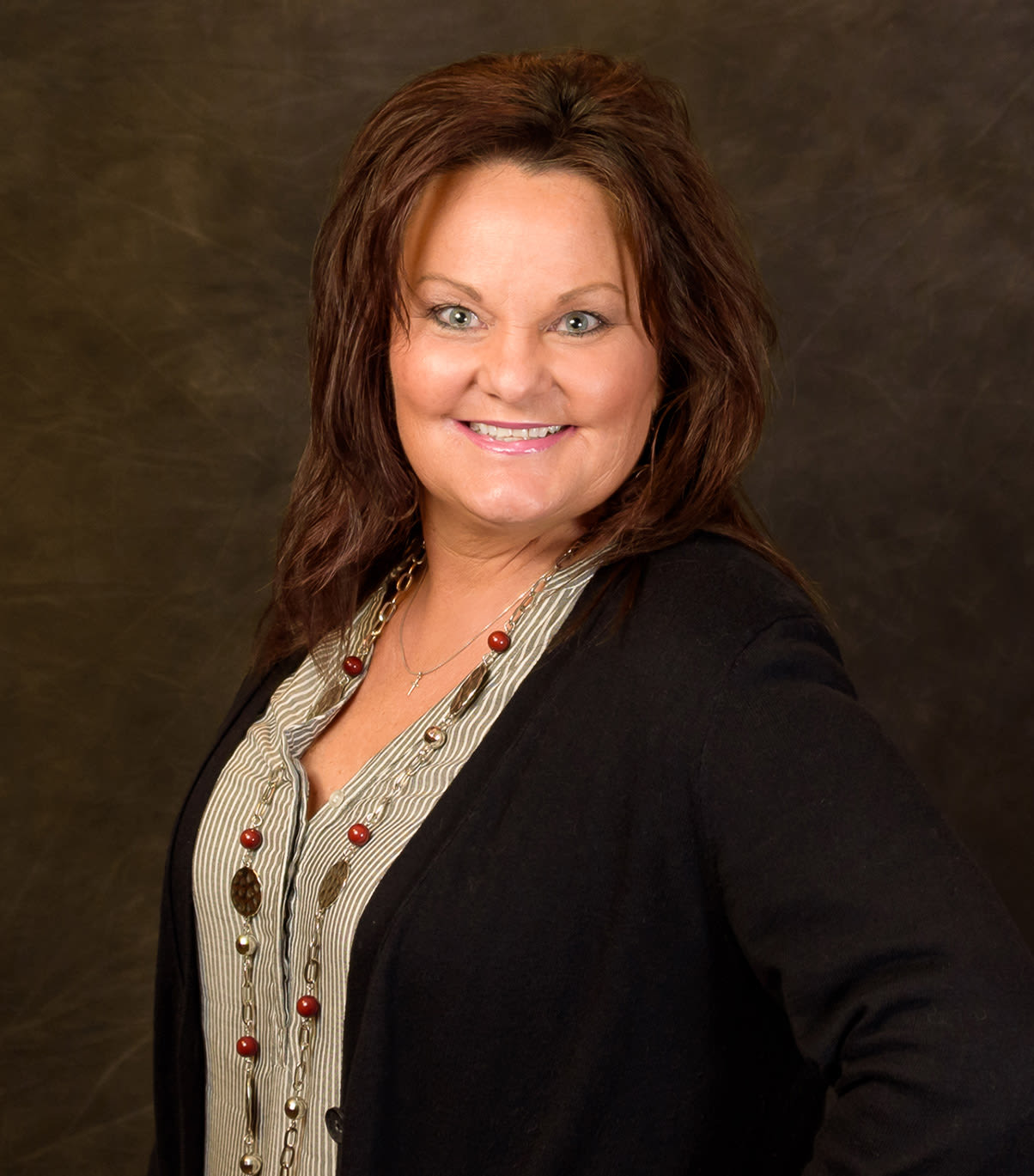 Sara Paull
Wellness Director
Sara has been a part of the Wellness Team at Valencia Terrace for seven years. As the Wellness Director, her goal is to create high quality programs that bring balance, joy, encouragement and interaction in the lives of the residents and their families.