The Park Plaza Team
Get to know more about members of our leadership team here.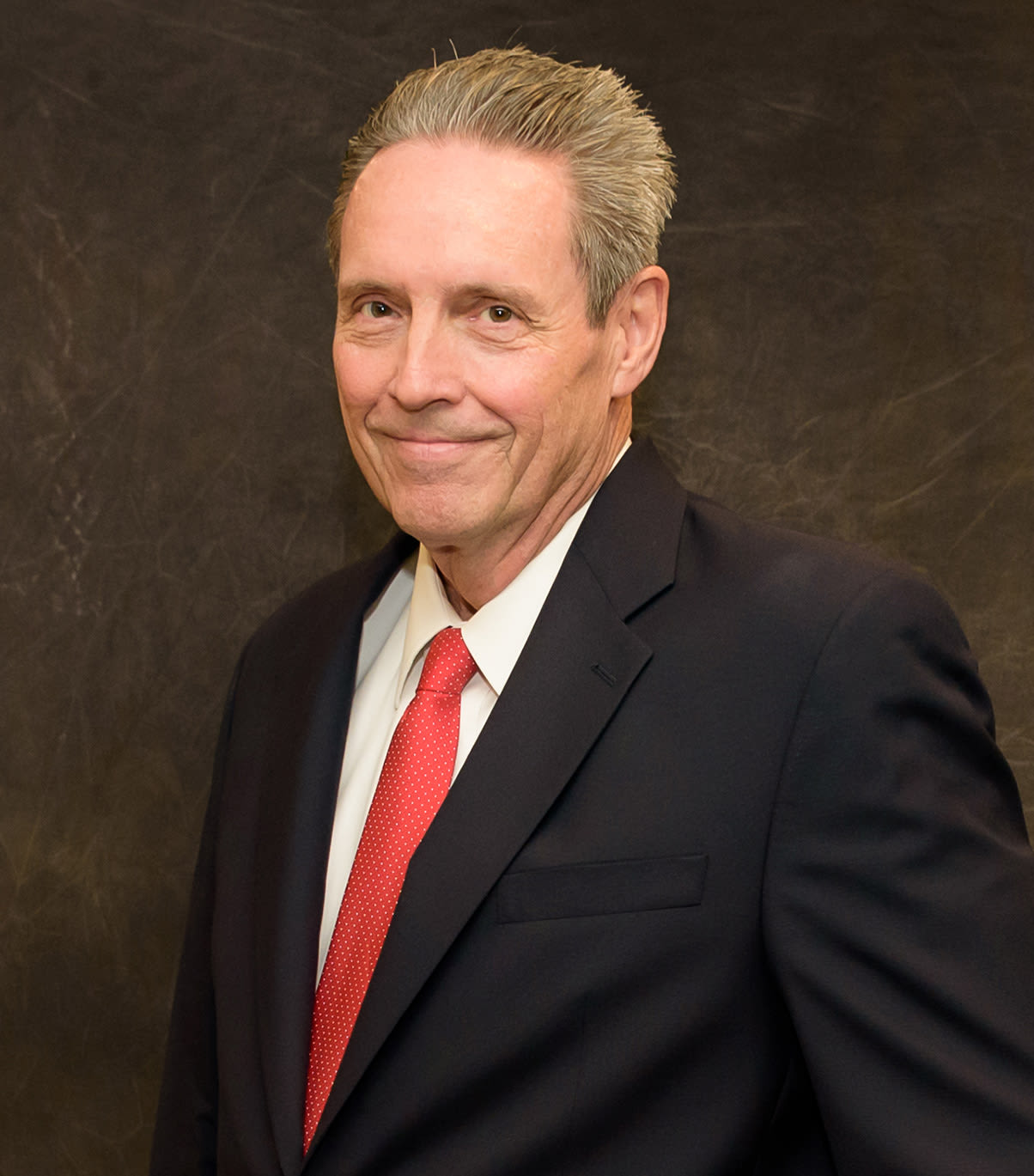 Bruce Hoggan
Executive Director
Bruce has experience in finance, training and retirement operations. He has worked in regional operations, training, human resources and managed eight retirement properties. Bruce earned his BS degree from Brigham Young University and his MBA from University of Utah.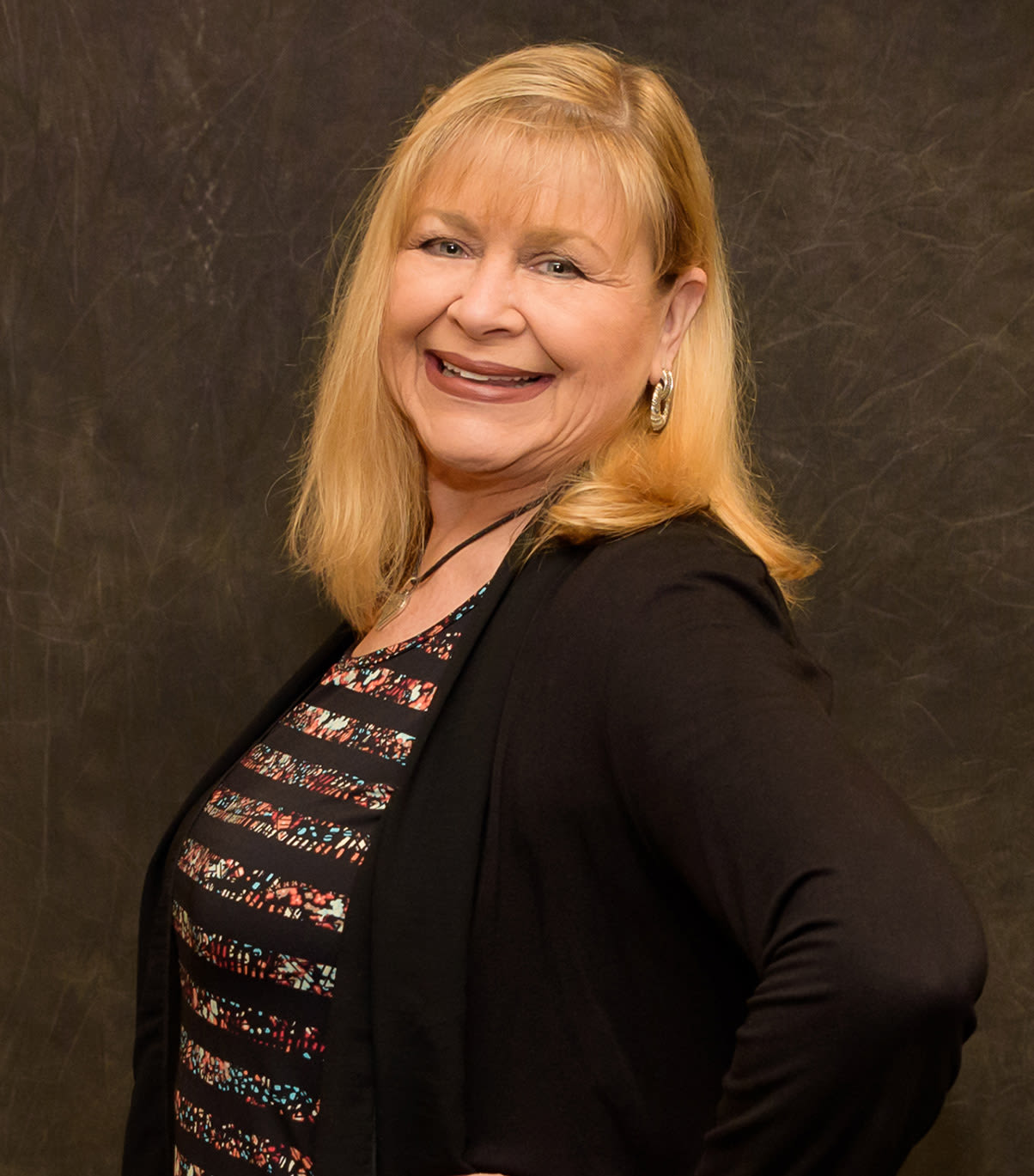 Susan Parker
Sales Director
Susan has 10+ years in senior living sales and consulting. She enjoys providing potential residents and families with information about options to guide them into their best decision. She collaborates with all community managers to maintain their goal of resident satisfaction.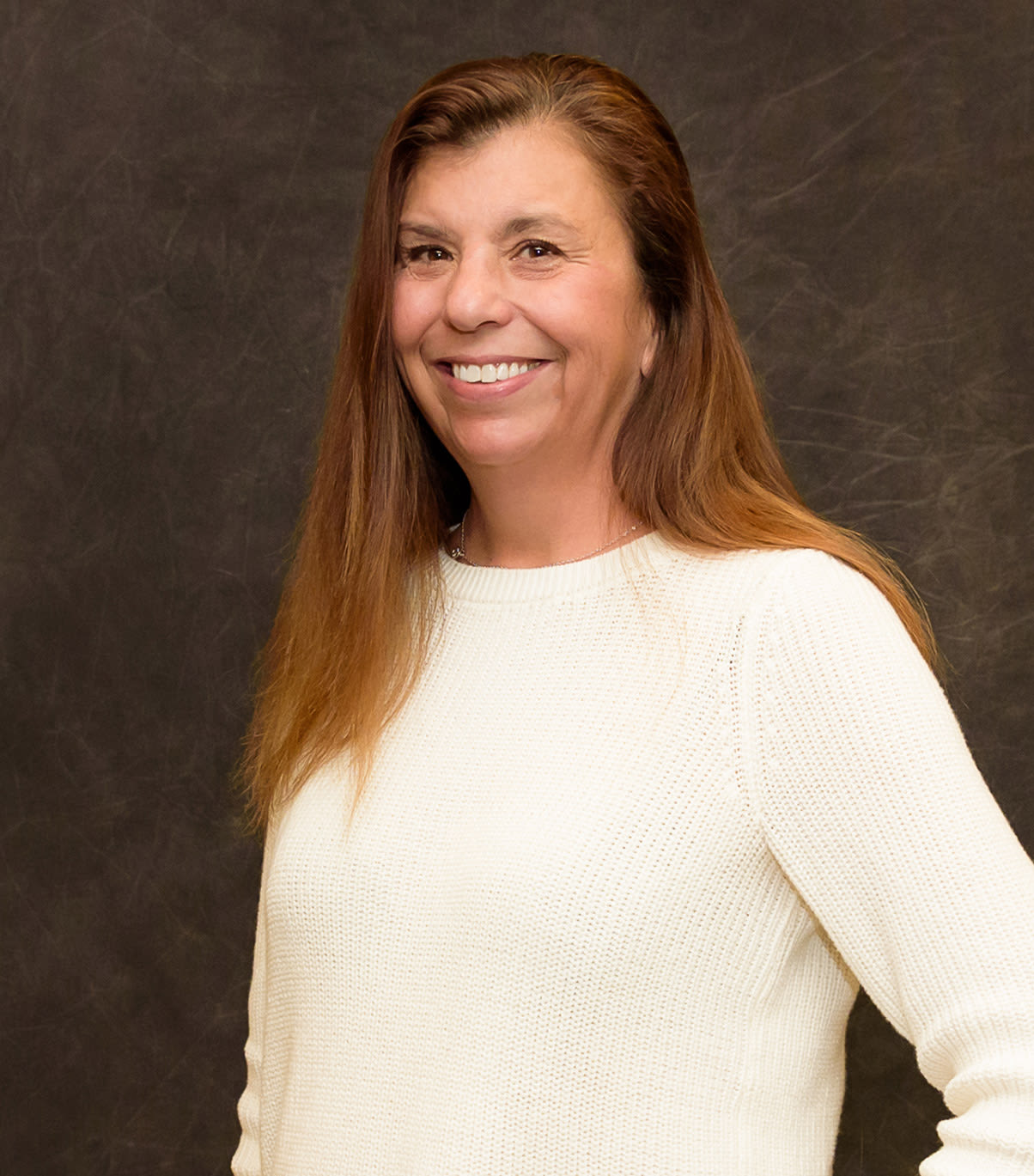 Tanya Besmehn
Wellness Director
Tanya joined Kisco in 2011 and has enjoyed her role in keeping Park Plaza residents strong and balanced. With more than 20 years experience in fitness & nutrition, Tanya brings a friendly and personalized approach to encouraging sound, safe, fun and effective fitness & wellness programs.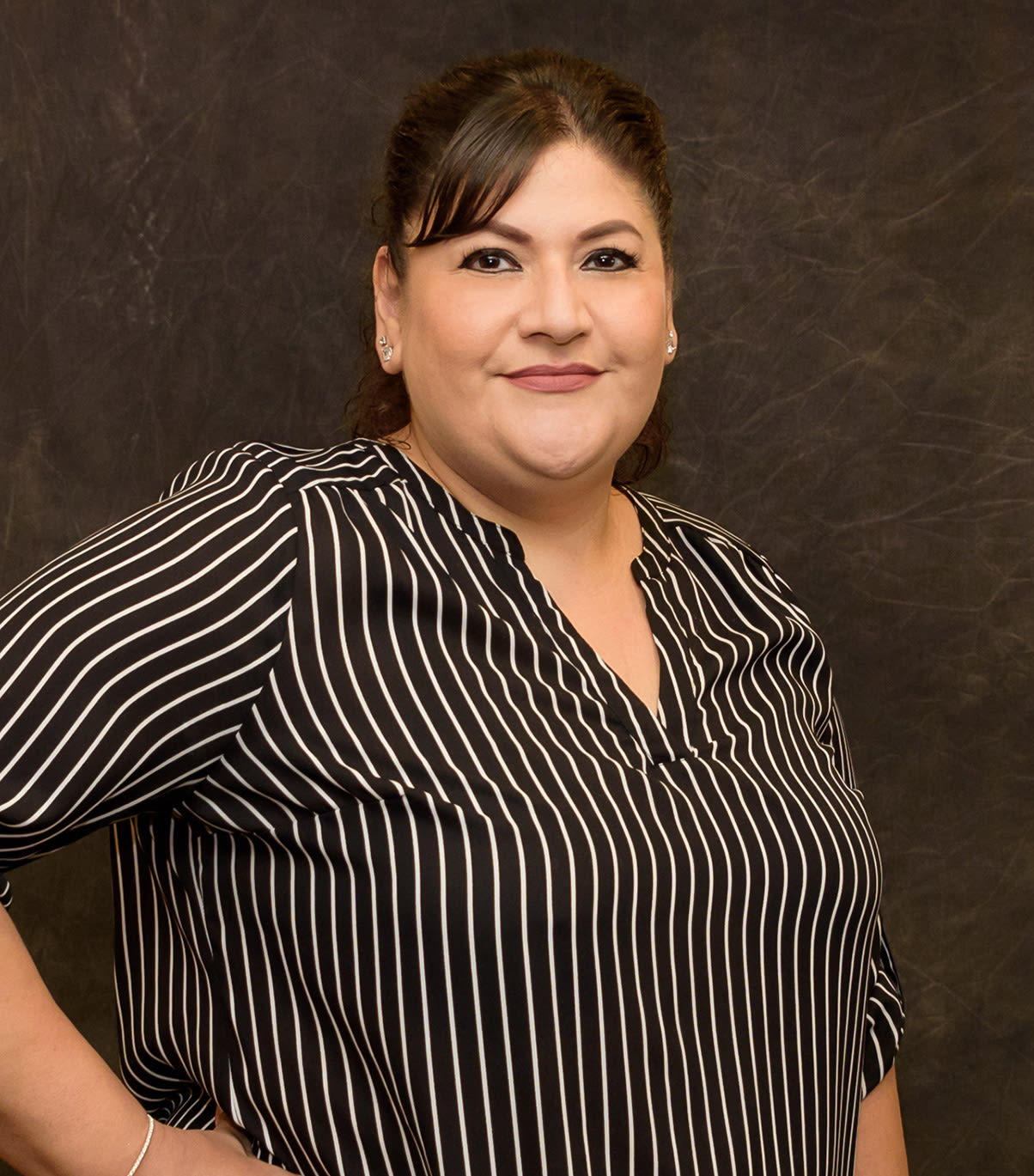 Christina Gonzalez
Assisted Living Director
Christina is a licensed vocational nurse and has over 25 years of experience in the senior living industry.  She understands the importance of delivering high quality care and leads the Assisted Living team to provide exceptional service.  
Russell Grant
Dining Services Director
Russell is a 32-year veteran of the assisted living industry, all associated with Park Plaza.  As an avid team-builder who considers positive results the reward, a coaching emphasis toward succession planning seemed the best next step. 
Tracey Jay
Resident Relations Director
Tracey has been with Park Plaza for just over 11 years. She works both as the HR Director and Resident Relations Director. Her husband is a local high school band director and they are proud grandparents to five!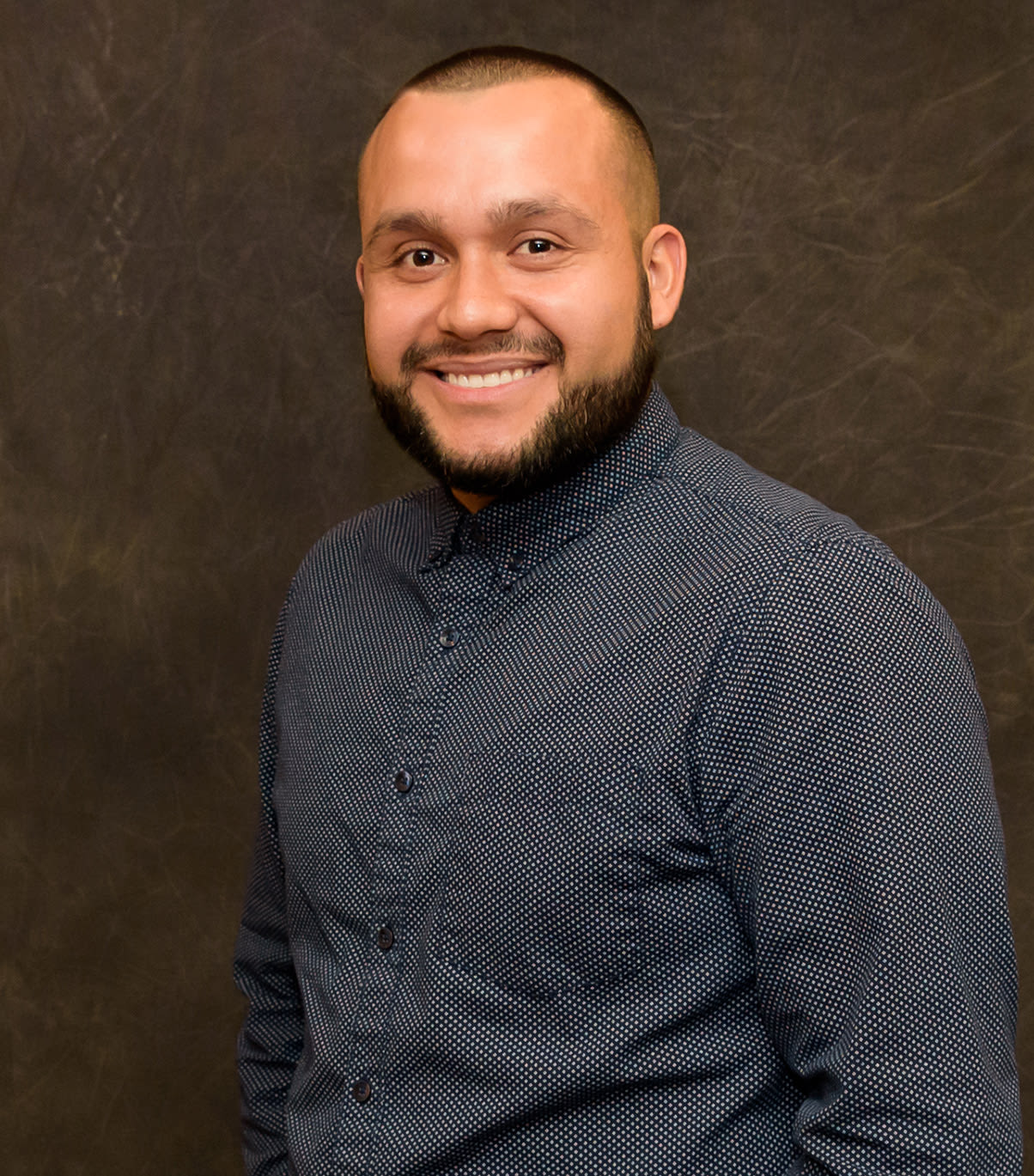 Alex Santana
Director of Facilities
Alex and his team, striving to provide the finest service, are responsible for housekeeping and laundry services, maintenance, and community upkeep. Their goal is to maintain the community's highest standards for service excellence.