The Magnolia Glen Team
Get to know more about members of our leadership team here.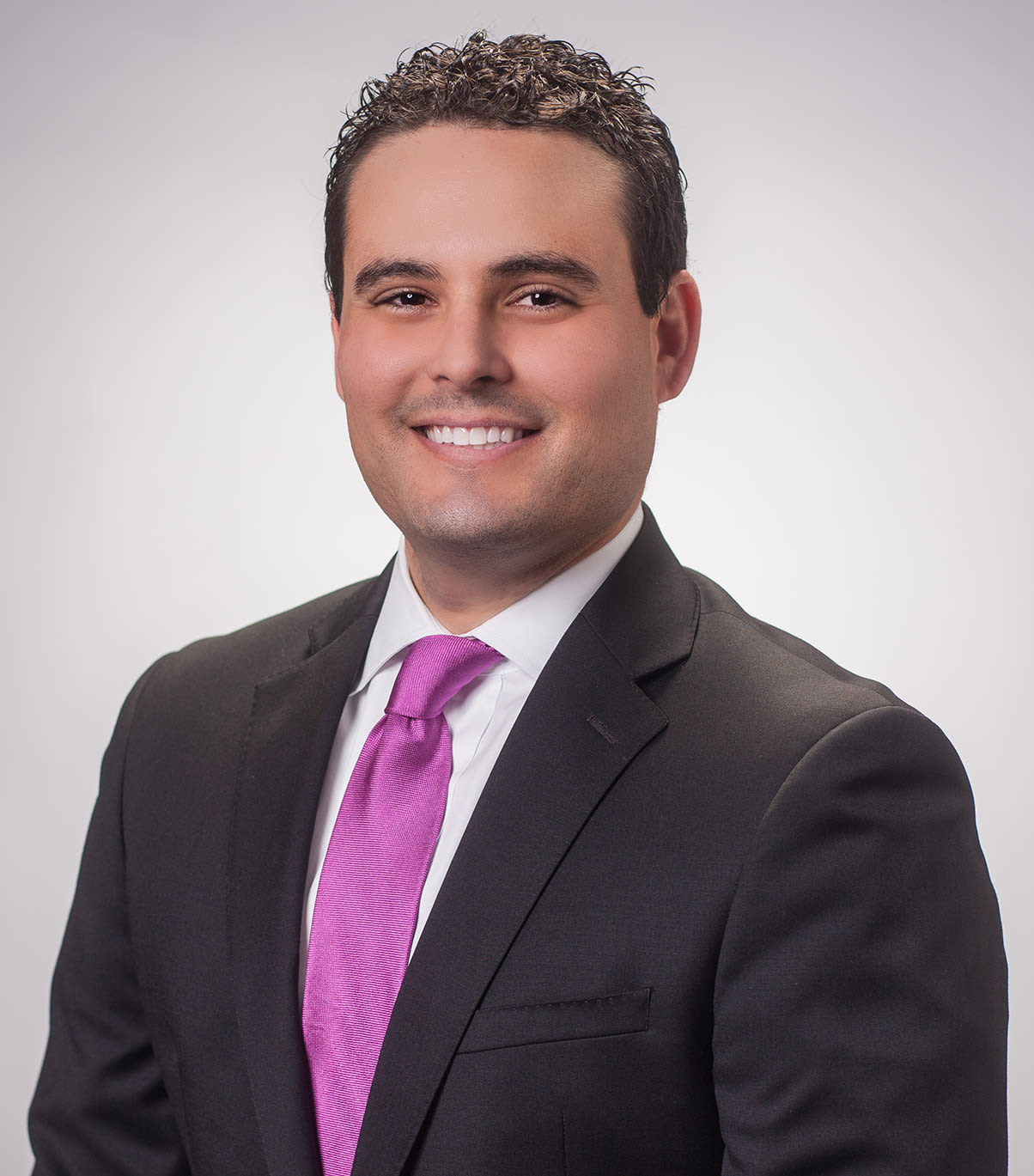 Jaime Pacheco
Executive Director
Jaime has a proven operational track record and over 13 years of experience leading high performing teams in the senior living industry. He partners with all associates to ensure the Principles, Values, and Beliefs are at the center of all decisions and is passionate about making a difference every day.
Betsy Sykes
Sales Director
With more than 20 of senior care experience, Betsy has been with Kisco since 2000, serving as both Sales Director and Area Business Development Director. Betsy is a three-time winner of the Kisco President's Club Award for Outstanding Achievement in Sales.
Cregg Barbour
Environmental Services Director
Currently in his 11th year with Kisco, Cregg never thought his career would be serving senior adults, but he fell in love with them right away. As the area environmental services director, Cregg feels his duty is to give the residents a safe, comfortable and carefree place of residence.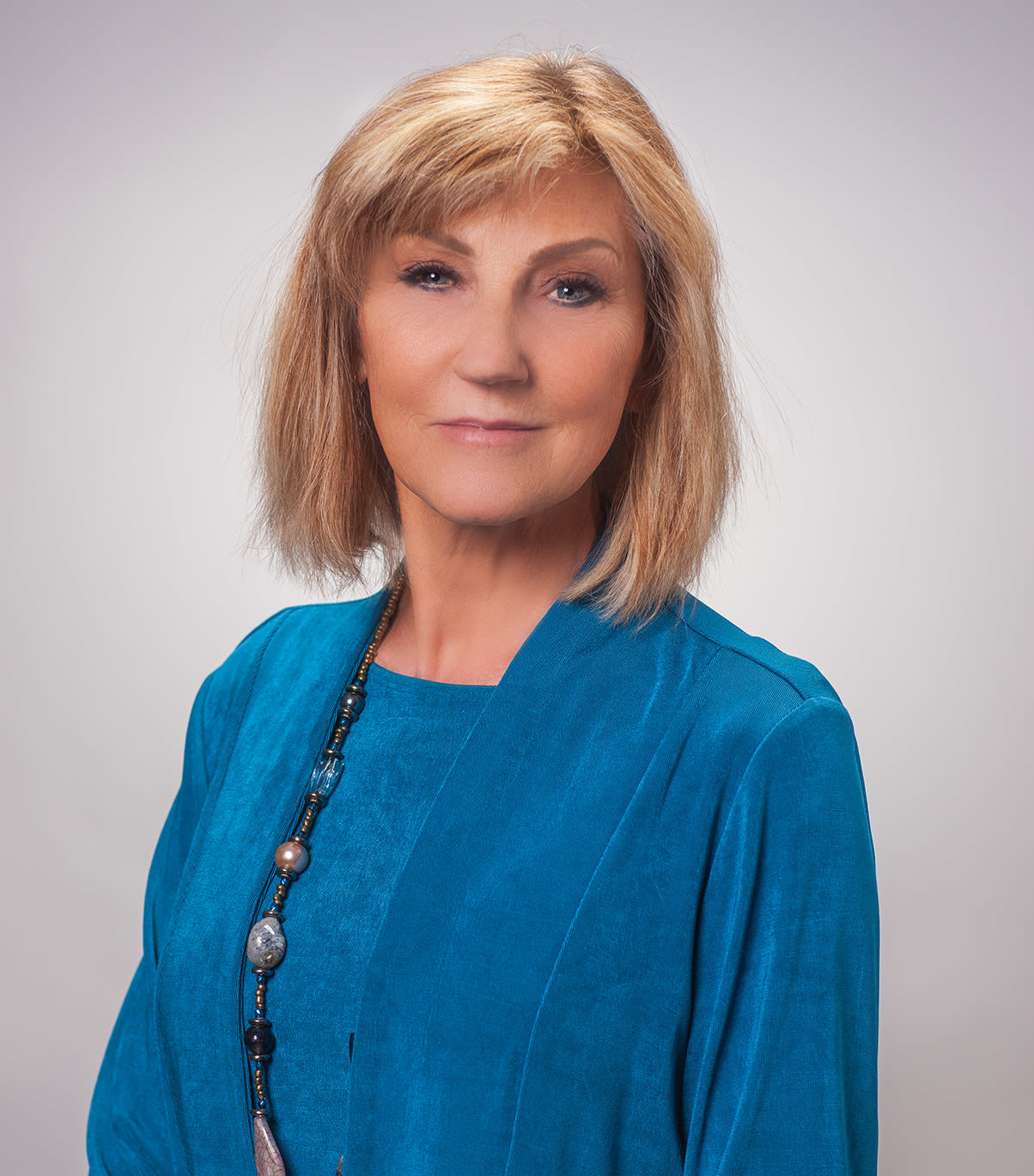 Shelly Kirchhoff
Resident Relations Director
With over 16 years at Magnolia Glen, Shelly and her team of associates are responsible for creating meaningful relationships with residents and their families. She is a valuable source of information after working in assisted living, wellness and customer service.
John Kretzschmar
Dining Services Director
John has worked at Magnolia Glen since 2016. He is a classically trained chef specializing in classic French and American cuisine. John has more than 30 years of culinary experience ranging from private clubs to convention hotel experience.
 
Sherron Leigh
Wellness Director
Sherron and his team creatively design programs that bring Kisco's Art of Living Well® to life. The Wellness team offers many exciting opportunities for residents to get involved including fitness classes, regular outings, lectures, and many more that keep residents engaged.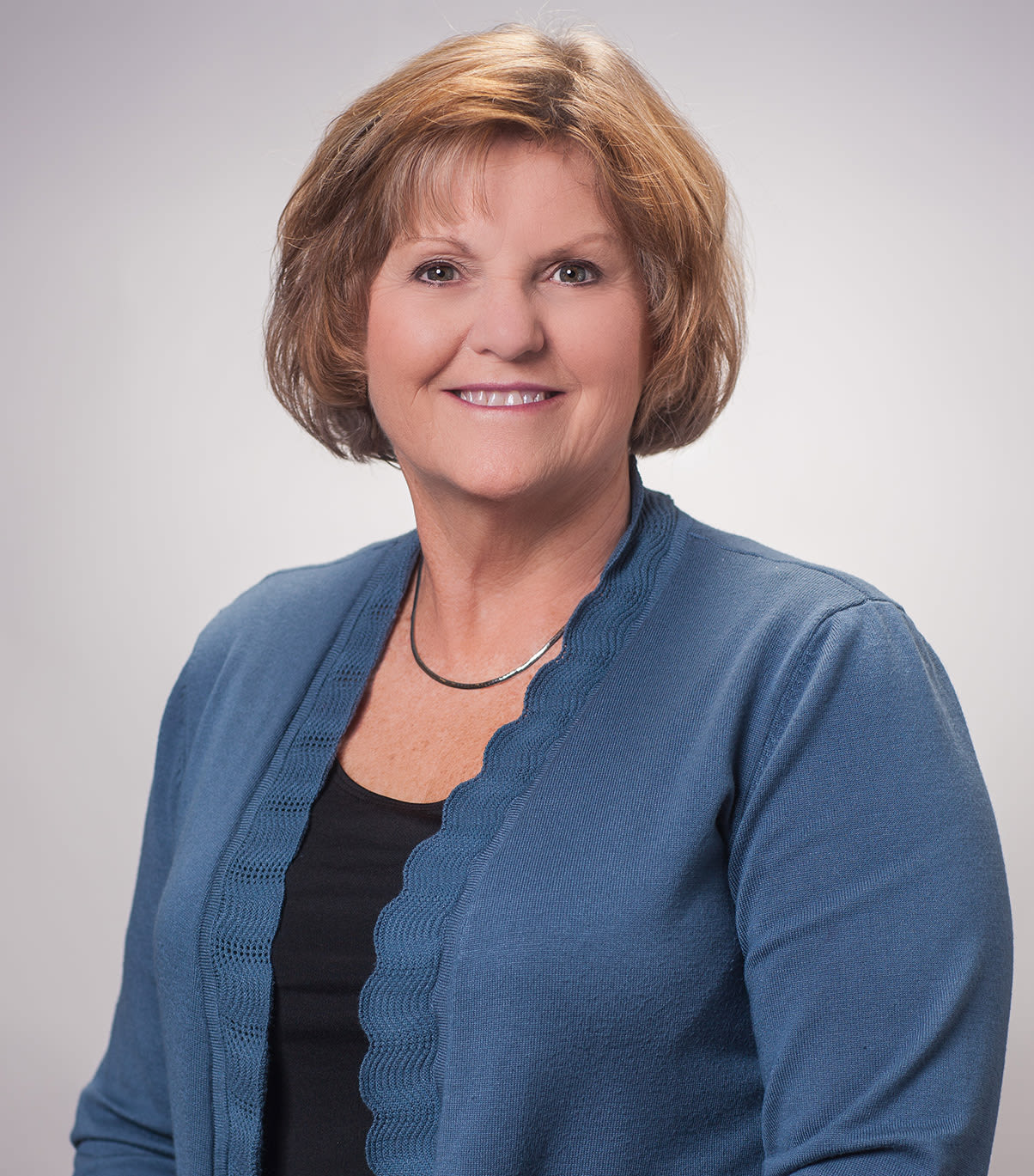 Janet Swank
Human Resources Director
Janet brings 15 years of human resources experience to Magnolia Glen. She views her role as an opportunity to make an impact on the lives of our residents and associates every day. Janet ensures associates have the tools and resources to learn and grow in their areas of responsibility.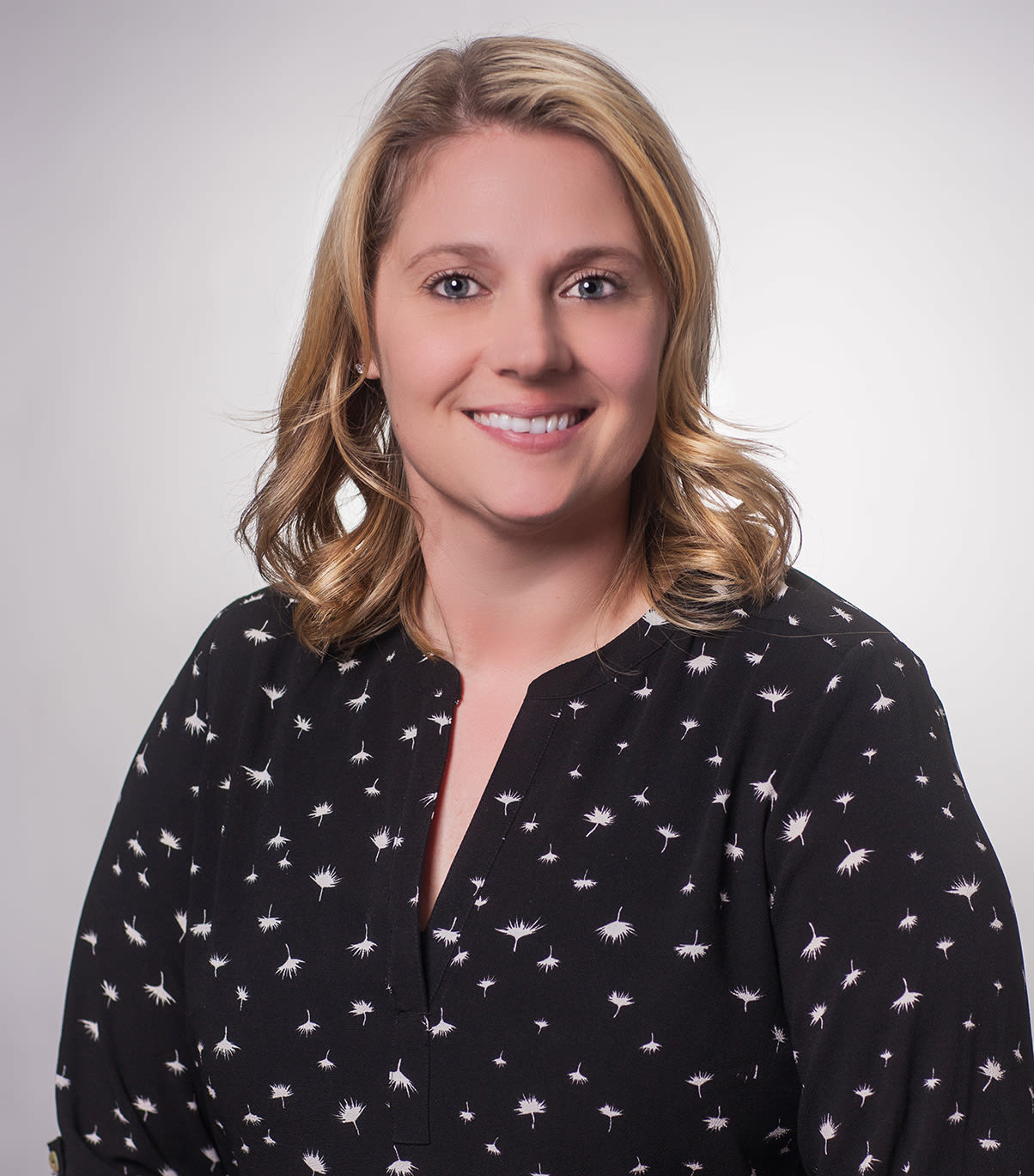 Danielle Tripp
Assisted Living Director
With 13+ years of care service with Kisco Senior Living, Danielle is a registered nurse with a Bachelor of Science in Nursing. She has nursing experience in assisted living, skilled nursing and acute rehab.