The Byron Park Team
Get to know more about members of our leadership team here.
Jennifer Murray
Executive Director
With more than 10 years of senior living management experience and a Bachelor of Science in Human Services from Notre Dame de Namur University, Jennifer is responsible for leading the operations and financial performance at Byron Park through vision, strategy and business development.
Edrienne Baebler
Sales Director
Leaving one's home and moving into a senior living community is an emotional decision for many families. Edrienne understands these challenges and leverages her fifteen years of senior living experience to counsel families on how to transition to their new phase of life.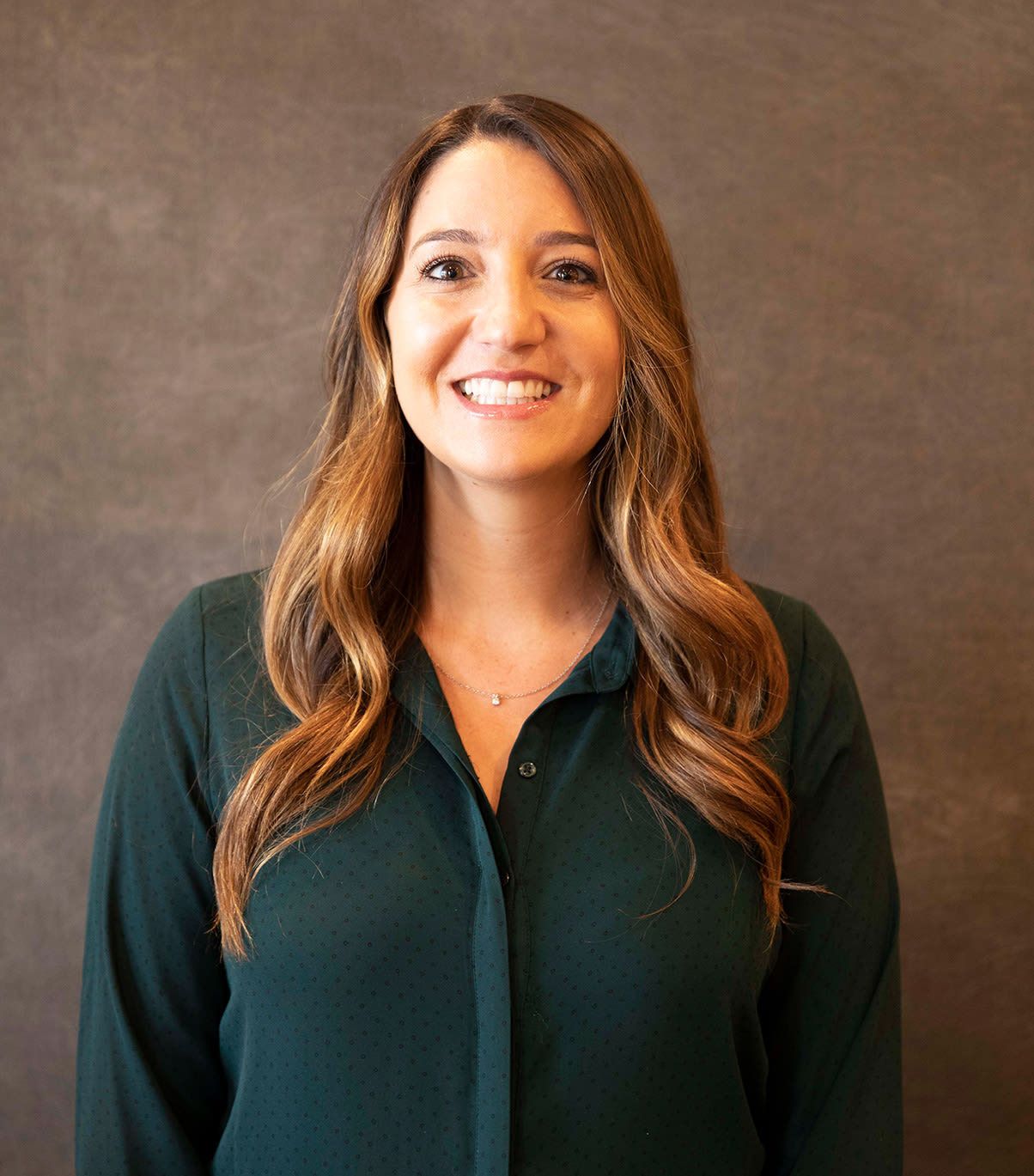 Katie Churchill
Resident Relations Director
Katie has a Bachelor of Science in Health Services and Gerontology from Chico State and ensures all aspects of the customer experience are executed. Katie's team is essential in keeping a pulse on the needs and requests of our residents, families, and guests.
Celia Griffith
Human Resources Manager
Celia has a decade of senior living experience and is responsible for ensuring our dedicated associates have a successful experience. Celia's goal is to provide a supportive environment where associates are happy, valued and engaged so they can focus on providing exceptional care to our residents.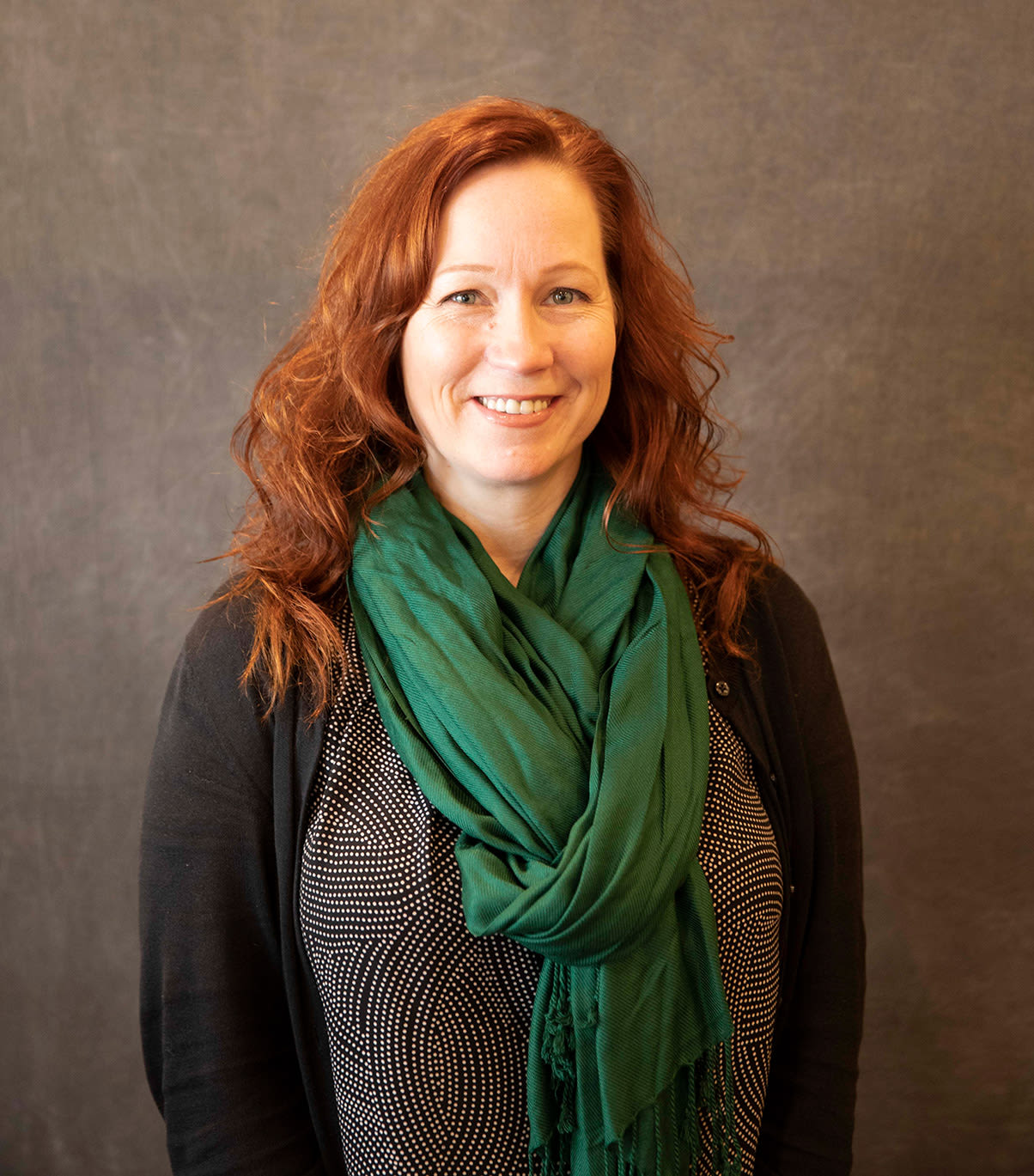 Christina Gauthier
Assisted Living Director
Christina joins our team with over six years of senior living experience and nine years of nursing experience. She is passionate about caring for our residents and ensuring high quality care. She enjoys building relationships with our amazing residents, they teach us so much.
 
Kate Geraghty
Wellness Director
Kate joined our team in 2004 and is a senior exercise coach as well as an accomplished musician. She enjoys creating programing that is engaging and inspires independence. Kate and her team add the "spice" to each resident's daily routine while promoting our six dimensions of wellness.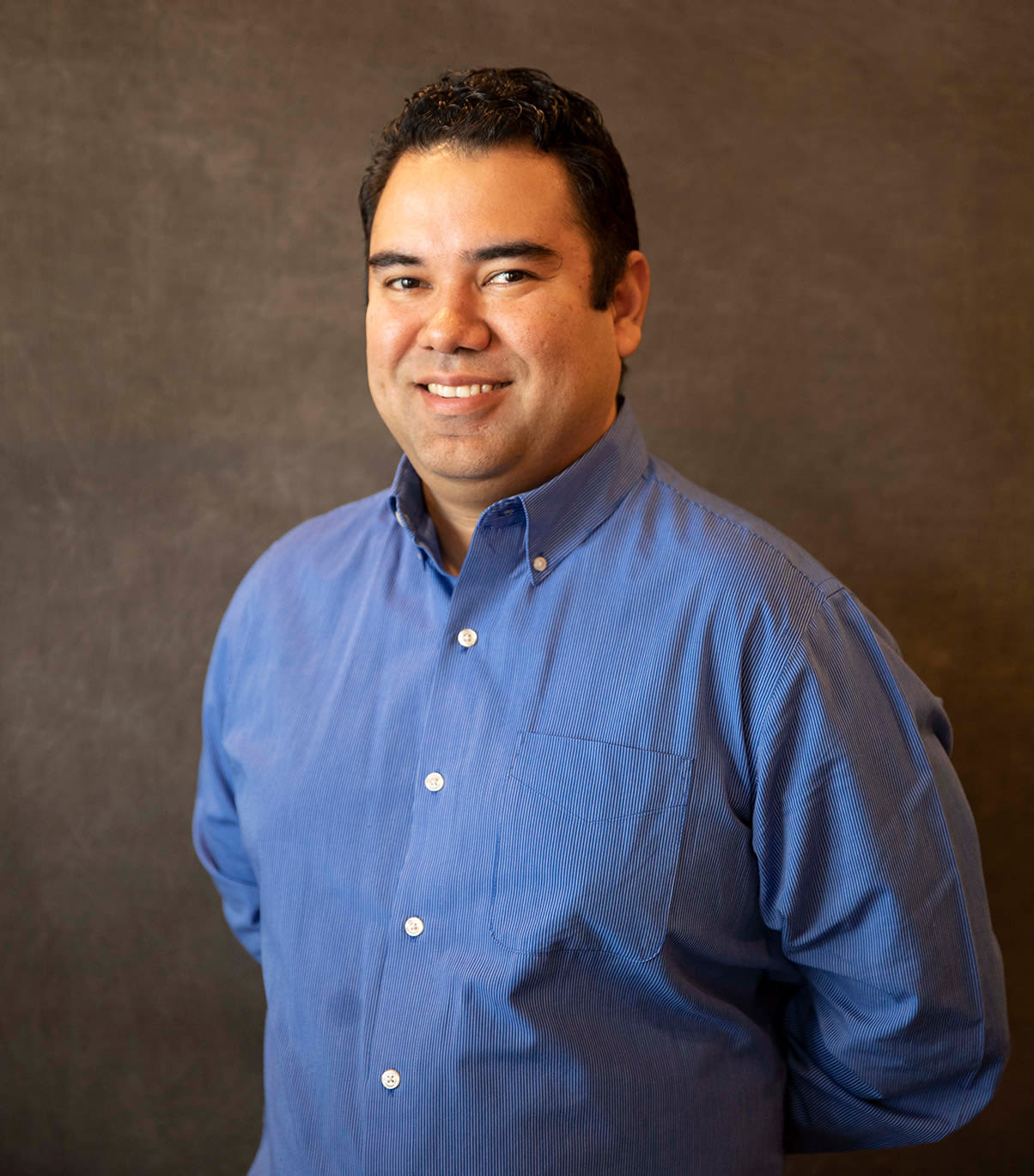 Ernesto Navas
Environmental Services Director
Ernesto and his team manage the care of the building, projects, housekeeping, emergency systems and grounds. Ernesto joined the team in 2001 and is a two-time Tanzanite award winner. He is also the honoree of the prestigious CALA outstanding team member award.