The Woodland Terrace Team
Get to know more about members of our leadership team here.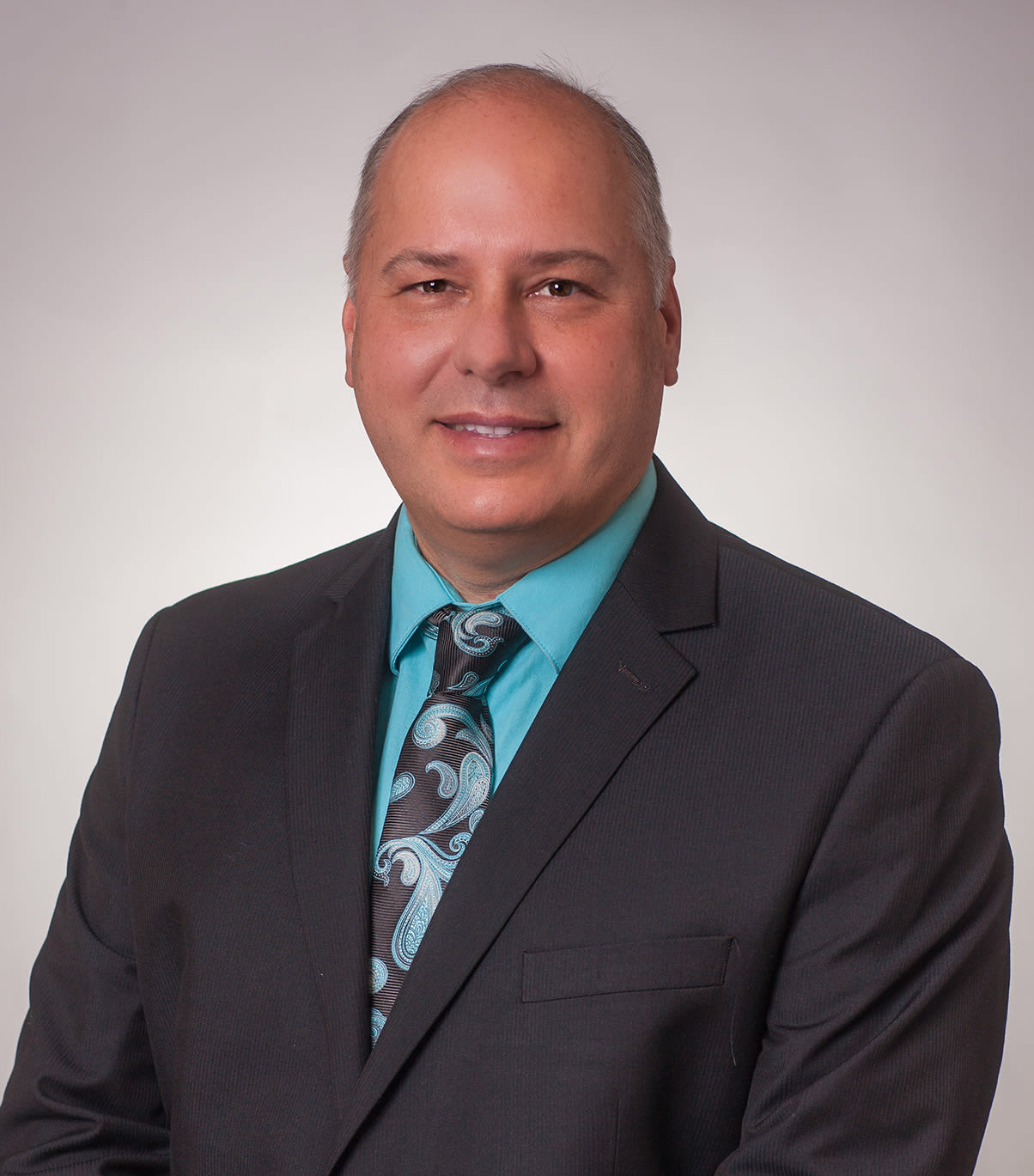 Matt Towler
Executive Director
With nearly 20 years of experience with Kisco Senior Living, Matt is proud to lead the amazing multi-level of care community that is Woodland Terrace.  He leads the community in its goal of engaged associates, highly-satisfied residents, and financial success.   Matt was recognized with the Kisco President's Award in 2018 as the Executive Director of the Year.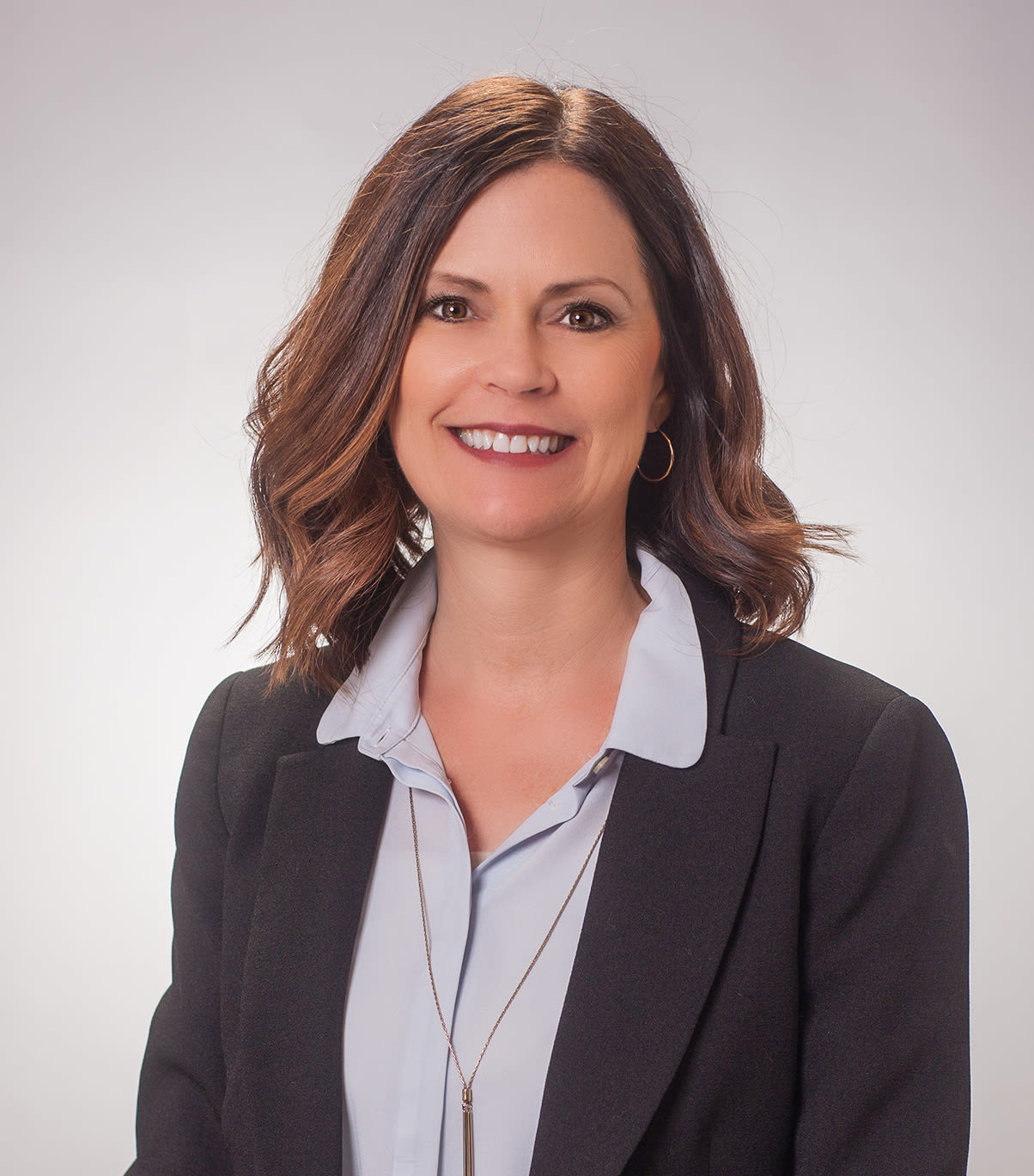 Teresa Bordeaux
Sales Director
Teresa is responsible for building lasting relationships with potential residents and their families as she guides them through the senior living options available. She collaborates closely with the team at Woodland Terrace to ensure that the benefits that are offered are understood and tailored to each potential resident's specific needs and desires.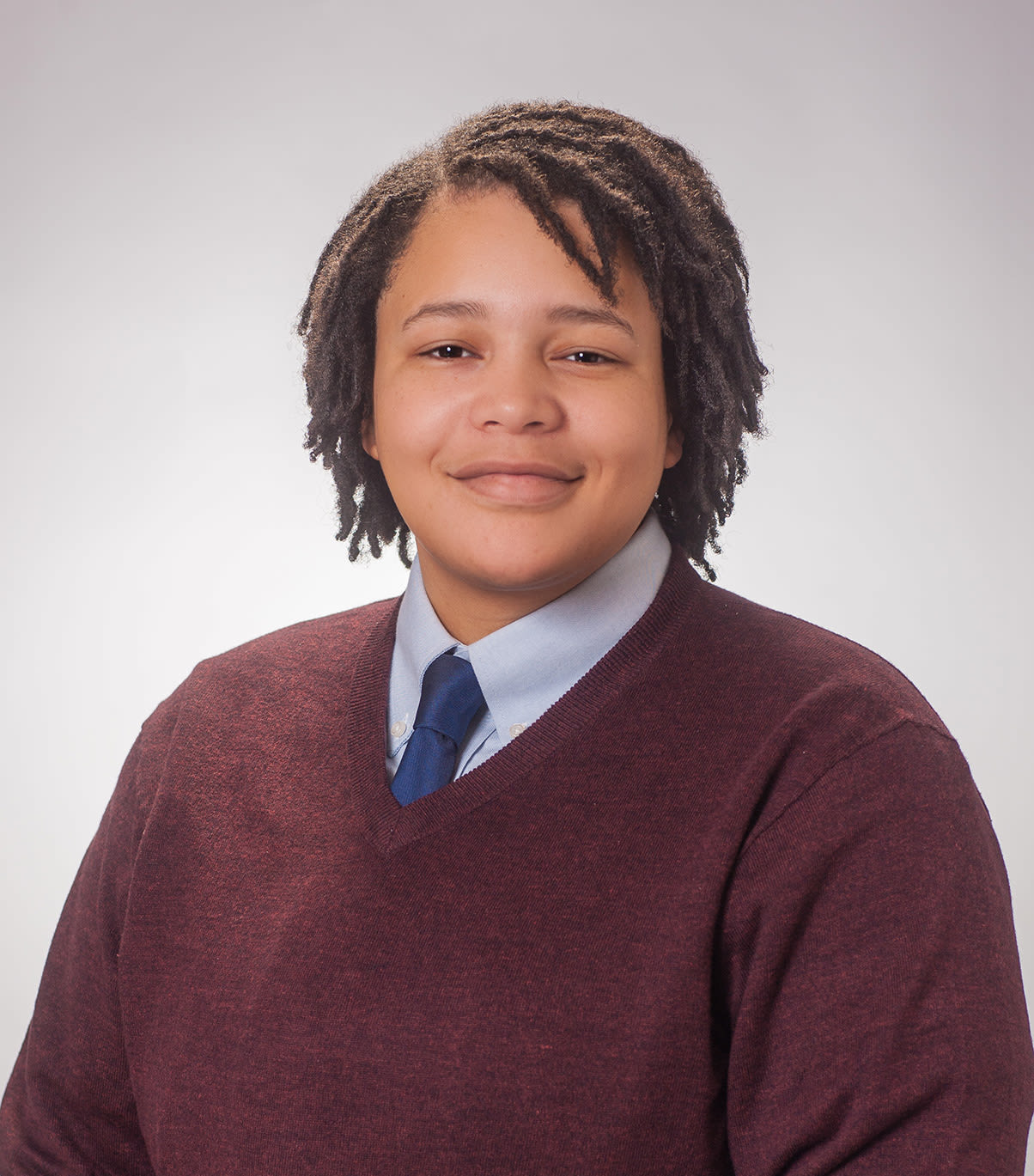 Norrel Bailey
Environmental Services Director
Norrel brings to Woodland Terrace over 10 years of experience in facilities maintenance and environmental services. Her team is responsible for maintaining the community's appearance and functionality. They handle everything from grounds maintenance and building repairs to exemplary housekeeping and laundry service.
 
Ranea Conti
Assisted Living Director
With over 22 years of various nursing experience including over 10 years management experience, Ranea leads the healthcare team in providing services to both Assisted Living and Memory Care residents. Ranea's passion is to train and support every facet of her associates to ensure exemplary service.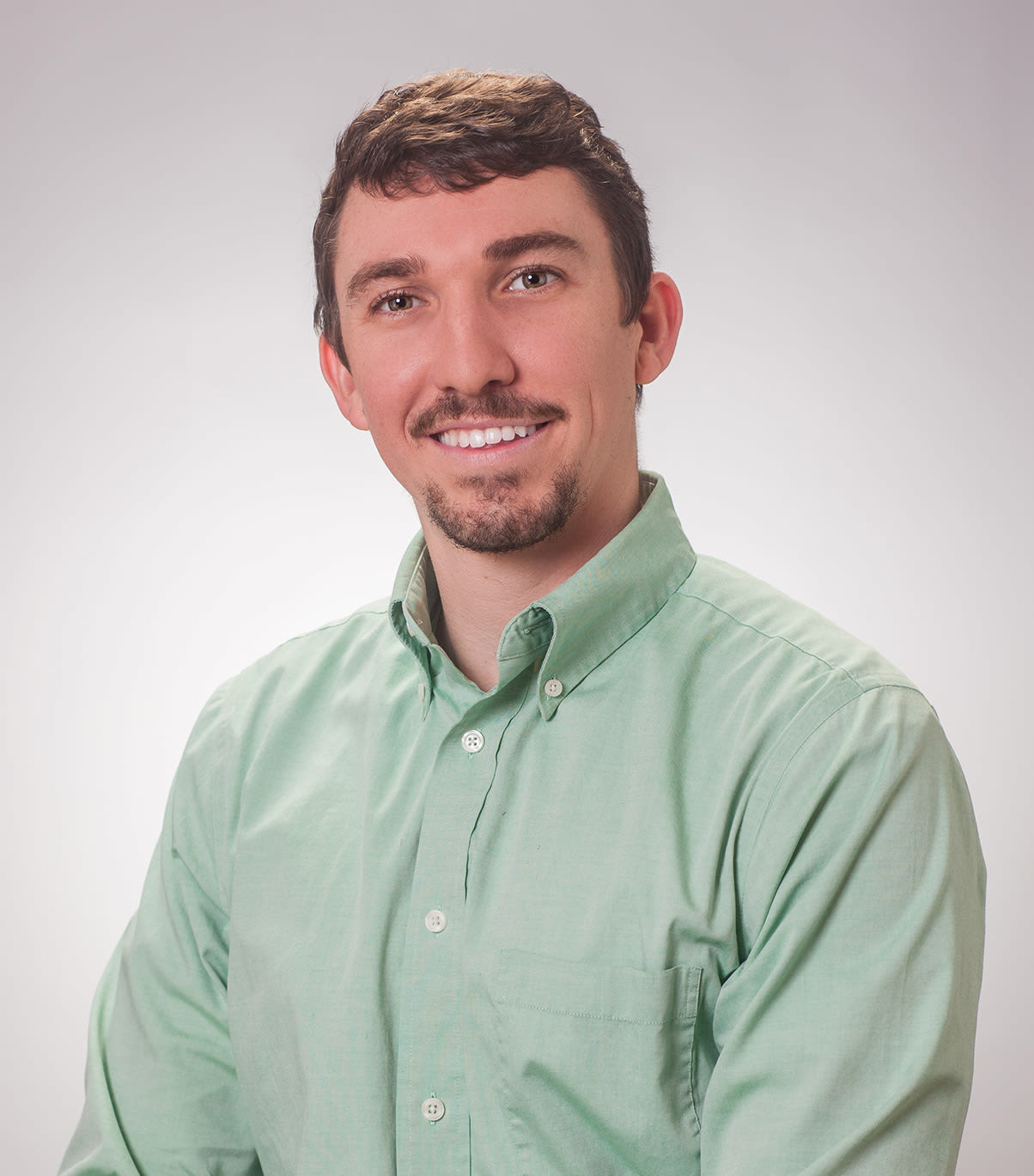 Michael Jacobs
Resident Relations Director
Mike is responsible for ensuring the needs of residents and their family members are met with a high degree of satisfaction. He leads a team that helps to maintain a culture of exemplary service and safety. Mike enjoys the relationships he is able to create with residents and their family members.
Toni Lanni
Human Resources Director
Toni believes in finding the strengths and weaknesses of associates and molding those areas for maximum growth and performance to make Woodland Terrace the optimal community in Cary. Her motto holds firm that even though we can never be perfect, we can always "Be Kisco Perfect."
Marla Ramsey
Wellness Director
Marla and her team develop and implement wellness programing for the entire community.  The wellness team offers transportation, outings and a variety of programs designed to enrich all aspects of well-being for residents and associates alike.
 
Korey Tibbet
Dining Services Director
Korey attended the Culinary Institute of America for his formal culinary and chef training. He is a food & beverage specialist with over 25 years of experience.  Korey and his team are passionate about delivering exemplary service and excellent food in all aspects of the dining program.