The Cedarwood at Sandy Team
Get to know more about members of our leadership team here.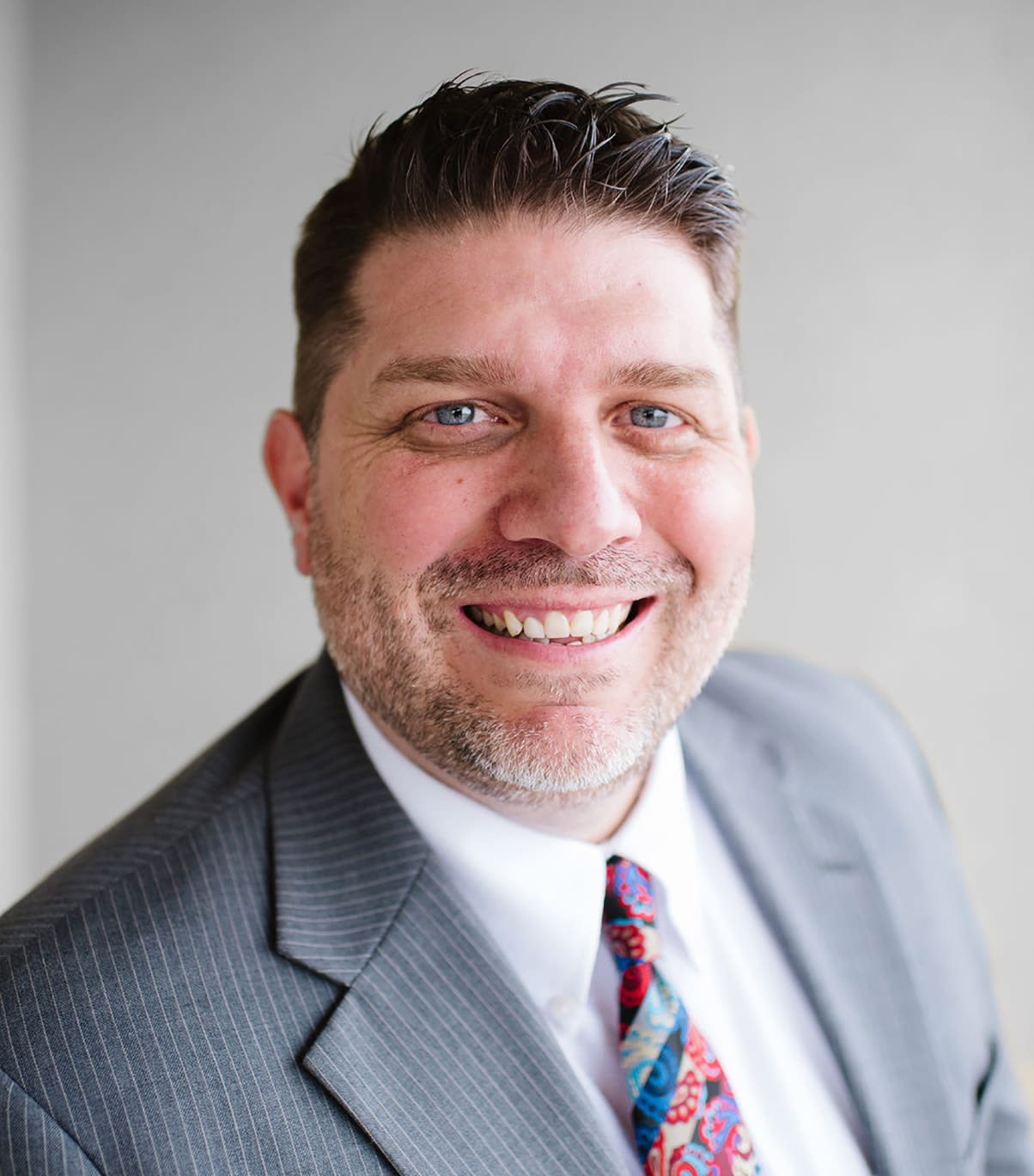 Jesse Buntjer
Executive Director
With more than 10 years experience in the health care industry, Jesse leads our senior living community with a focus on love, compassion and family. Jesse came into the industry after going through the process with his own grandmother "Gommy" and since day one has focused on being a voice for the greatest generation.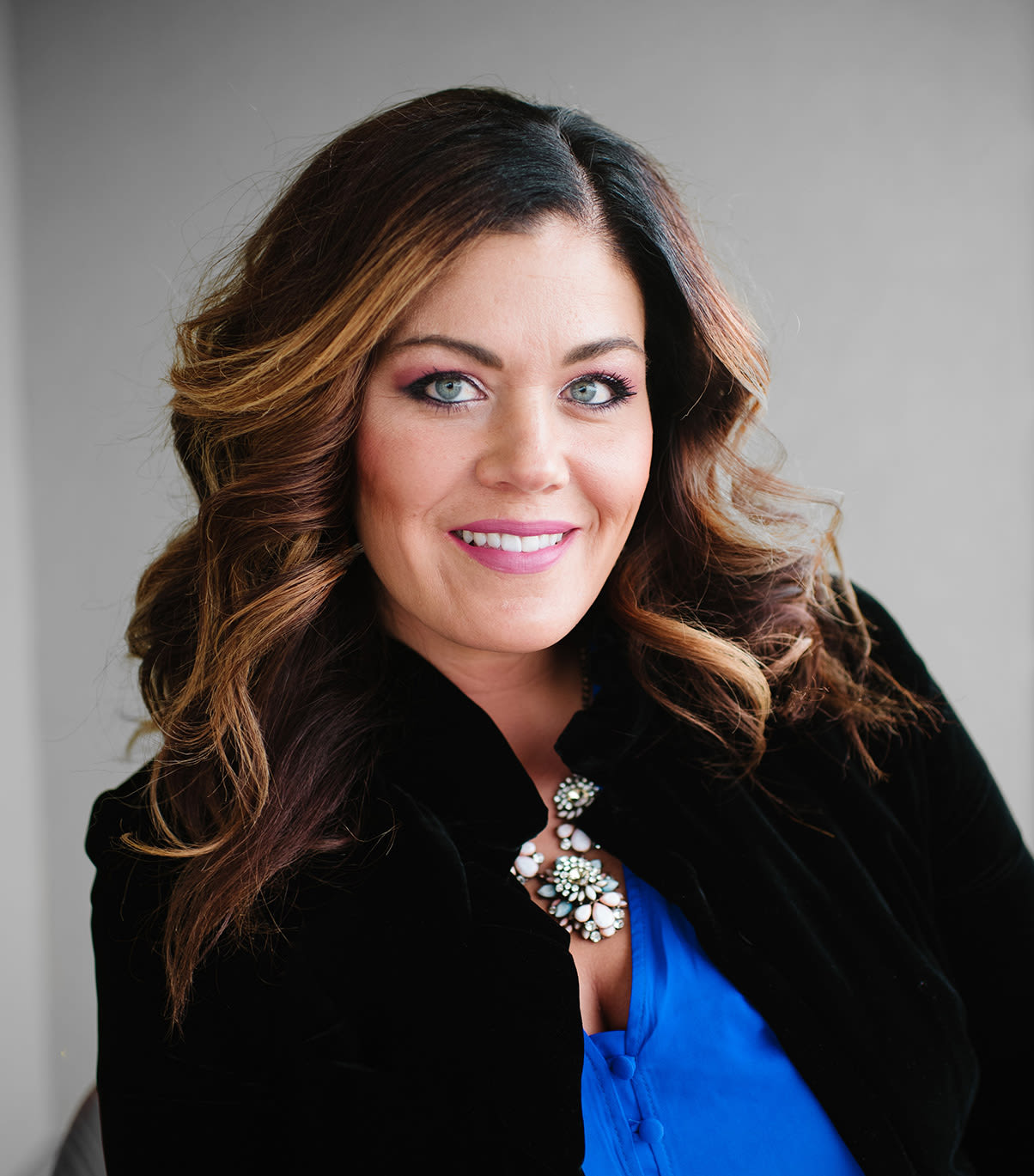 Teresa Garcia
Sales Director
With over 20 years experience in health care, Teresa has passion for helping our seniors and their families chose the best path for this next chapter of life. She finds joy in building genuine relationships with prospective residents, helping them ease into the community environment and above all trusts the amenities and lifestyle that Cedarwood at Sandy offers.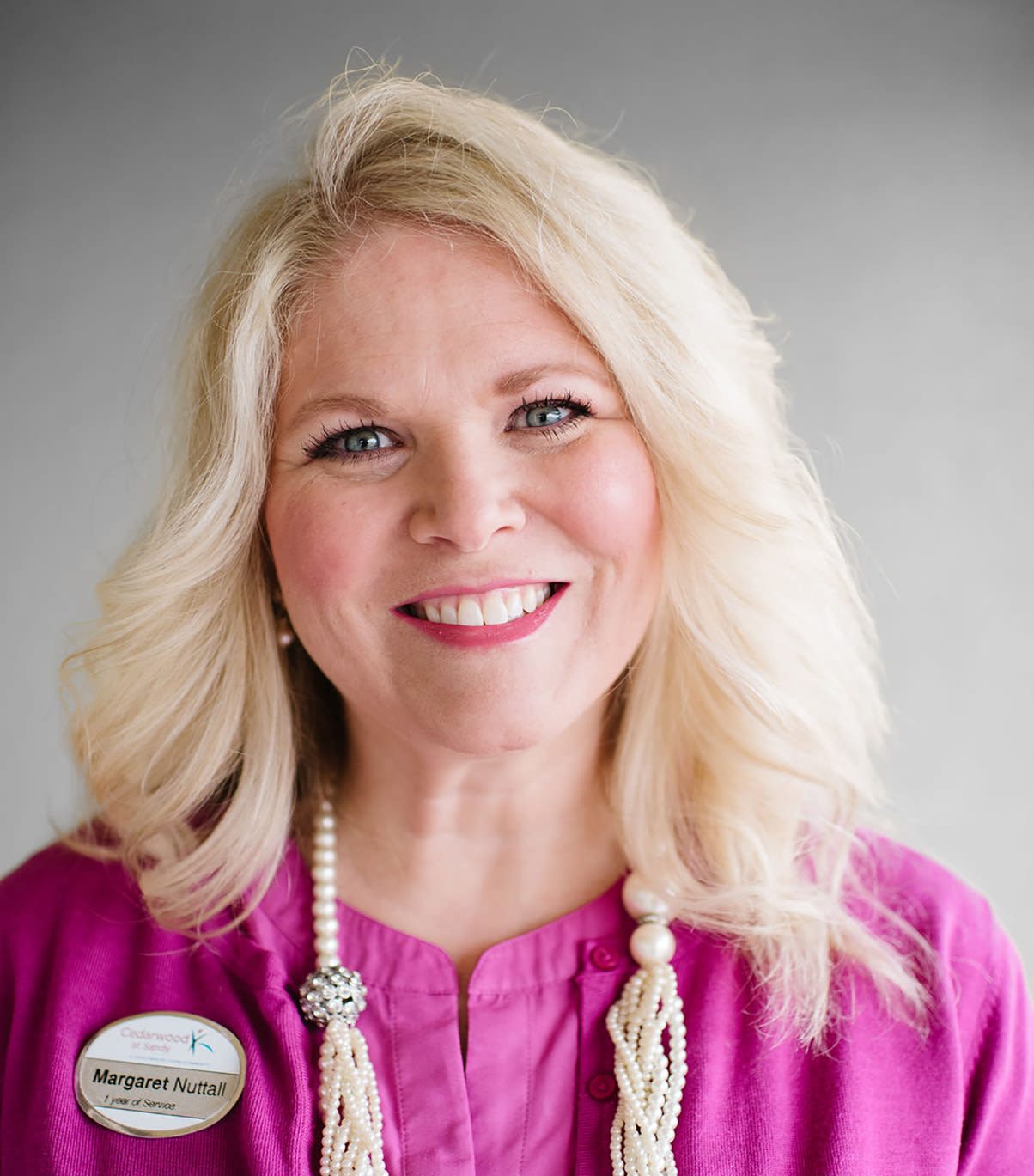 Margaret Nuttall
Sales Director
With over 20 years of sales and marketing experience, Margaret has found that senior living is her passion. She enjoys developing meaningful business relationships and partnerships within the senior living industry. Margaret has a strong desire to guide and educate prospective residents and their families on how life can truly be enhanced, by living in our best in class community.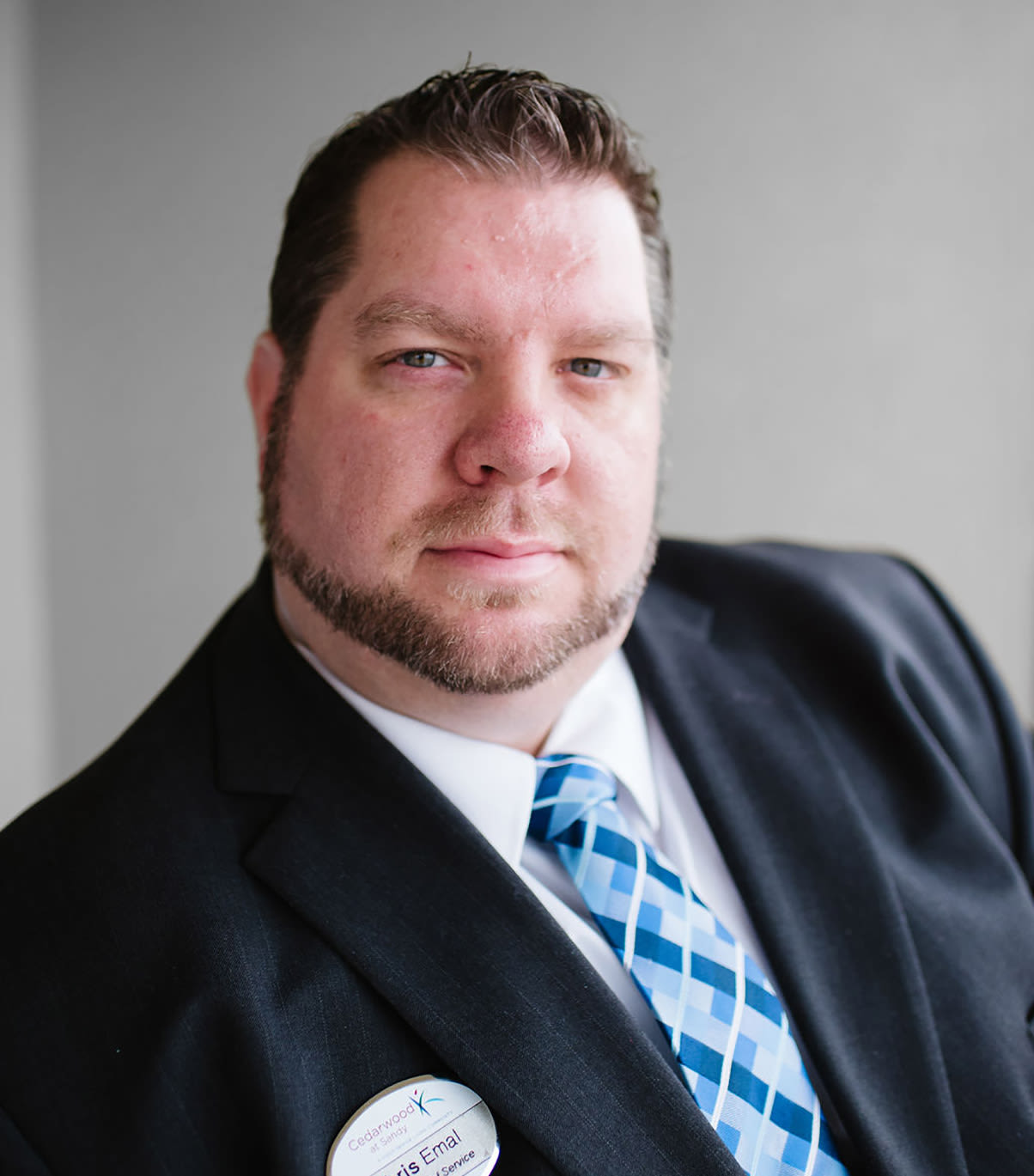 Christopher Emal
Dining Services Director
Chris is the director of dining services and has over 10 years of experience in the dining industry. He is focused on excellent food quality and service in addition to bringing the best dining experience to the residents and their guests. Chris and his team pride themselves on creating a feeling of home for everyone that dines at Cedarwood at Sandy.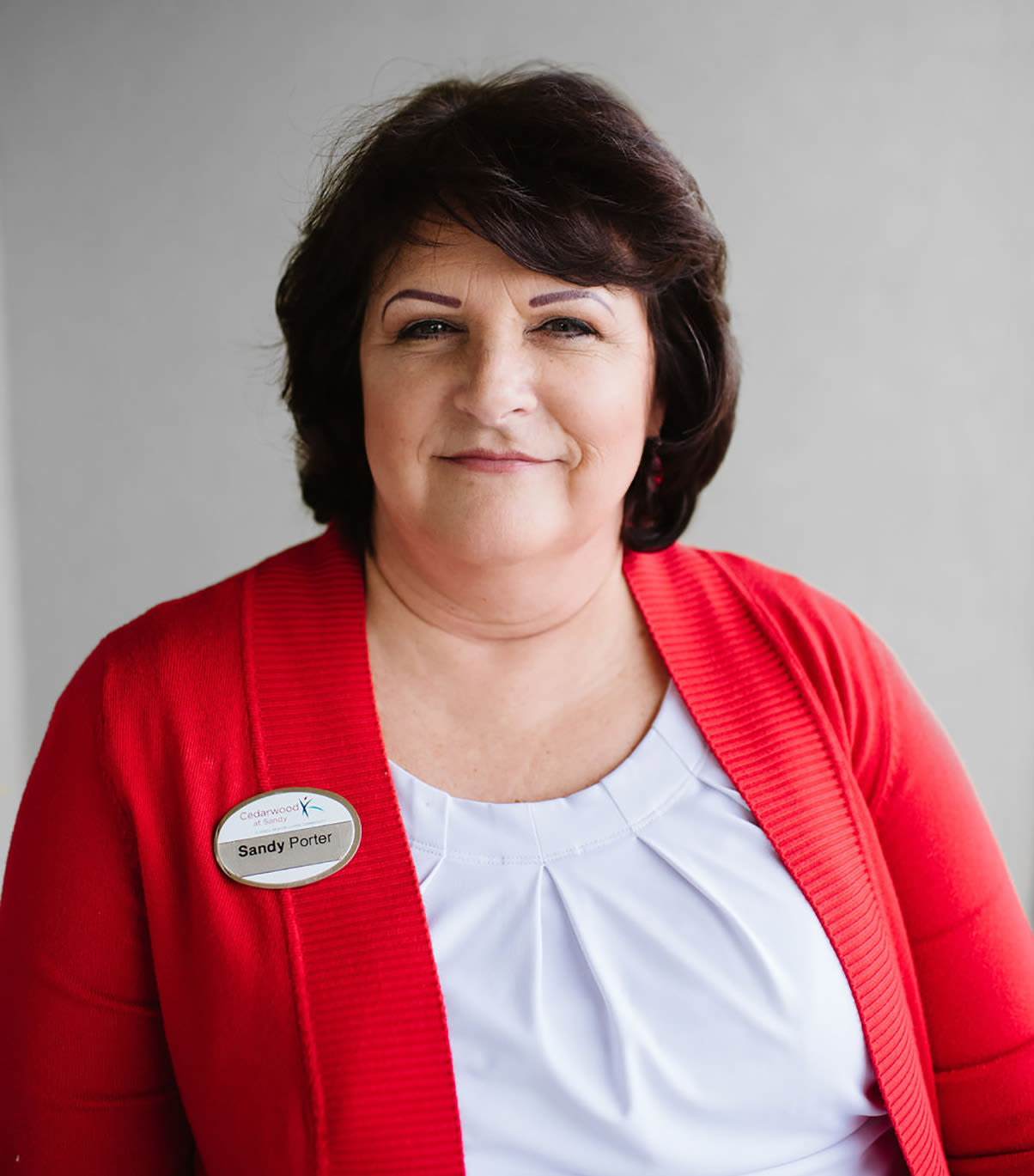 Sandy Porter
Assisted Living Director
Sandy has been a registered nurse in the geriatric field for 15+ years. She loves seniors and chose the field to help be an advocate for them and ensure they have a great quality of life. Outside of work, Sandy enjoys her six grown children and two grandchildren.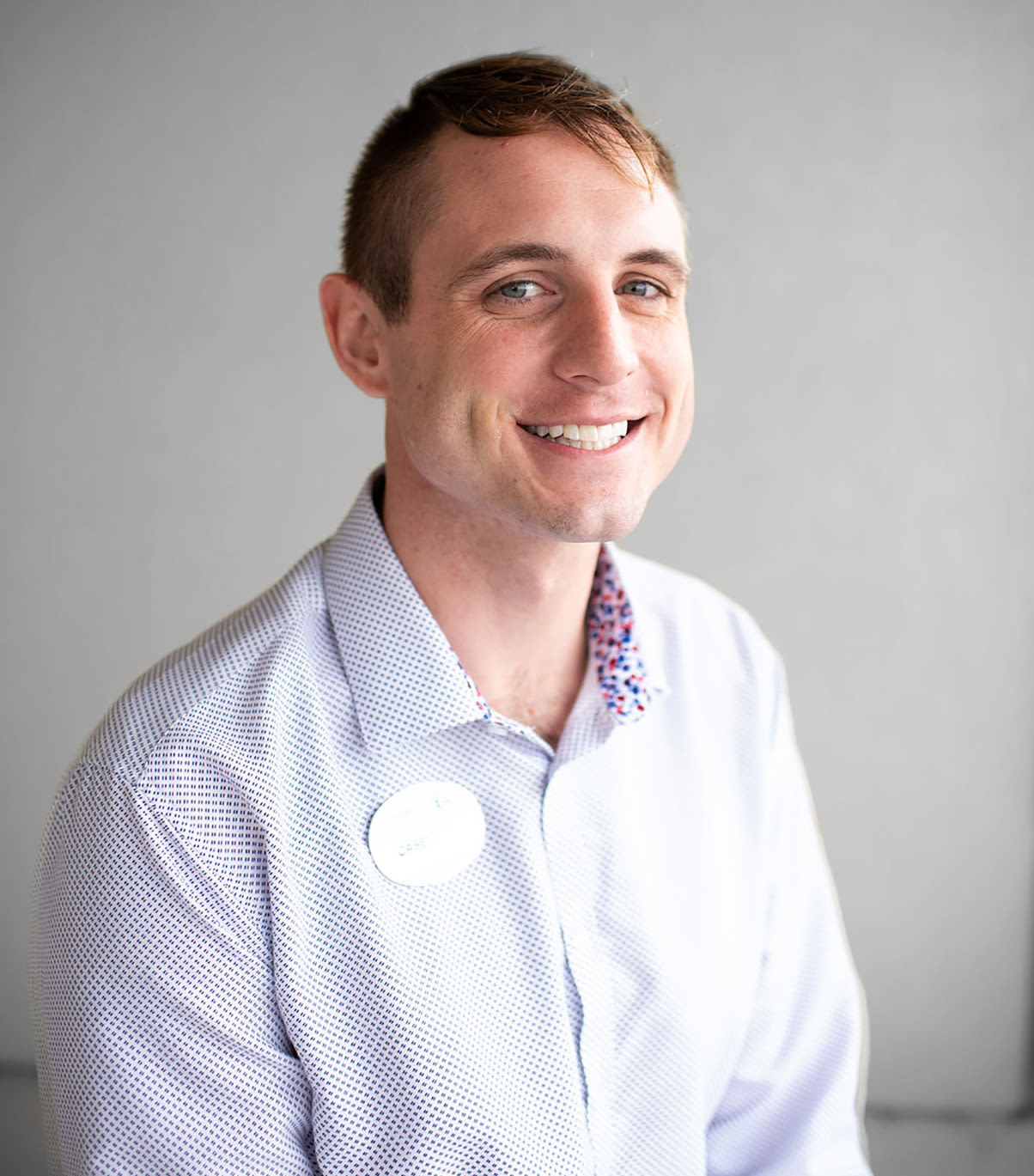 Casey Sheide
Wellness Director
Casey is responsible for the development, implementation and operation of all functions in The Art of Living Well® program. He has a Bachelor's in Exercise and Sports Science. He and his department bring meaningful activities and positive energy to the Cedarwood community.