The Emerald Court Team
Get to know more about members of our leadership team here.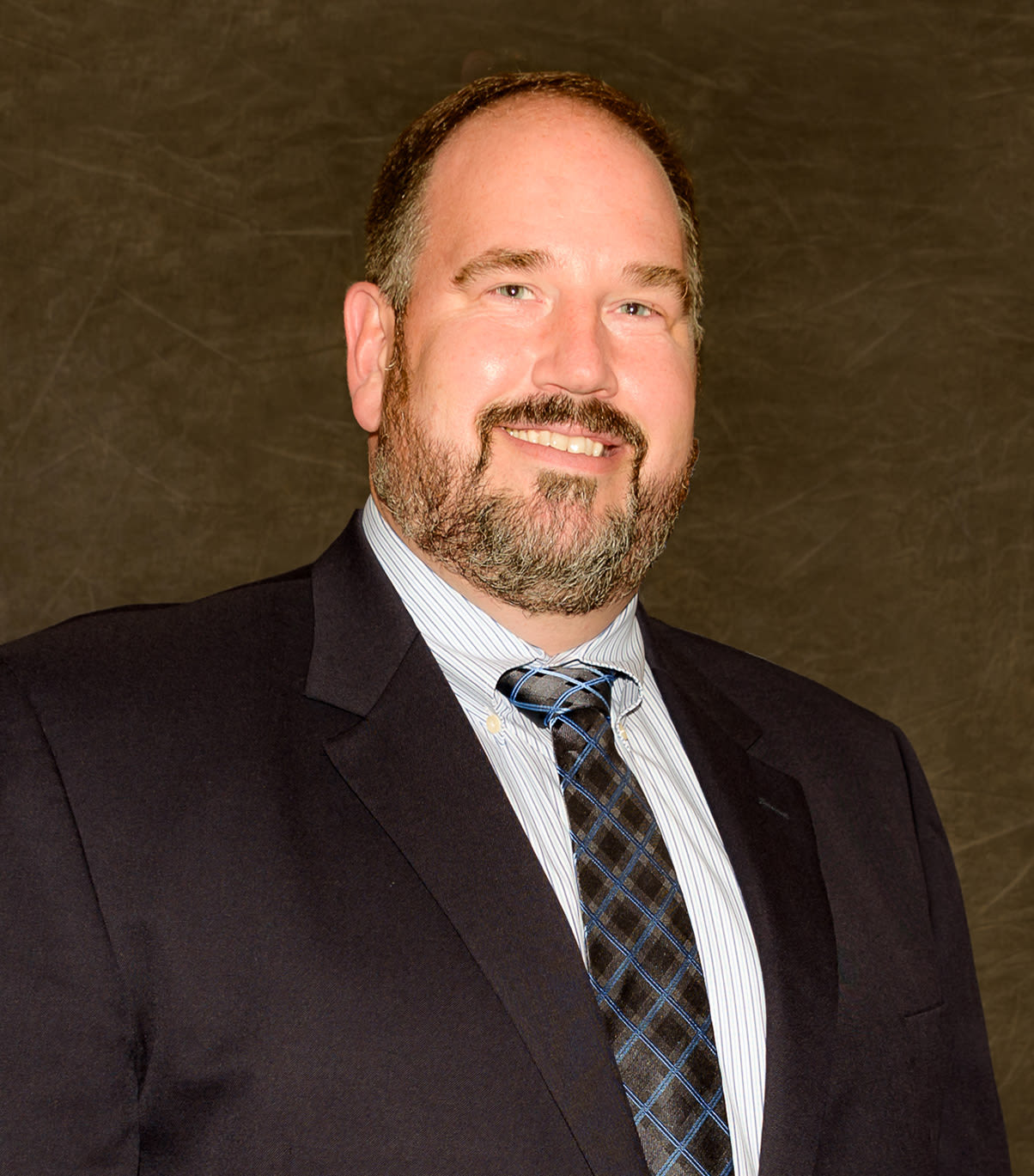 Ben Davis
Assistant Executive Director
Originally from Idaho, Ben has lived in California for the past 15 years. Ben has been with Kisco for 15 years at multiple communities serving in various job roles and enjoying each and every community he has had the pleasure to work at.
 
Robin Howland
Sales Director
Robin has worked in the senior living industry for the past eight years. She is passionate about helping improve the lives of seniors by fostering environments where seniors are encouraged to enjoy life to the fullest and Robin feels that Emerald Court provides that and so much more.
Cassia Thiele
Sales Director
Cassia comes with a diverse background including real estate and hospitality sales experience totaling over 10 years. With a passion for seniors, Cassia helps guide prospective residents and their families as they consider the benefits of a senior community.
Eric Juhl
Business Development Director
With over eight years of experience in the healthcare industry, Eric's main passion is being able to provide seniors a better quality of life. Eric takes pride in knowing that every senior he helps connect with the wonderful Emerald Court community will get a chance to experience a more enhanced lifestyle.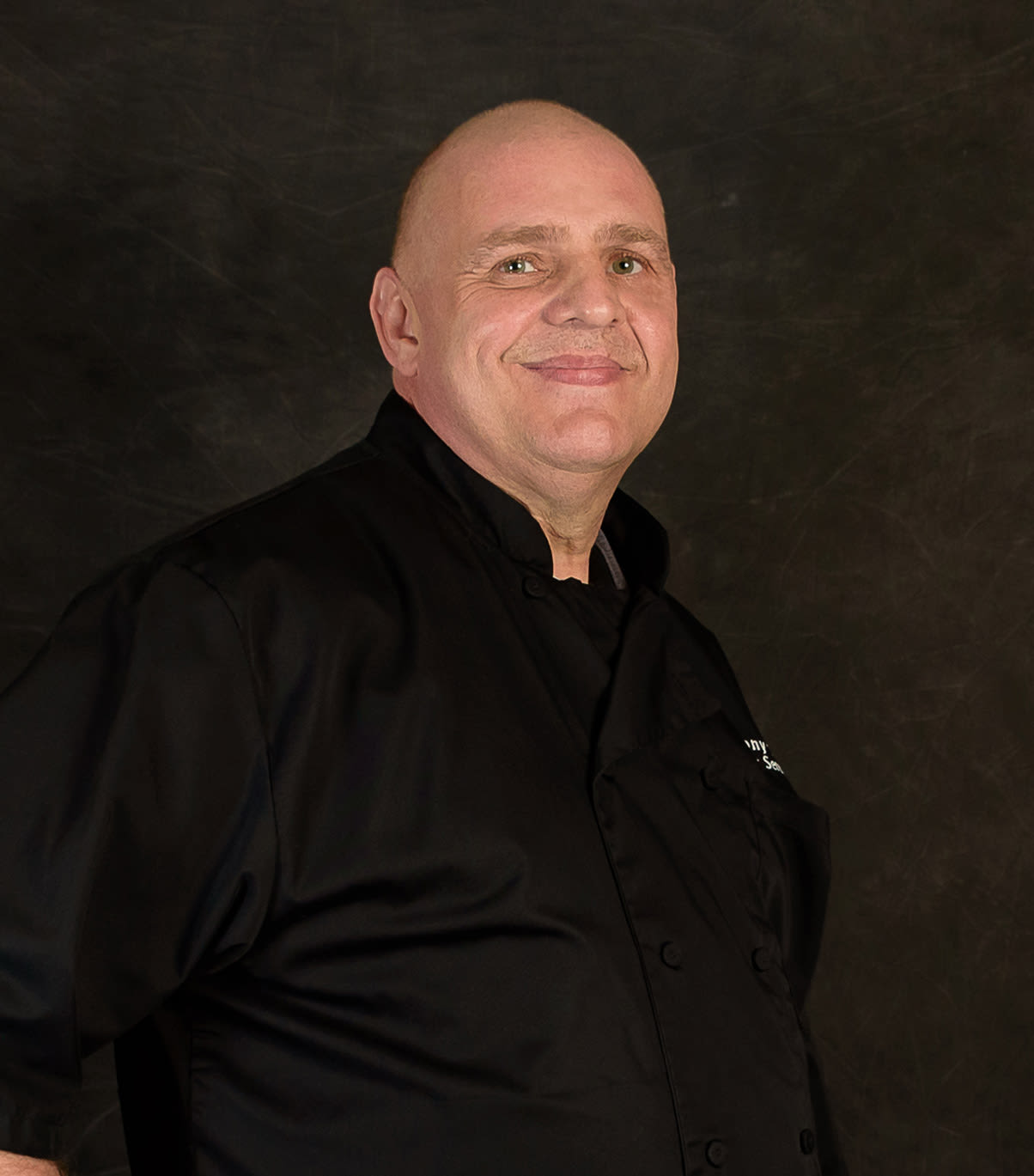 Tony Pulsifer
Dining Services Director
Tony has been responsible for the dining services at Emerald Court for the past 25 years. He has a passion for quality dining and hospitality, innovative recipes and a strong commitment to make the dining program one of the key benchmarks for resident and guest satisfaction.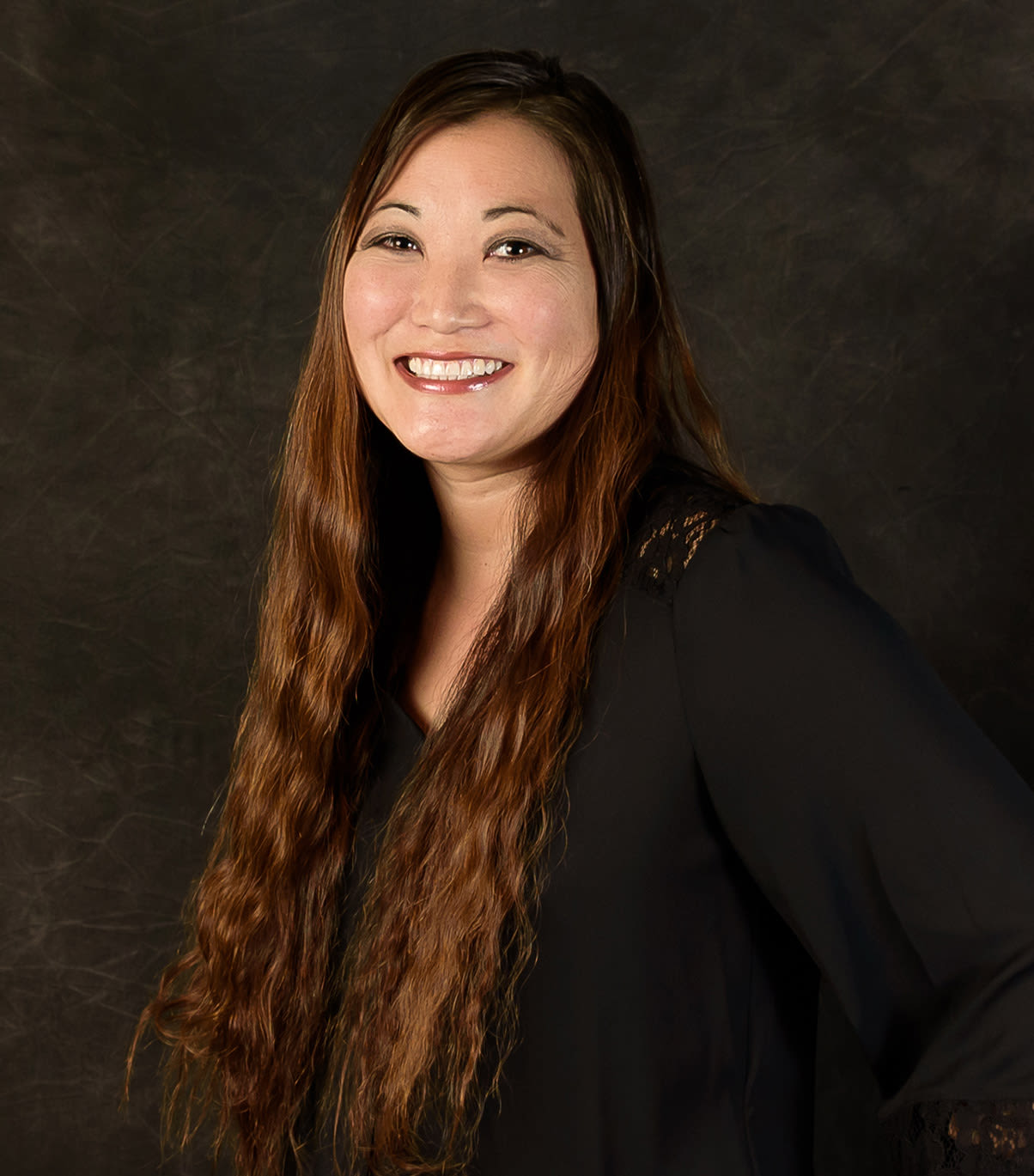 Jennifer Sato
Assisted Living Director
Jennifer is responsible for building trusting relationships, maintaining a safe environment and providing quality care for the assisted living residents. Jennifer and the entire assisted living team strive to make a difference every day.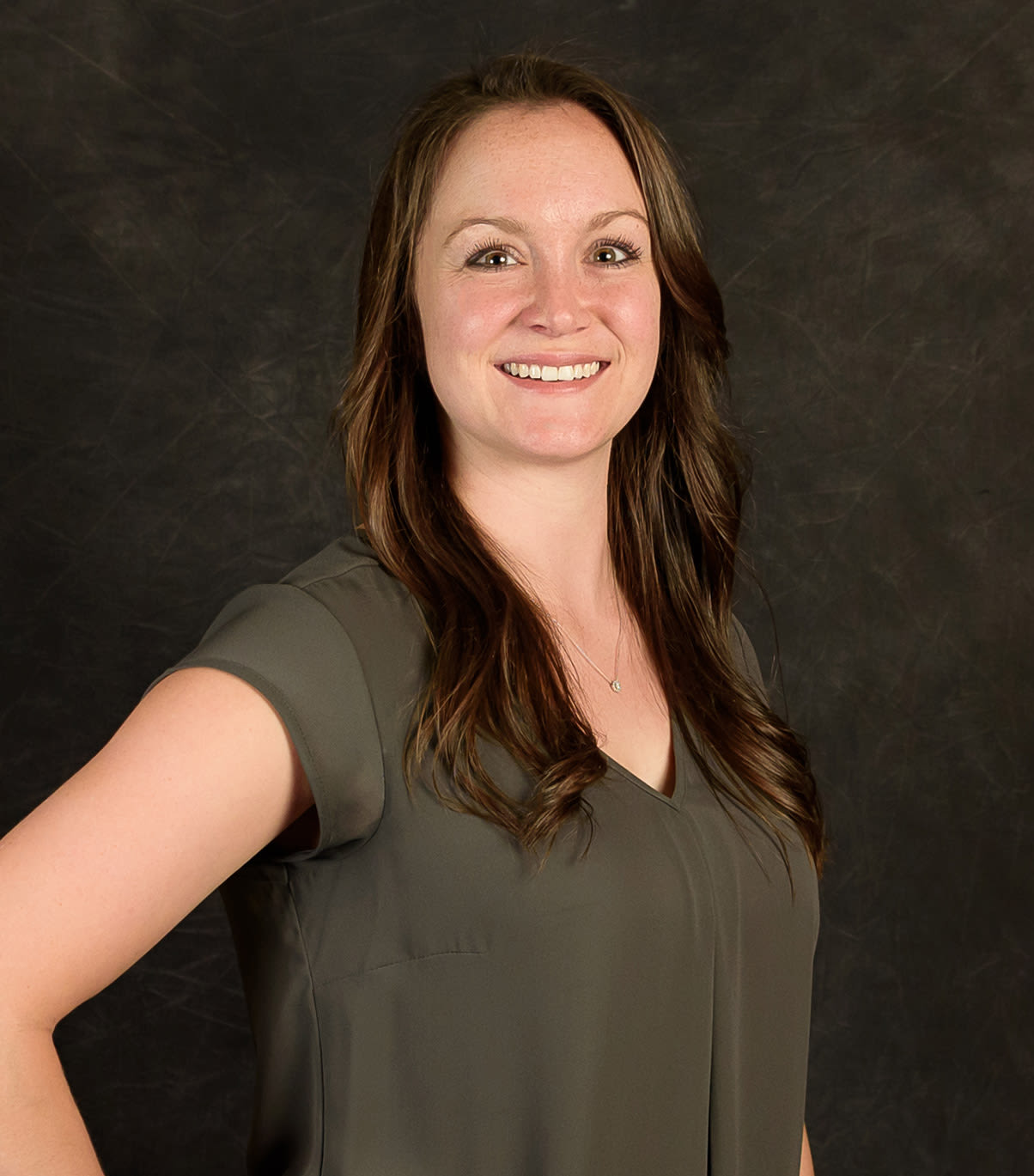 Kelsey Wittig
Wellness Director
Kelsey and her team create and employ community programming that exemplifies physical, social, intellectual, emotional, spiritual, and vocational wellness. These six dimensions of Kisco's Art of Living Well® are the leading focus in the wide spread calendar of activities.
Christina Wollard
Human Resources Director
With eight years of experience in senior living and five years with Kisco, Christina takes to heart "promoting a sense of community and friendship." Christina believes in open communication and encouraging Associate engagement in all aspects of the community.