The Abbotswood at Stonehenge Team
Get to know more about members of our leadership team here.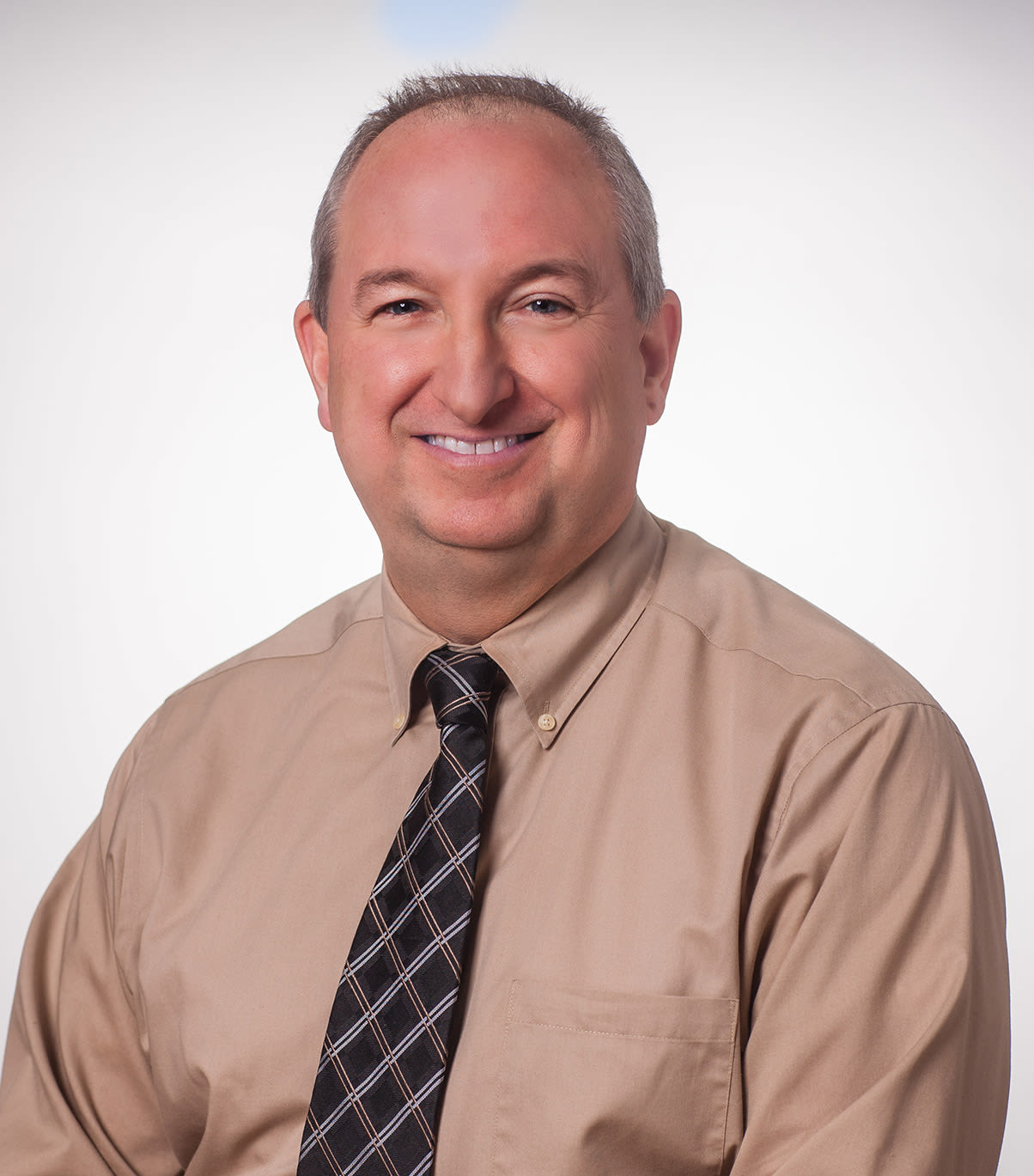 David Sexton
Executive Director
Having spent 12 years as the sales director and area resident relations director, David is fully invested in the best interests of the community, its residents and associates. He now leads the team with an optimistic, supportive approach that encourages and equips them to live out the shared mission of "making a difference every day."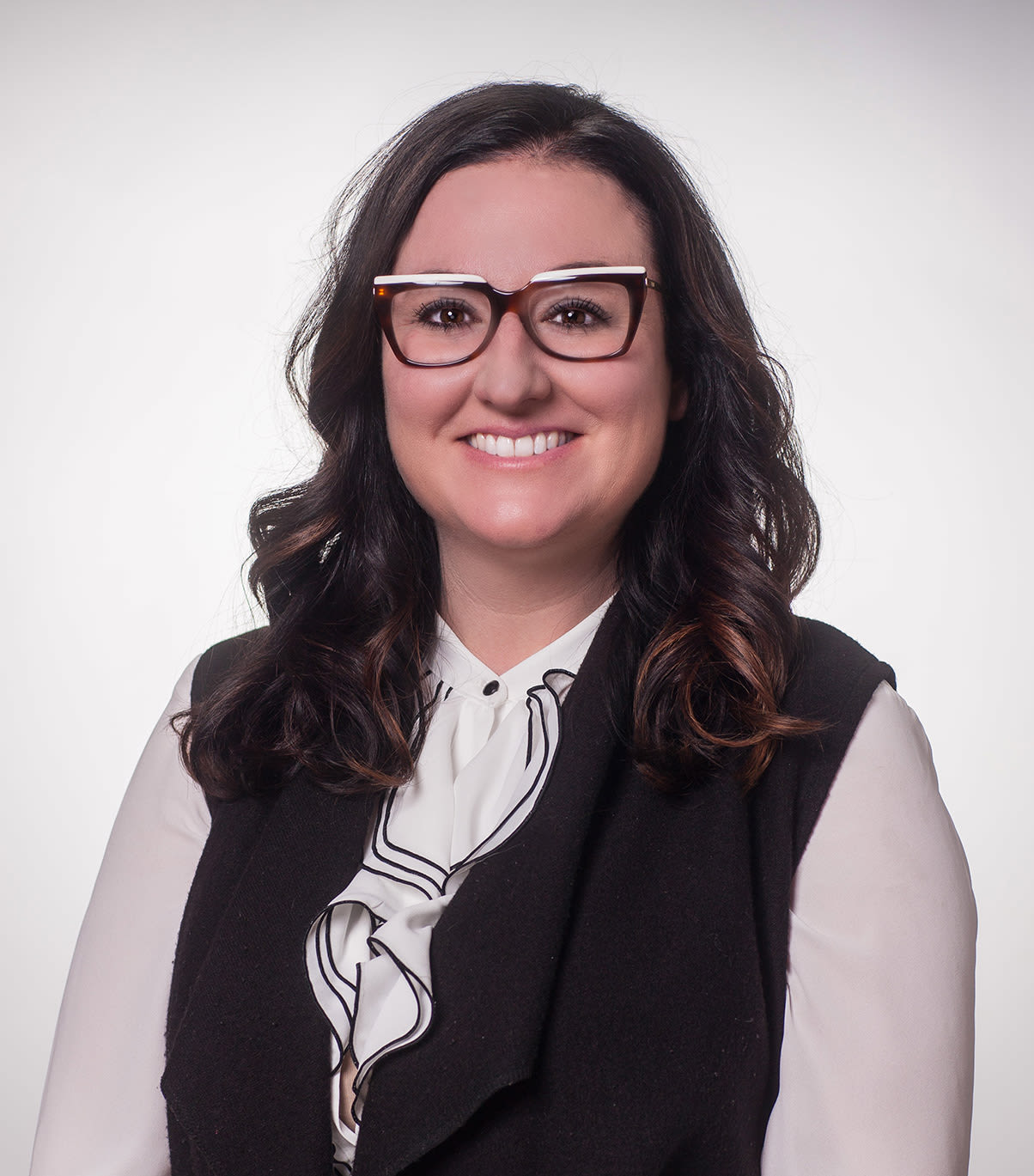 Tamara Wess
Sales Director
With 10+ years in the senior living industry, Tamara is passionate about guiding and educating prospective residents and their families as they consider the benefits of senior living. Tamara also works closely with the operations team to ensure that residents receive the highest quality of care and services.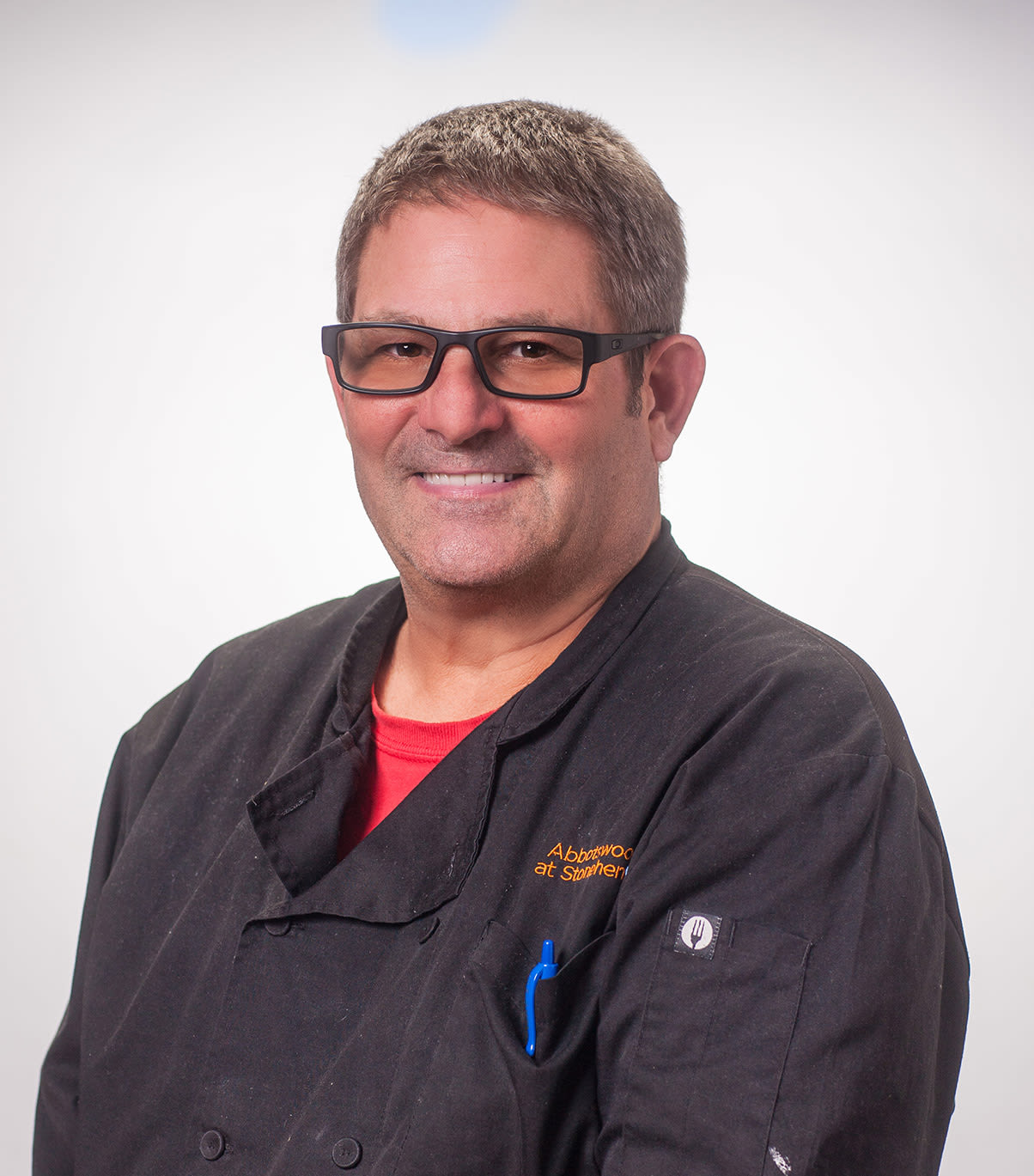 Kenneth Bateman
Dining Services Director
Kenneth is responsible for all the dining services operations. His 40-year food service background includes assisted living, restaurant management and catering. He has a passion for the culinary arts and finds joy in providing satisfying dining experiences for the residents, their families and guests to the community.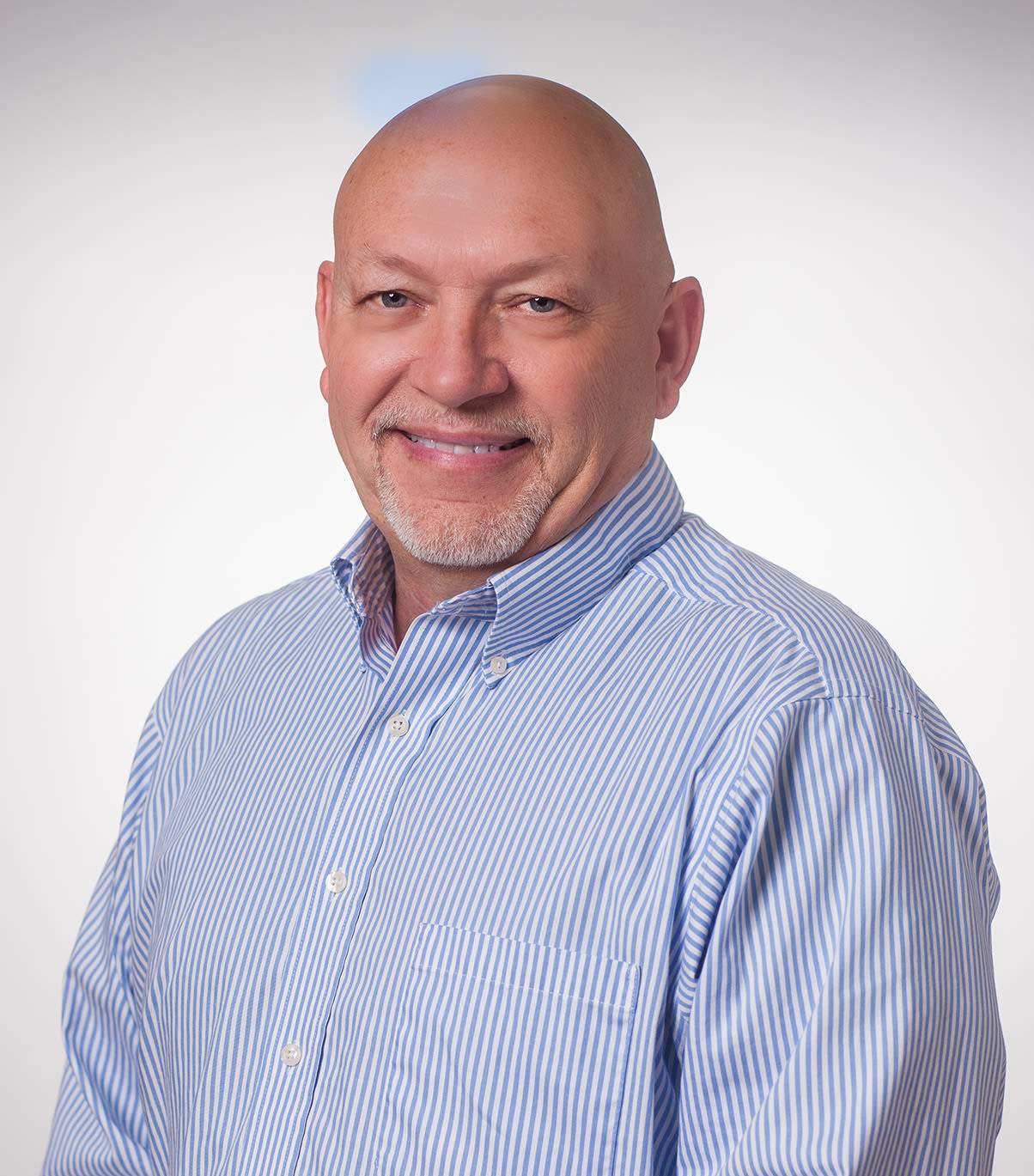 Cregg Barbour
Environmental Services Director
Currently in his 11th year with Kisco, Cregg never thought his career would be serving senior adults, but he fell in love with them right away. Cregg feels his duty is to give the residents a safe, comfortable and carefree place of residence.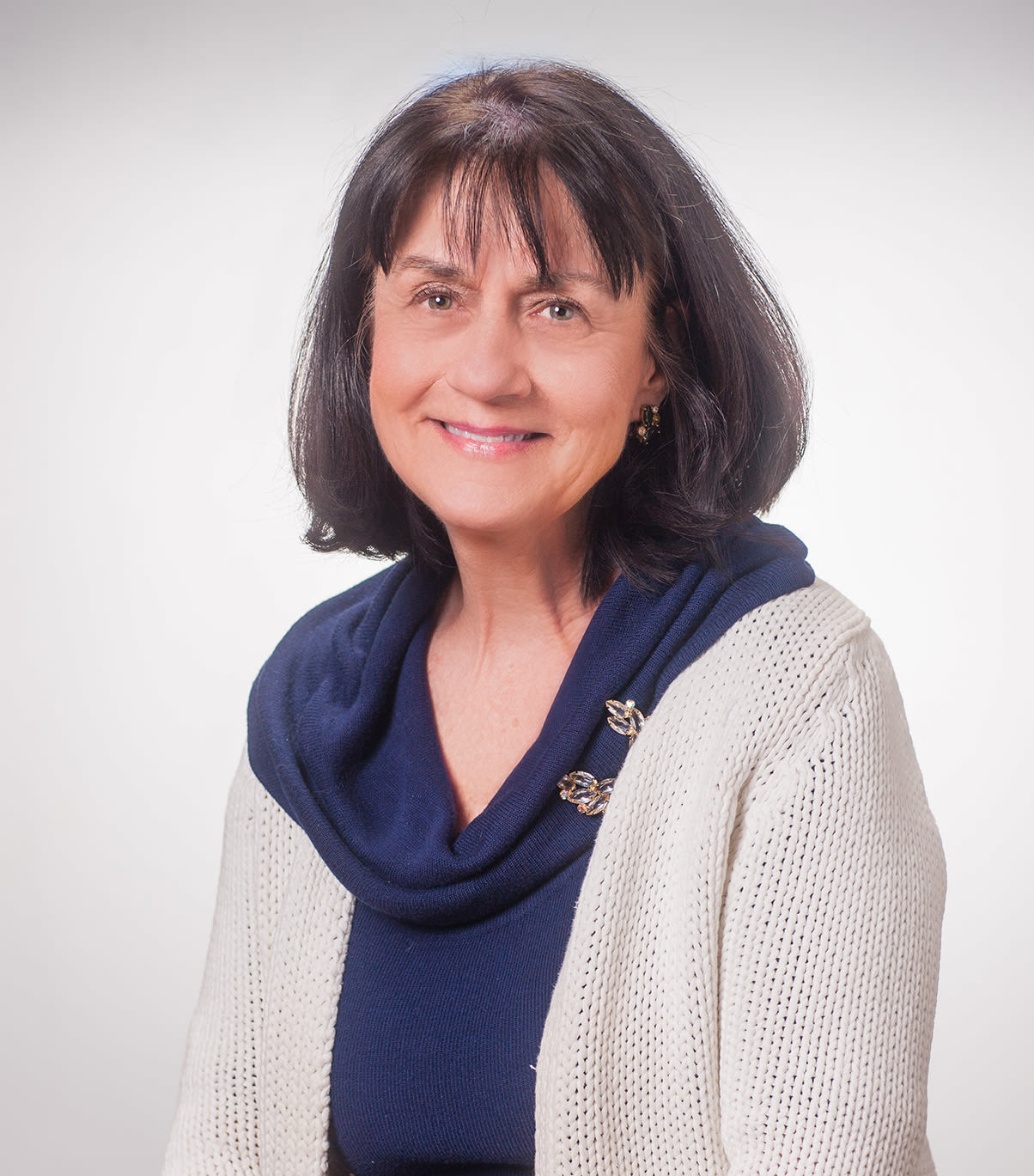 Connie Miller
Wellness Director
Connie oversees all aspects of Kisco's The Art of Living Well® philosophy. She and her team encourage an atmosphere where personal growth continues through new friendships, innovative programs, cultural opportunities and a sense of community.