The Sagewood at Daybreak Team
Get to know more about members of our leadership team here.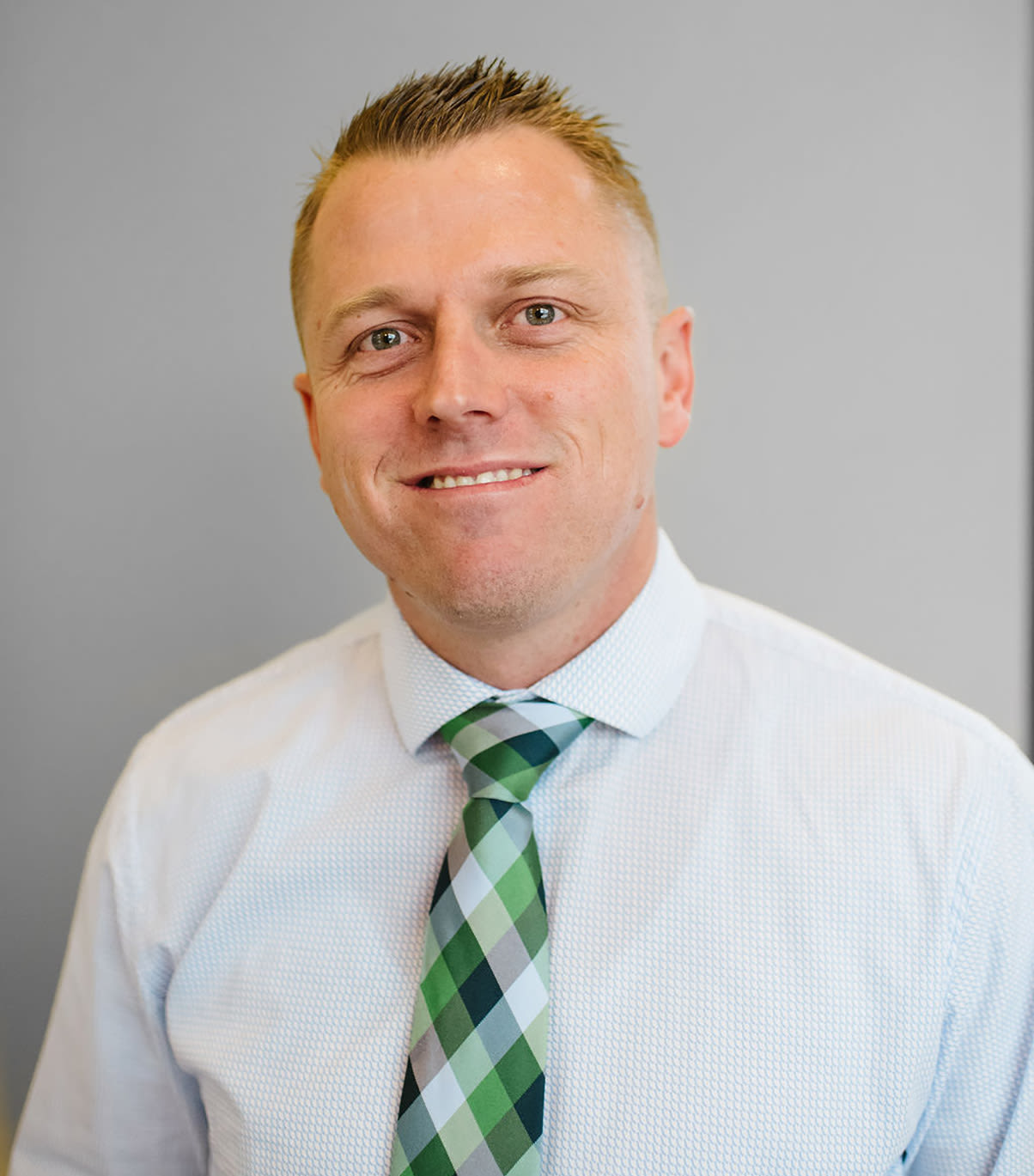 Wade Vest
Executive Director
Wade has 10 years experience in senior living. He completed his undergraduate degree at Brigham Young University and received his Master's in Gerontology from the University of Utah. Wade is responsible for the overall operations of the community.
 
Meag Garrett
Sales Director
Meag has over 10 years of experience in senior living. She prides herself on being a resource for all seniors and their families as they navigate through senior living options. Meag is responsible for supporting residents moving to Sagewood, as well as community outreach.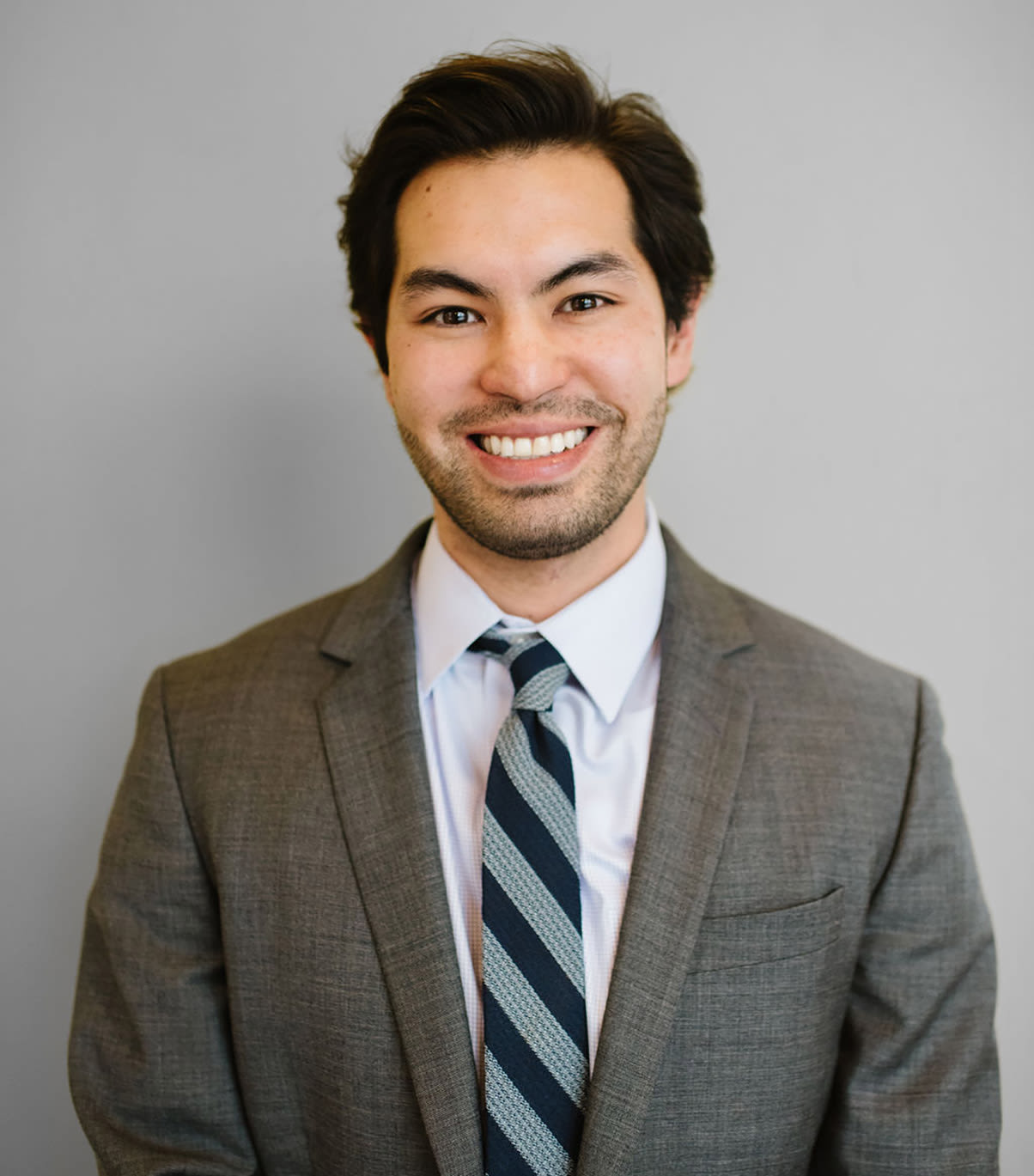 Tyler Yagi
Sales Director
Tyler has five years of experience in senior living. He completed his Bachelor of Science in Health, Society, and Policy at the University of Utah. Tyler is responsible for managing and directing sales for the community and assisting families through their search for senior living options. 
Byron French
Environmental Services Director
Byron and his team provide for the care of the buildings, apartments, emergency systems and grounds here at our Sagewood at Daybreak campus. Their goal is to maintain the community's highest standards for service.
Allison Graff
Human Resources Director
Allison joined the amazing Sagewood team in 2018. She is responsible for providing consultation to management on strategic staffing plans, compensation, benefits, training and development, budget, and employee relations.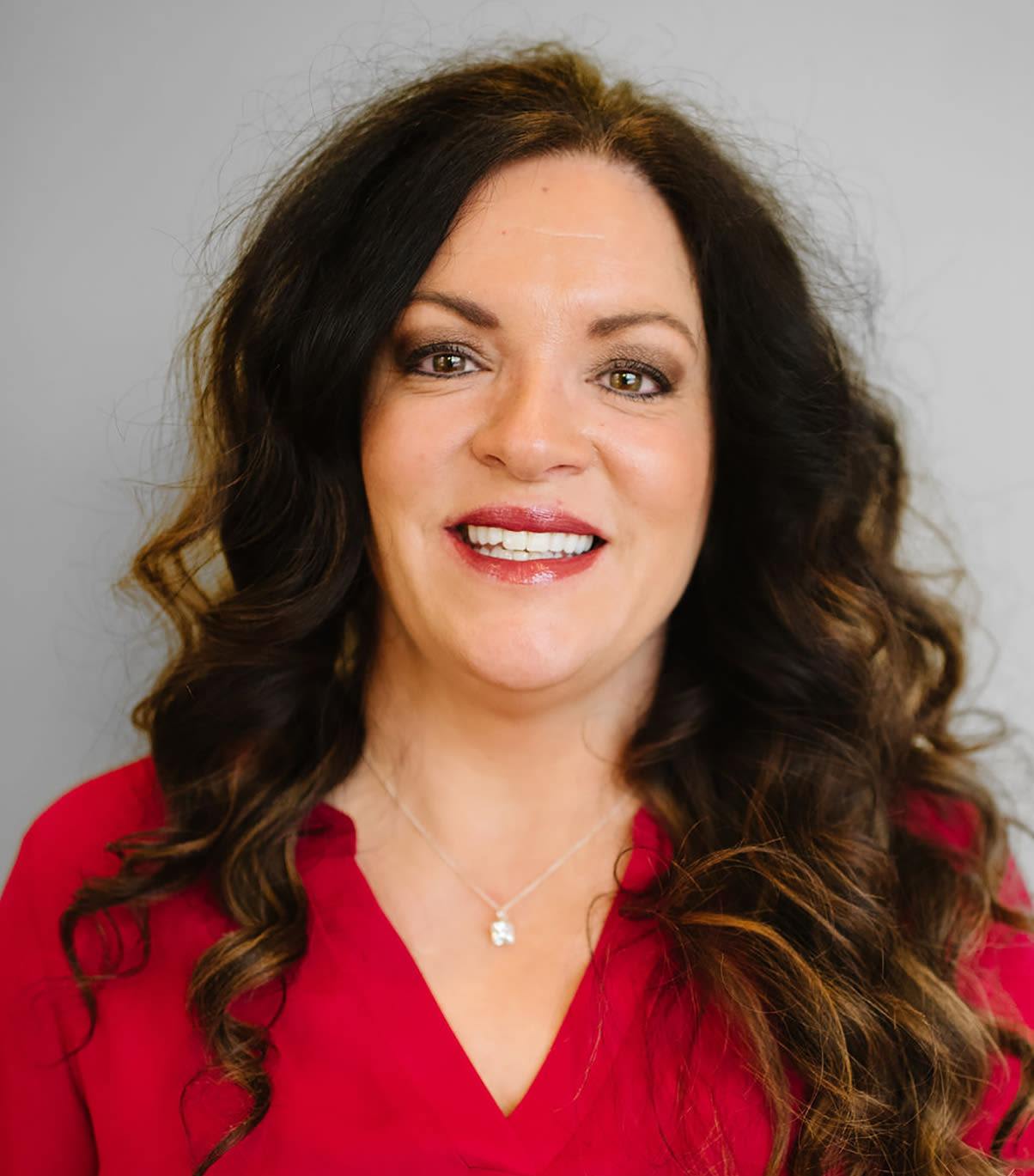 Soni Johnson
Assisted Living Director
Soni has been a Nurse for 24 years and has 19 years in the home health industry. Soni started her nursing degree with UVU, graduated with her LPN before finishing her RN degree at Ameritech. Soni is responsible for oversight of care services at Sagewood.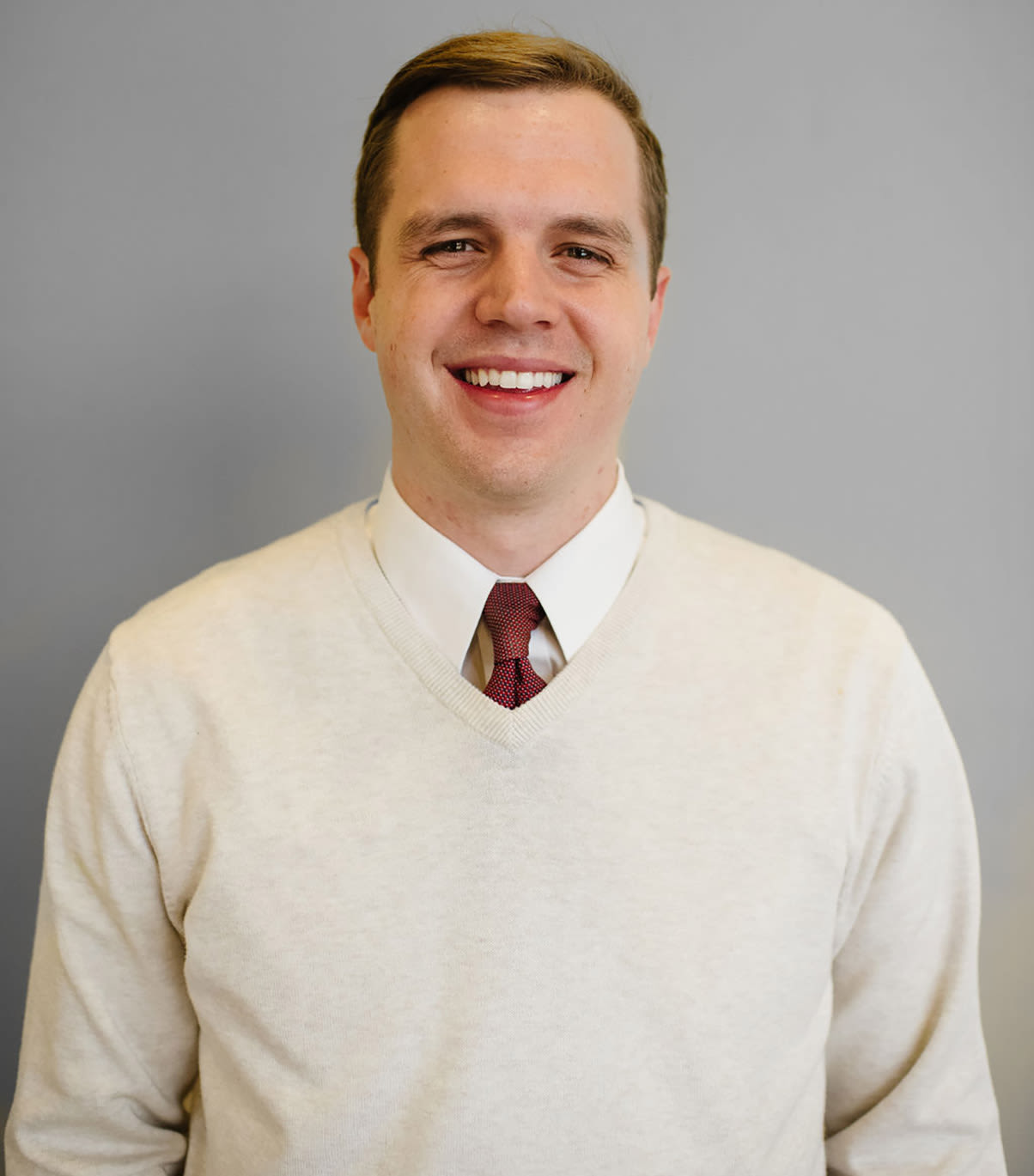 Austin Sorenson
Resident Relations Manager
Austin completed his undergraduate degree at Utah Valley University and is pursing his Master's of Healthcare Administration degree from the University of Utah. Austin is responsible for billing and resident/family engagement at Sagewood.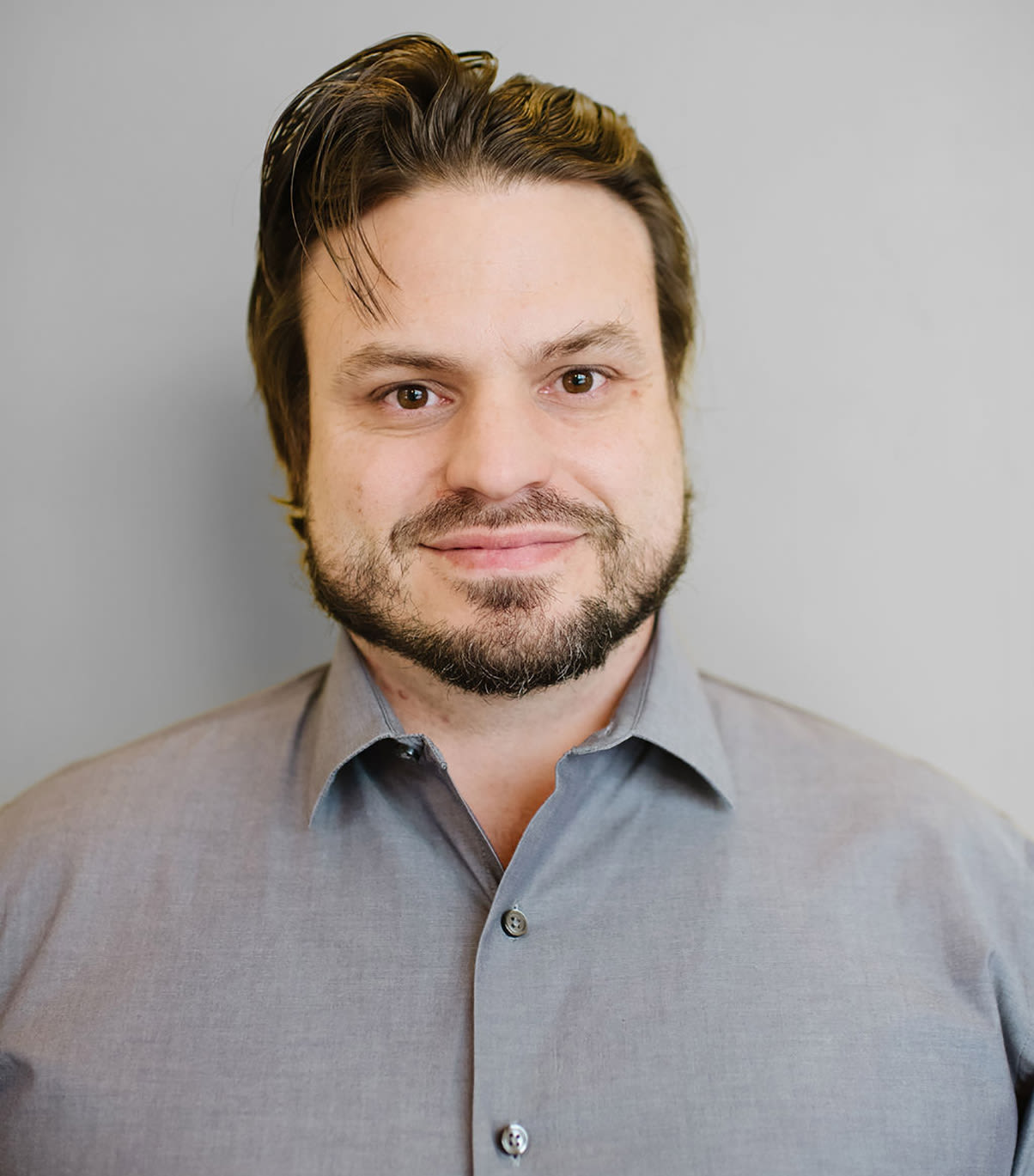 Jonathan Tate
Wellness Director
Jonathan has been at Sagewood since the community opened in 2015. Jonathan brings his 15+ years of personal training and coaching plus his Bachelor of Science in Exercise Science from Southern Utah University to design all the exercise opportunities.