The Park Terrace Team
Get to know more about members of our leadership team here.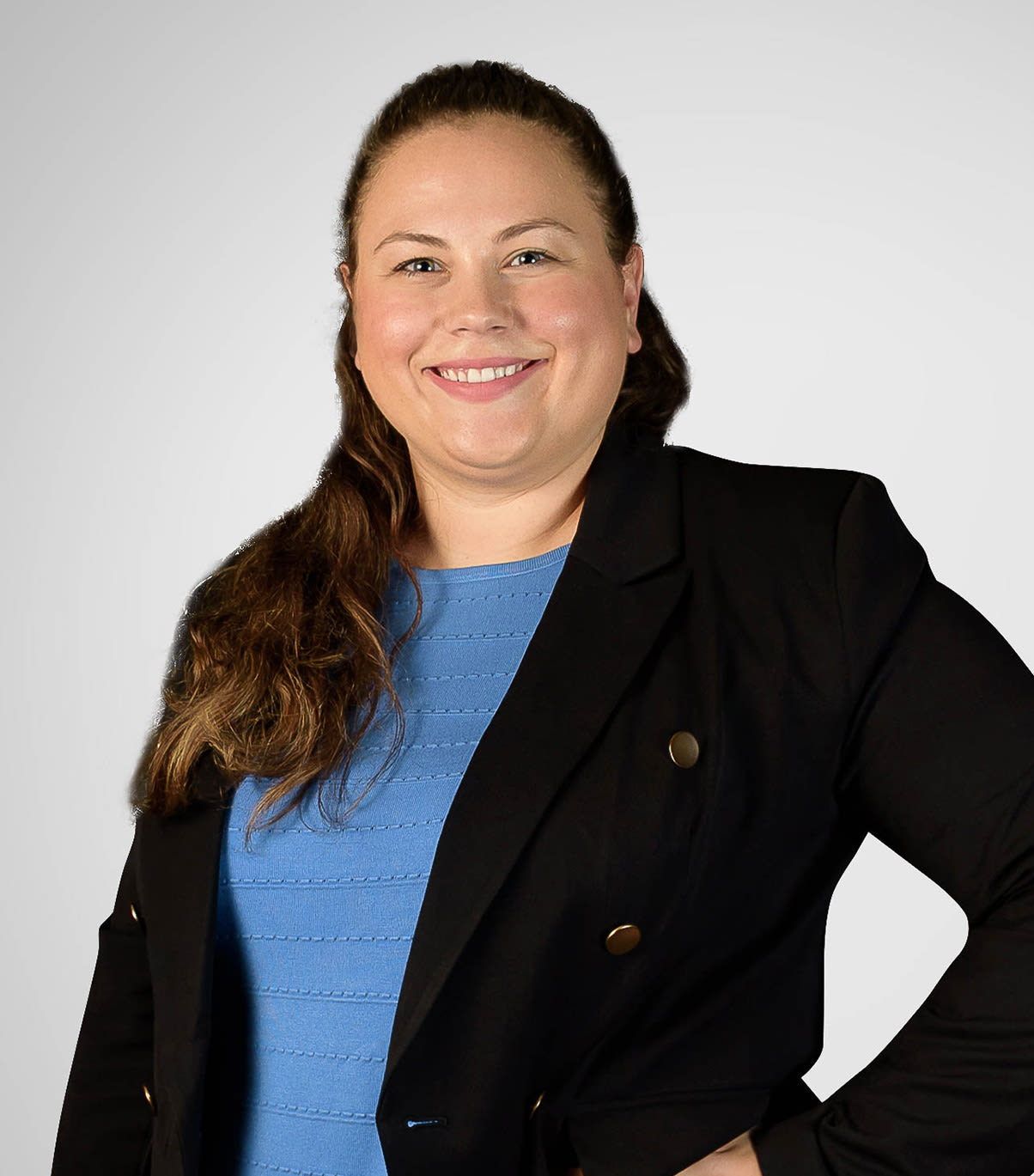 Julie Davila
Wellness Director
Julie is responsible for providing high quality customer service for residents and families of Park Terrace. She holds a Master's in Public Health and has a passion for building relationships.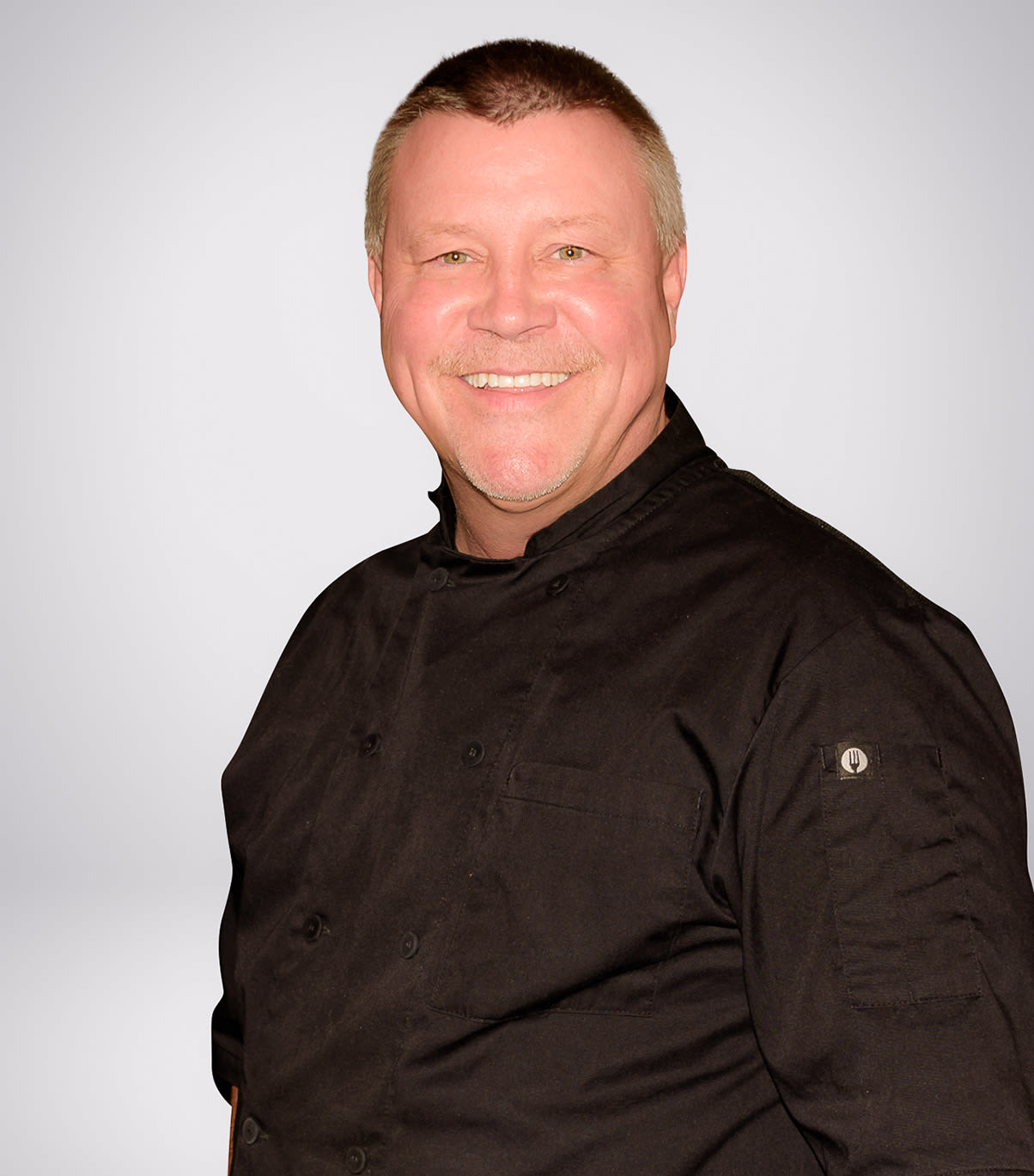 Eric Maranowski
Dining Services Director
Trained at the Western Culinary Institute, Eric was an executive chef with 20+ years experience working for Hyatt Hotels and Santa Anita Racetrack. Eric and his team provide hospitality with a purpose to make a difference in their resident's lives.
Margie Nakanishi
Wellness Director
Margie has experience as a resource specialist assistant, a speech teacher, and a preschool teacher in Orange County. She now enjoys working with the senior community at Park Terrace.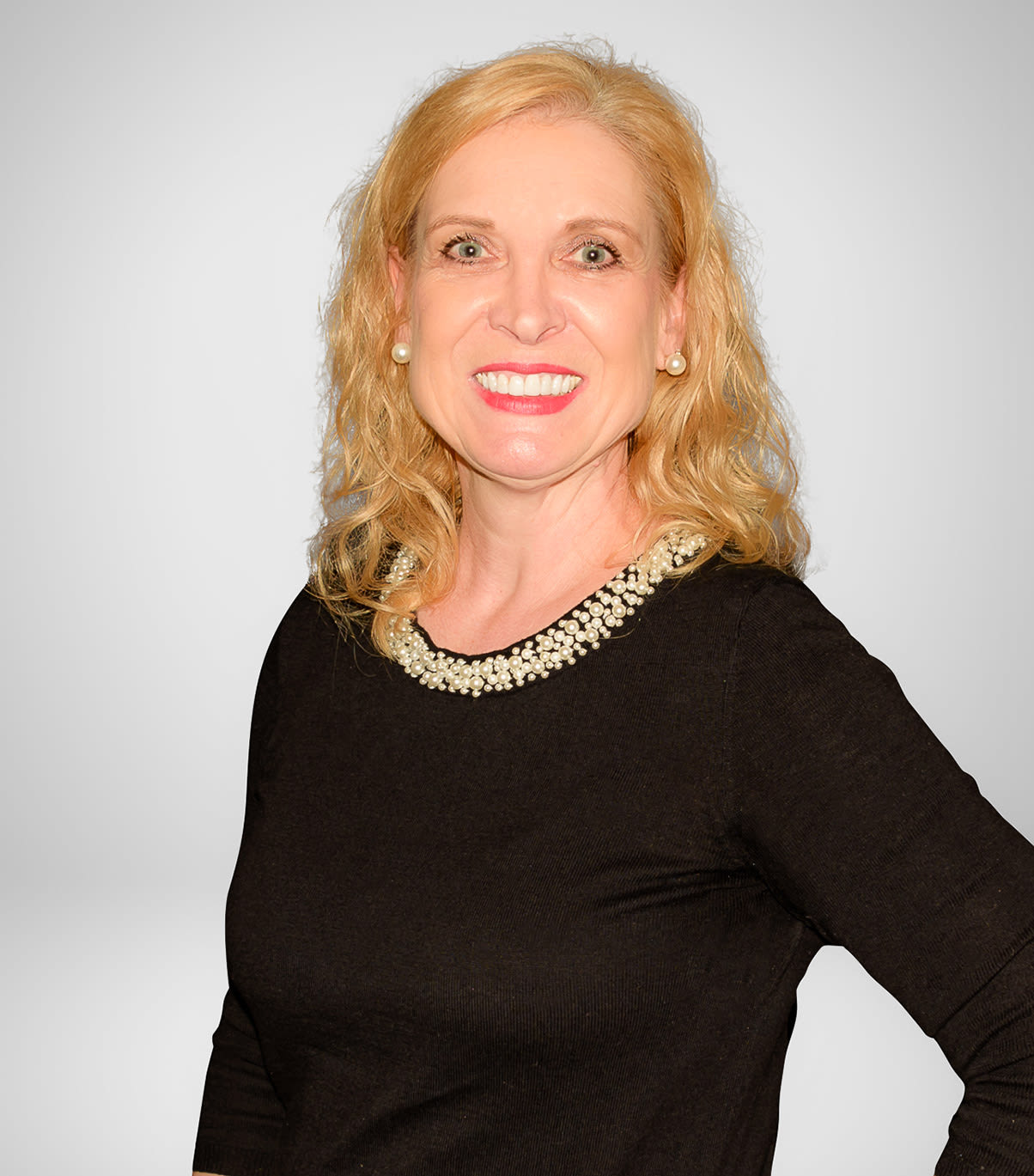 Simone Pannebaker
Human Resources Director
Simone holds a BA in Business with emphasis in Human Resuorces. Simone believes in the importance of stress reduction, is a certified yoga teacher, and brings yoga and meditation to associates and residents at the community.