WELCOME TO Abbotswood at Irving Park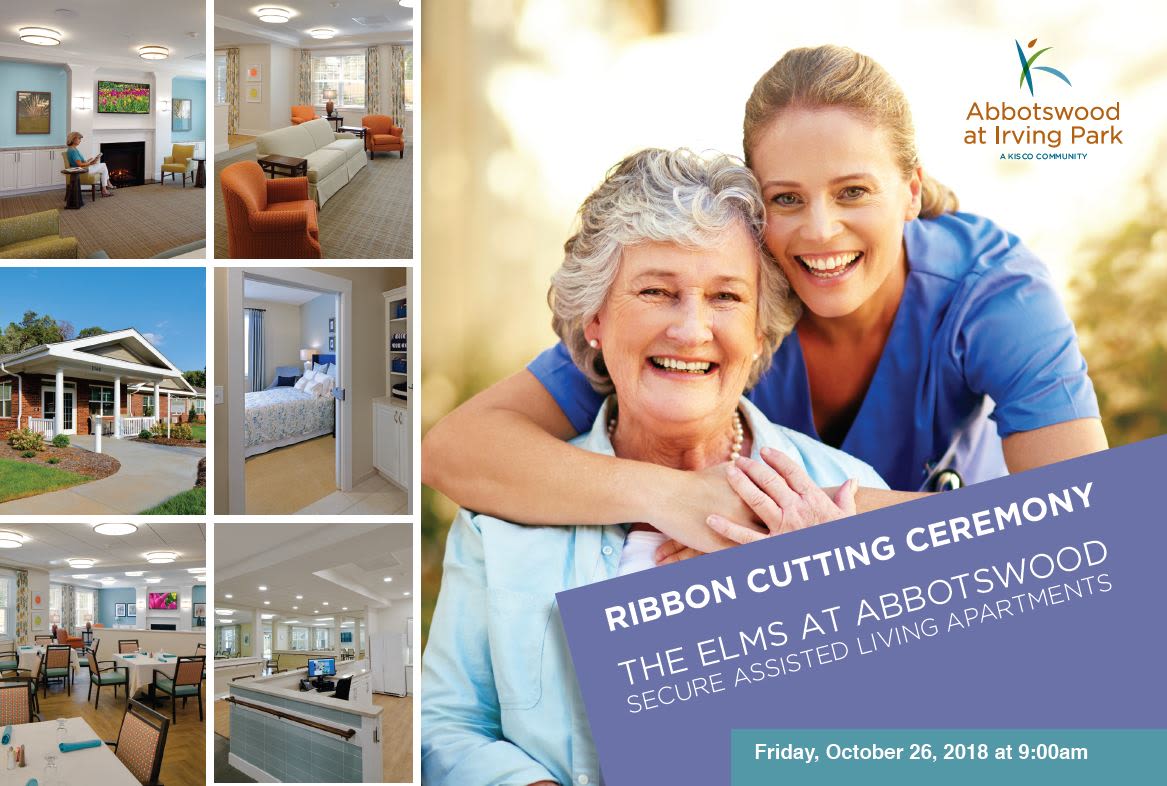 Ribbon Cutting Ceremony
You are cordially invited to attend the much anticipated ribbon cutting ceremony as we unveil our new state-of-the-art building, The Elms, featuring secured assisted living and a separate collection of suites specializing in serving those needing memory support. 
Join us for coffee and light refreshments at the reception held immediately after the ribbon cutting ceremony.
Please RSVP to 336.282.8870 
Living with dementia is undeniably difficult and poses numerous challenges to daily living. Abbotswood at Irving Park presents our series, Navigating the Dementia Journey to provide a better understanding of this complex disease and the behaviors for both caregivers and family members. 
Please RSVP to one or all of these great events by calling 336.282.8870.
The Elms at Abbotswood at Irving Park Is Now Open!
The Elms is a new state-of-the-art building on the Abbotswood campus that features secured Assisted Living apartments in addition to a separate wing of the building that specializes in Memory Support.
Greensboro North Carolina
SENIOR LIVING
With warm southern hospitality, Abbotswood at Irving Park welcomes you to a community of easy grace and friendly people. A stately Colonial entrance invites you to an elegant lobby with a cozy fireplace. Abbotswood at Irving Park offers a full spectrum of senior living options including premier independent living in the beautiful cottages, Independent Living residences, Assisted Living apartments, and secure Assisted Living and Memory Support suites in the Elms.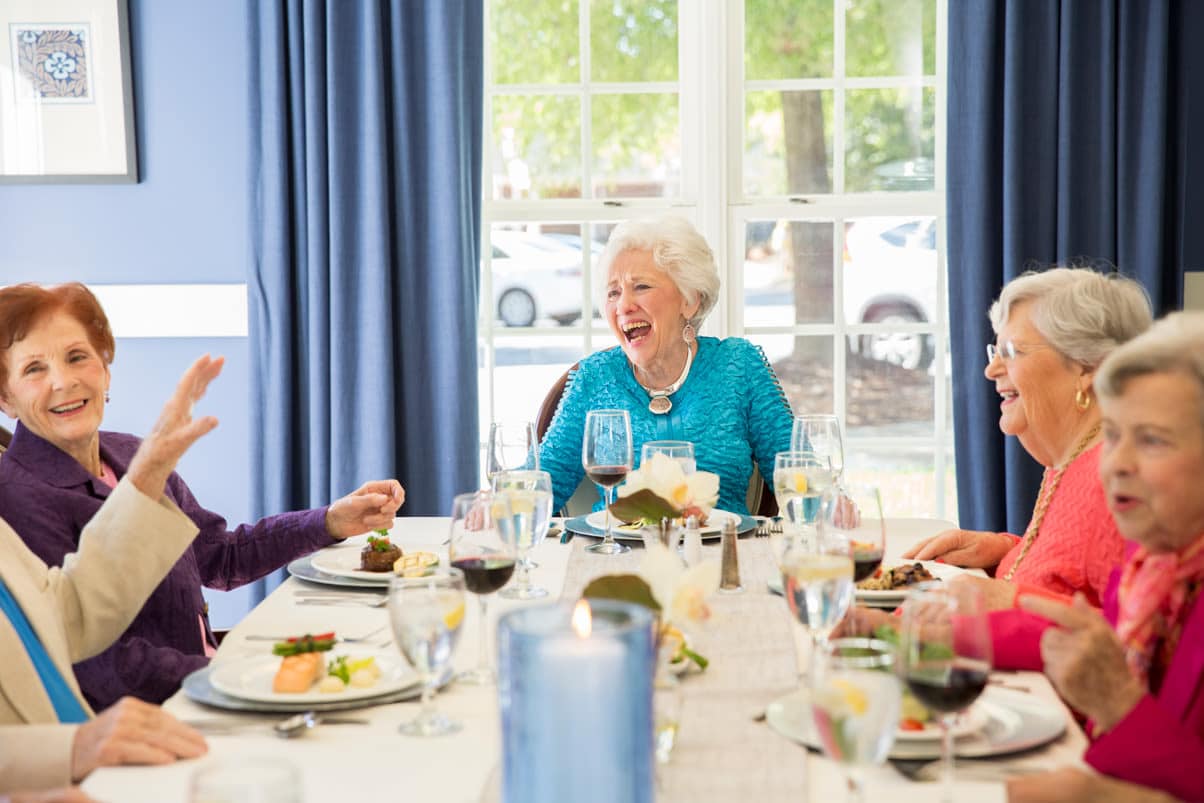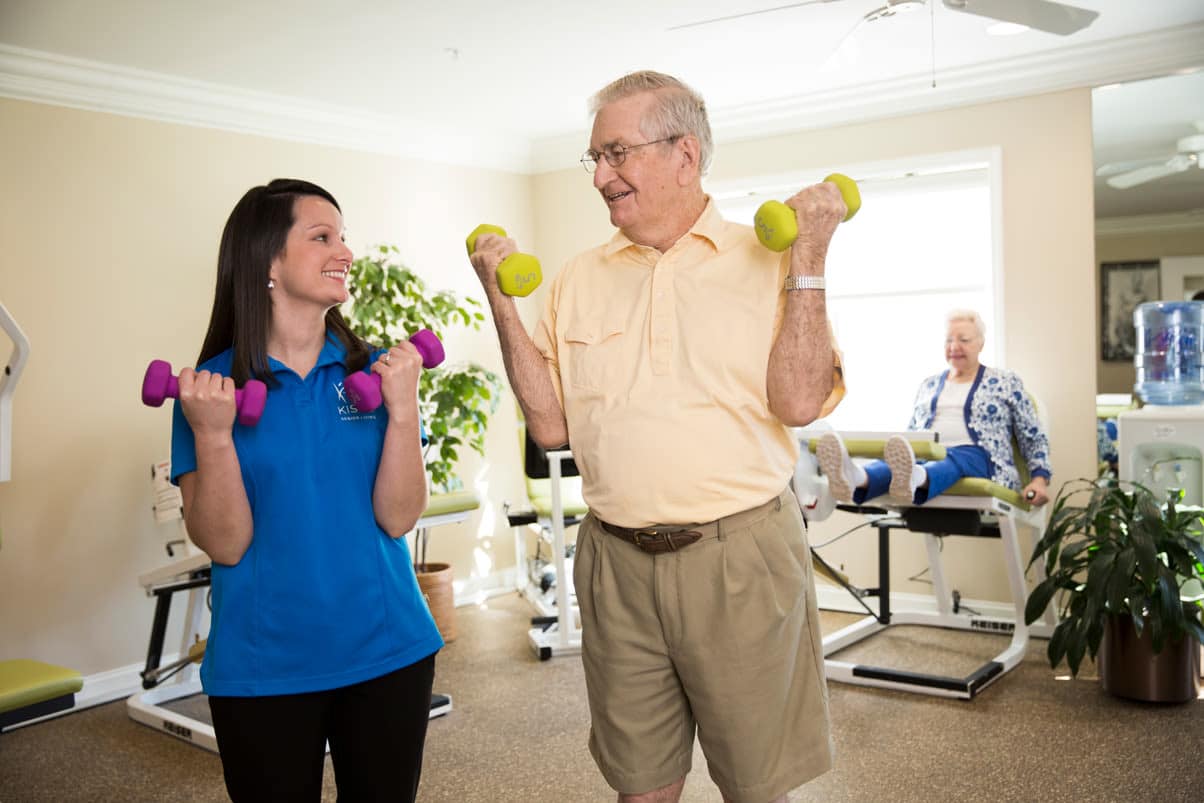 COMMUNITY OFFERINGS
Cottages, Independent and Assisted Living
Secure Assisted Living and Memory Support
Studio, one and two bedroom apartment homes
Variety of dining plans available
Housekeeping
Scheduled transportation